Professional Business Video Templates That'll Boost Sales for Free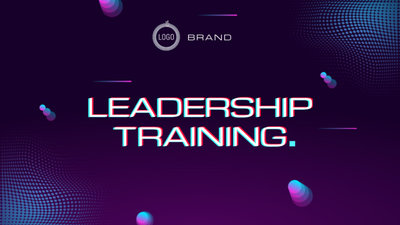 Glitch Technology Business Leadership Training Startup Video
Feel free to edit this template and make a modern startup video. It's easy!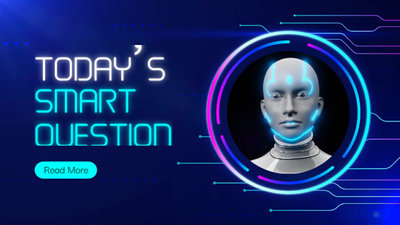 Artificial Intelligence Infographic Business Technology Explainer Video
Feel free to edit this template to make a cool AI video. It's easy!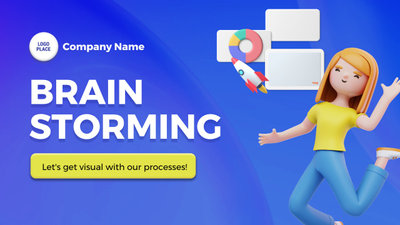 Business Company Flowchart Brainstorm 3D Whiteboard Presentation
You can easily make a professional presentation video using this template. Try it for free!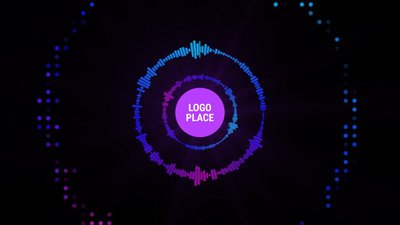 Technology Podcast Logo Intro
Customize this template to make a cool logo video. It's easy!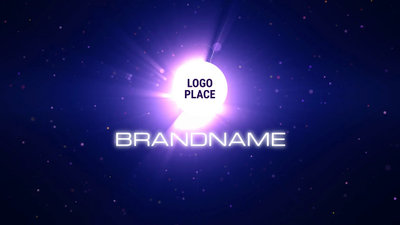 Technology Nucleus Business Corporate Logo Reveal Intro
Customize this template to make a cool logo video. It's easy!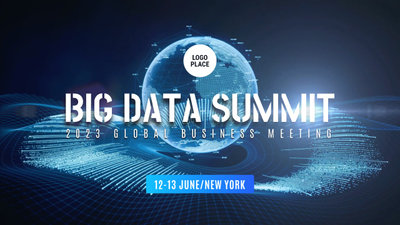 Technology Big Data Summit Business Event Promo
Come to make a video to promote the upcoming big data summit online. It's easy!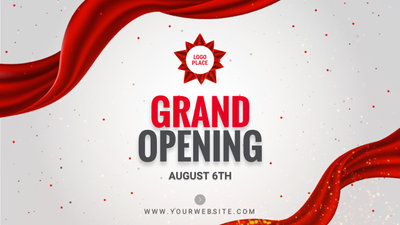 Red Ribbon Business Grand Opening
Work with this template to make a stunning grand opening video. It's free to use!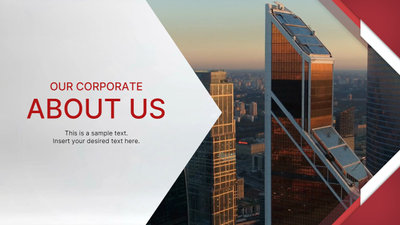 Red Business Introduction Package
Feel free to make a stunning video to introduce your company. This template is free to use!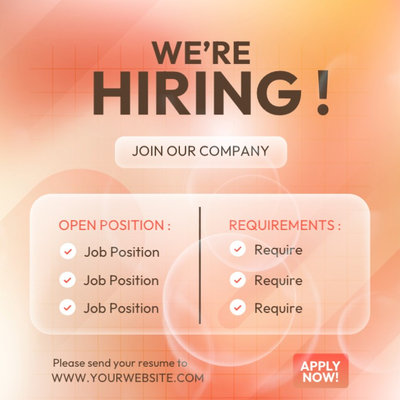 Hiring Job Now Linkedin Promo
Are you hiring? Make a video to promote this good news!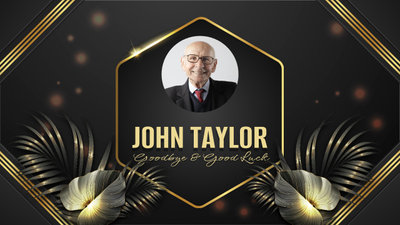 Golden Corporation Business Farewell Retirement Messages
Do you want to make a warm farewell video? Edit this template for free!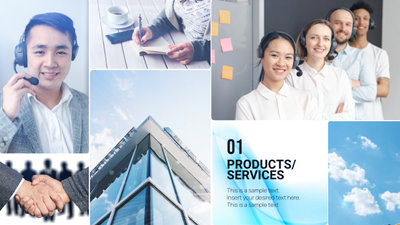 Corporate Photo Collage Business Slideshow
Make a video to introduce your company to people. This template is free to use!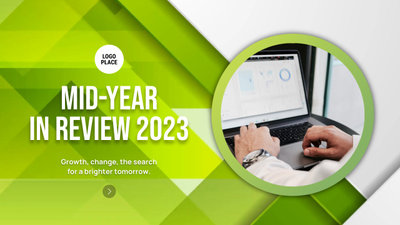 Business Mid Year in Review Report Video
If you want to make a video about your company report, this template is ready to help!
Different Types of Business Videos to Establish Your Business Brand
Boost Your Business With the Help of a Custom Video
Nothing beats an engaging marketing video for boosting viewership in recognizing and connecting to a company. Videos let clients see the actual company and its products by putting a personality to its brand. If your video is impressive and strikes your target communities, they'll discuss it with others about what they can benefit from purchasing a product or service.
Introduce Your Brand
Create eye-catching and dynamic video advertising about what you do and who you are as a company to present and promote your business. When people believe your videos are professional-looking and imaginative, they'll want to learn further. Use color palettes, graphics, images and video templates that represent your brand message.
Connect With Audiences
You are, after all, creating marketing ads. When reviewing your works, most audiences enjoy a more relaxed tone of speech. Make your business video fascinating and allow viewers to engage on a personal level with your content. Set aside all industry jargon as much as possible, and communicate to viewers in a regular conversation tone.
Stay Ahead of the Game
There's a lot to learn about video production for business. But, there's no need to go through all video production software and materials to make your business video. FlexClip's business video maker, with loads of cutting-edge templates and the easiest editing tools, will ease your work and let you stay ahead of the game!
Expand Your Businesses Using Custom-made Videos
Video provides a more receptive approach than words, making it much simpler for viewers to get involved in what you're saying. Videos are ideal media to deliver not just mere facts, but also some characters hard to imitate in written texts.
With well-personalized business videos, you can reach people on a more personal level - relating to their interests & needs and how perfectly your business fits their preferences!
Build a Reputable Brand
Make sure that everyone knows who you are and what you do. A powerful brand presentation is more than just a way to communicate your story; it's also a declaration to all customers that you're a perfect match for them, and that your brand & services are what they've been looking for.
Reach More Potential Customers
In today's multifaceted virtual environment, video media are indispensable. Customers become increasingly dependent on digital media to give advices on goods and services. As a result, with a right business video, you're capable of getting in touch with more individuals and sell faster than ever!
Increase Business Connections
About pushing conversions, your most valuable resource is trust. More than any other form of media, videos allow viewers to relate to what they see. Demonstrate how your services or products have helped people make their life easier or eliminate obstacles. Such a video will connect you with an unimaginable amount of business partners globally.
Why You Need to Make a Business Video
Boost Sales
A compelling video can absolutely influence buying behavior, leading directly to sales.
Increase Traffic
Nothing can compare to the power of video content when it comes to driving traffic to your site.
Encourage Social Shares
Videos on social media platforms generate more likes and shares than images and text combined.
Create a Business Video in 3 Easy Steps
Add Media
Add videos or photos from computer or stock libraries to the storyboard.
Customize
Add text, music, and voiceover to customize your business video.
Export
Download your business video in various ratios and definitions or share it online with the world.