Unforgettable Product Launch Video Templates for Free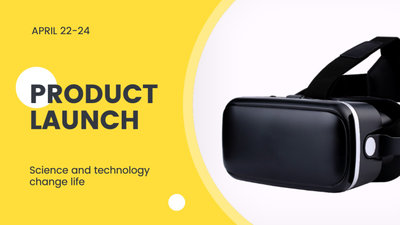 Product Launch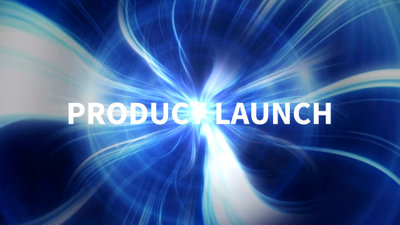 Product Launch Presentation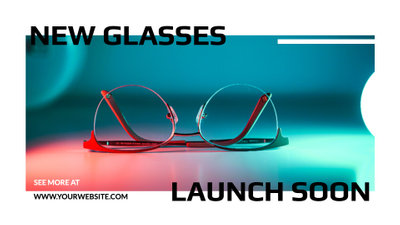 New Product Launch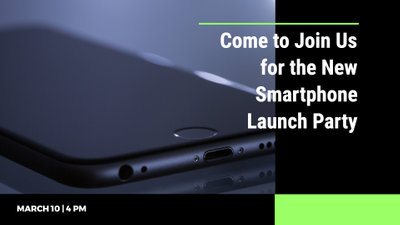 Product Launch Party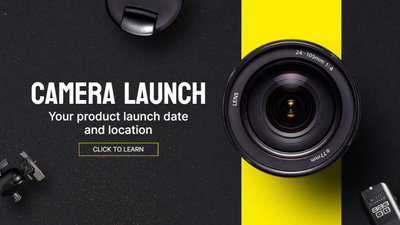 Black and Yellow Camera Product Launch Presentation
Simple Versatile Furniture Instagram Reel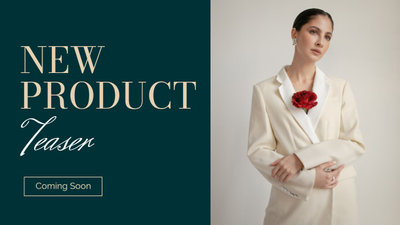 New Product Teaser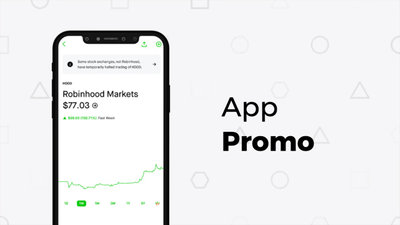 App Launch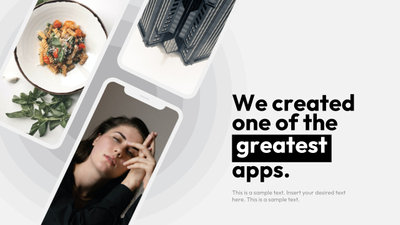 Mobile Frame App Promo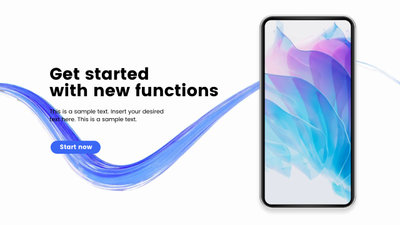 Technology Clean App Promo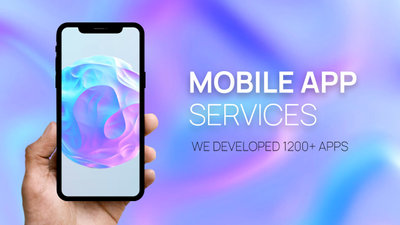 Mobile App Presentation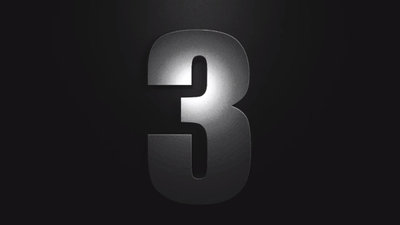 Coming Soon Countdown
Product Launch Video Maker for Free
Your new product will not launch itself, nor will it make itself popular among the masses all on its own. It is up to you to bring a new product to the market, make everyone notice it, and downright boost consumer interest. But how? Here is where FlexClip product launch video maker comes in.
Easily launch a product with a video that is definitely second to none. You got that right. At FlexClip, you can make top-tier product launch videos online for free.
Dazzle your target audience with a product video from your business and get them to purchase said product after. In a jiffy, you can create one with FlexClip. Simply pick out your template, upload videos or photos of your product, insert the details and call-to-action texts, attach background music, and download it. No sweat, right?
Your product launch is only as successful as the video behind it. If you want to influence the buying behavior of your viewers, increase the traffic to your site, and generate more likes and shares on social media, then you have to create a compelling video to do all of those. Too much? You have nothing to worry about because FlexClip is here to help you achieve all of those in one effective product launch video.
Launch a Product with a Crazy Video to Excite People
Ultimate Video Tips to Debut a New Product to Create a Stir in The Market
Enrich Your Product Launch Video:
Combine blockbuster intros and countdown timers with your video at FlexClip. Not only will you shock your audiences, but they will also be engaged immediately because of awesome visuals and an even more awesome watching experience.
Make Your Product Debut a Telling Story:
Whether you tell the history of the product or the hardship of this innovation, it's a good start. Just ensure you've made storytelling of your product launch video through FlexClip. Because stories that get one hooked appeal more to people.
Tell the Edges of Your Product Compared with Similar Products:
What makes your product unique and stand out from the rest? Answer this and then emphasize it in your product video. FlexClip can help you highlight your product's competitive edge awesomely. Doing this can make your product get noticed by more people.
Add your brand's unique personality
The video that you will make on FlexClip must scream your brand's authentic identity. Make sure to create meaningful contents that show your brand's value and how they align with your customers. It is always crucial to connect with your audience through content that is purely you.
Show more of your product in a video and less ?telling?
You have a few seconds to a couple of minutes window to impress your customers enough for them to ?add to cart.? It is understandable to want to share everything about the product. As such, it may also drive you to go overboard. Remember that the new norm is: less is more.
Why You Need to Make a Product Launch Video
Boost Sales
A compelling video can absolutely influence buying behavior, leading directly to sales.
Increase Traffic
Nothing can compare to the power of video content when it comes to driving traffic to your site.
Encourage Social Shares
Videos on social media platforms generate more likes and shares than images and text combined.
Create a Product Launch Video in 3 Easy Steps
Add Media
Add videos or photos from computer or stock libraries to the scene.
Customize
Add text, music, and voiceover to customize your product launch video.
Export
Download your product launch video in various ratios and definitions or share it online with the world.