Most Popular Real Estate Video Templates for Free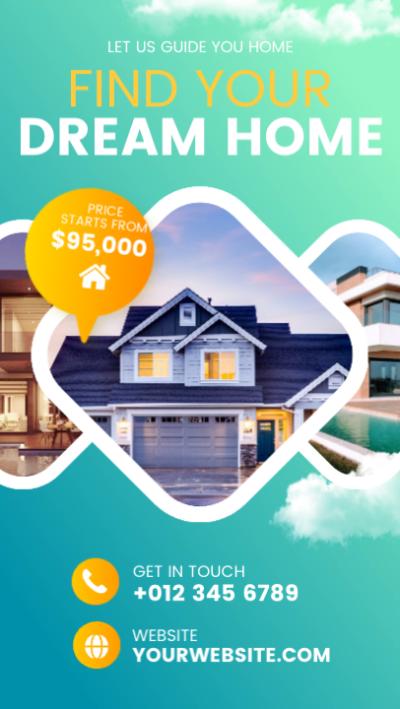 Clean Modern Real Estate Promo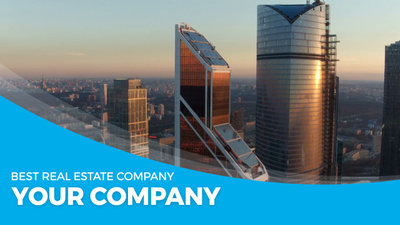 Real Estate Agency Ads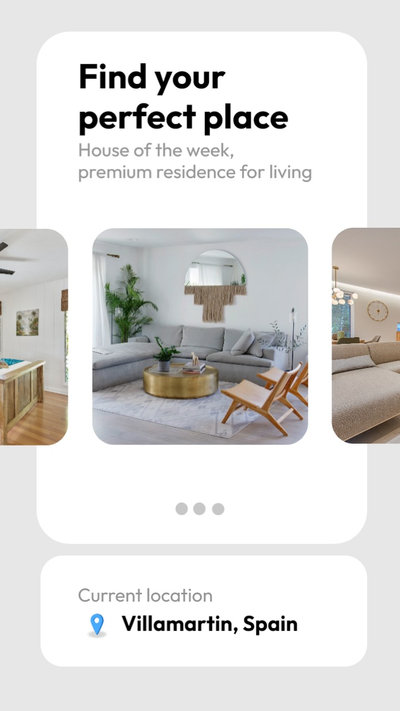 Clean Real Estate Instagram Universal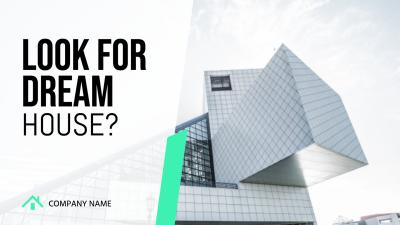 Real Estate Agency Introduction 2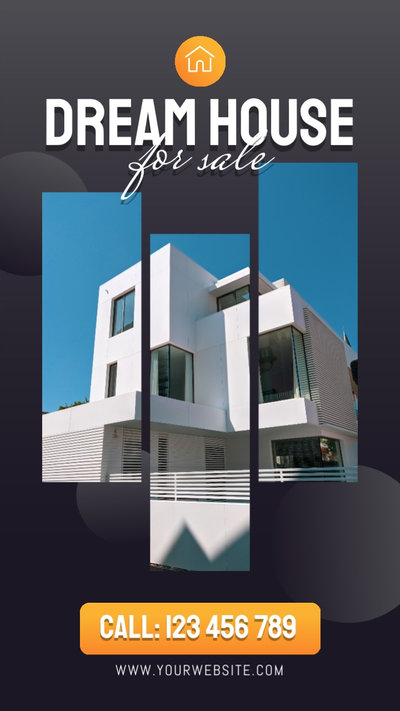 Real Estate House Sale Instagram Ad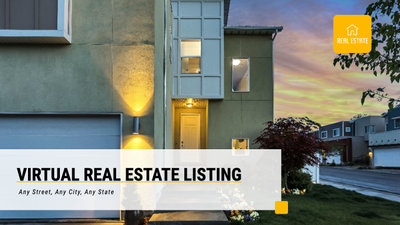 Virtual Real Estate Listing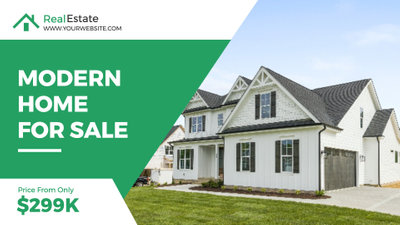 Real Estate Agency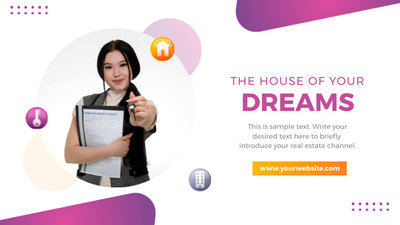 Youtube Real Estate Intro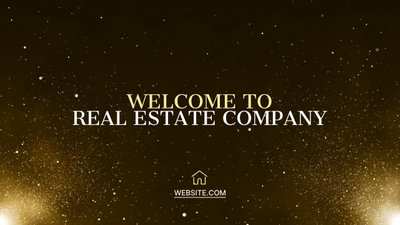 Upcoming Real Estate Listing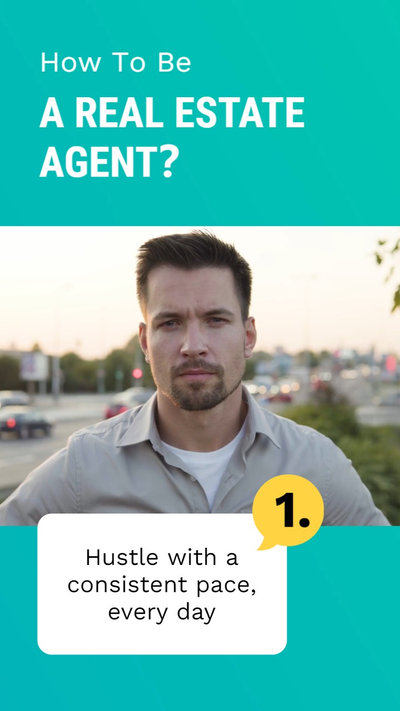 Real Estate Tips Share Template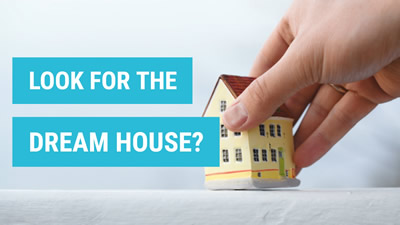 Real Estate Agency Introduction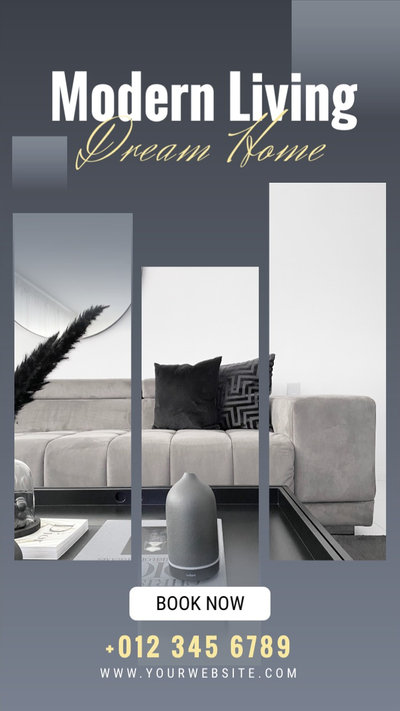 Real Estate Listing Instagram Ad
How to Make a Professional Real Estate Video?
Use high-quality camera or drone to shoot marvelous real estate videos. Use the shooting tricks such as, left pan, right pan, whip pan, swish pan to make your video feel natural.
For people lacking professional shooting skills, it may be quite troublesome to prepare amazing videos to display real estate. However, if you try FlexClip's free real estate video maker, it can help you render a similar visual that looks natural and professional - Just try its transition options and everything will go right.
It's no hard task to make a great real estate AD. You can make an awesome real estate promo just like those on TV!
Easily storyboard your shooting videos and images from interior and outdoor, add promo words for house or building with lower-thirds or video texts.
From exterior to interior, try to explain the on-sale house or apartment tellingly.
Show every detail of the interior to your viewers with video and pictures, since it's what buyers most concerned. To help them get to know the real estate well enough, you can add helpful info via video texts, recording voices, lower-thirds or discount ad pictures to the real estate video.
Why You Need to Make a Real Estate Video
Boost Sales
A compelling video can absolutely influence buying behavior, leading directly to sales.
Increase Traffic
Nothing can compare to the power of video content when it comes to driving traffic to your site.
Encourage Social Shares
Videos on social media platforms generate more likes and shares than images and text combined.
Create a Real Estate Video in 3 Easy Steps
Add Media
Add videos or photos from computer or stock libraries to the scene.
Customize
Add text, music, and voiceover to customize your real estate video.
Export
Download your real estate video in various ratios and definitions or share it online with the world.