Fabulous TikTok Video Templates to Get You Started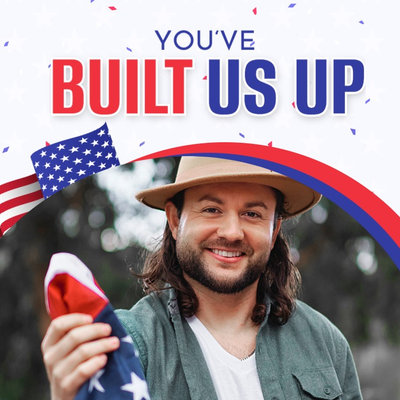 Workers Day Special Discount Shop Promo
Make a video to promote your shop during Labor Day! This template is free to use!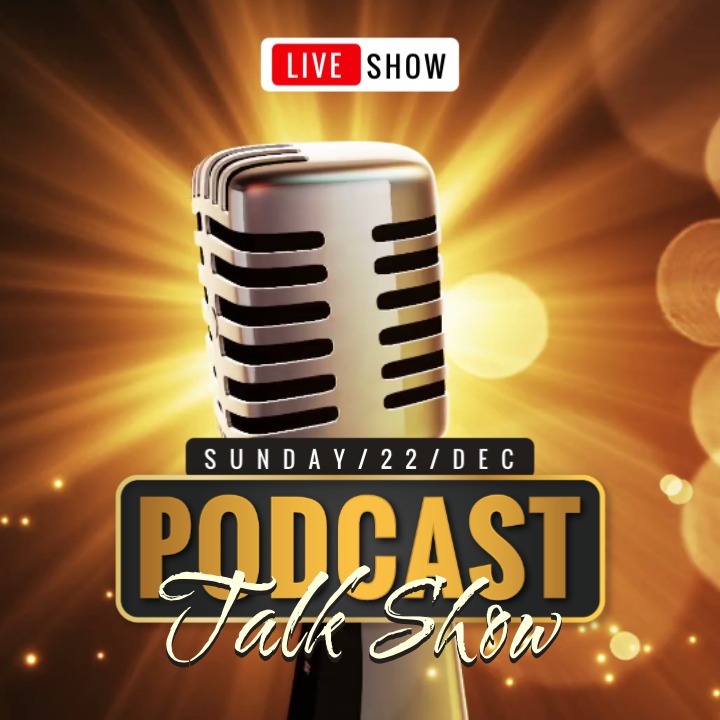 Talk Show Podcast Trailer Guest Star
Customize this template to make a podcast trailer video. It's easy!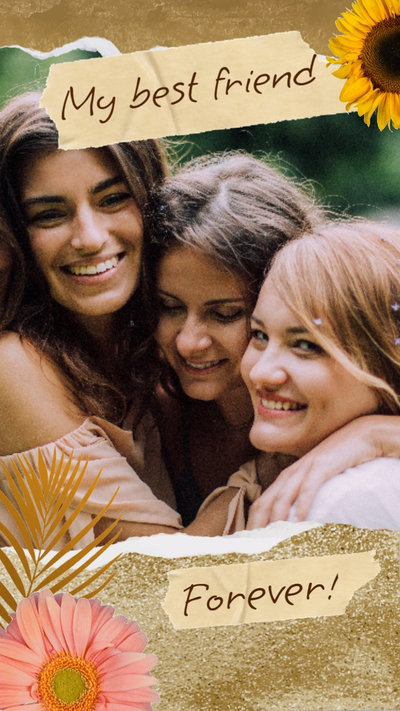 Lovely Friendship Special Moments Photo Collage
It's easy to make a stunning friendship video. Try this template for free!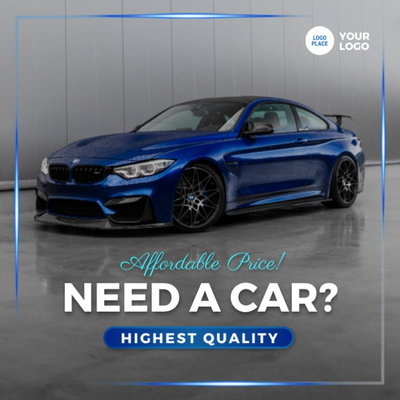 Car Dealer Business Promo Social Video
Make a video to promote new cars online. This template is free to use!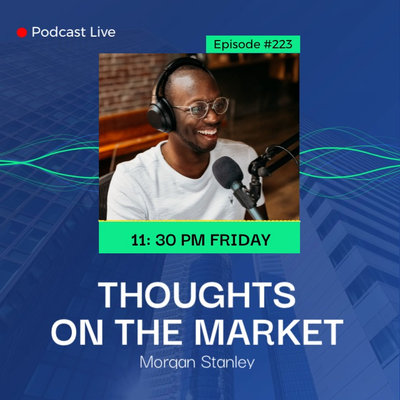 Business Market Podcast Interview Social Video
It's easy to create a podcast interview video using this template. Try it for free!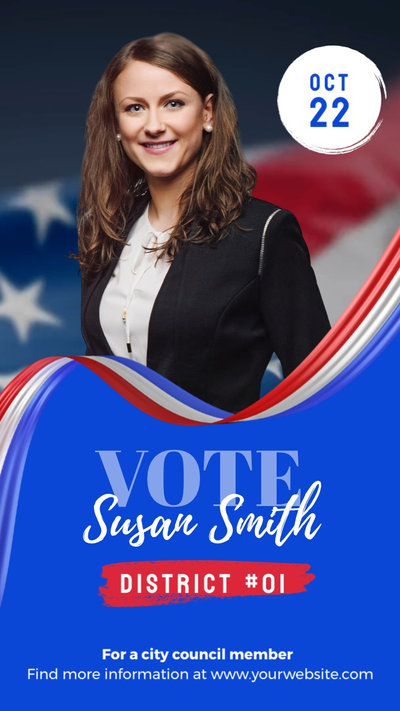 Political Advertising Voting Simple Instagram Reel
Do you need a video to help you win votes? Edit this template for free!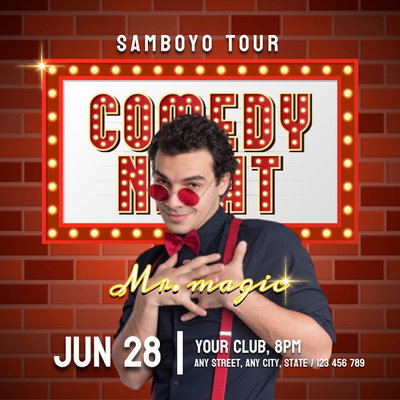 Stand Up Comedy Club Promo Post
Make a video to promote the upcoming show. This template is customizable!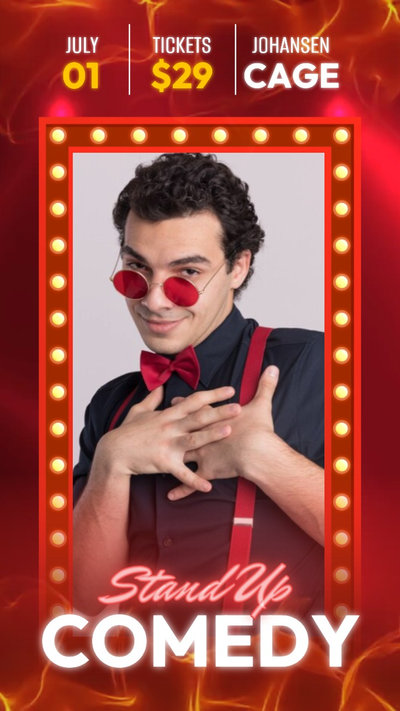 Stand Up Comedy Club Event Social Media Stories
Make a video to promote the upcoming show. This template is customizable!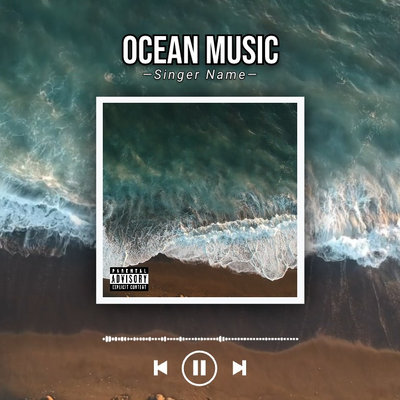 Ocean Wave Music CD Song Youtube Post
Edit this template to make a relaxing music video right now. It's free!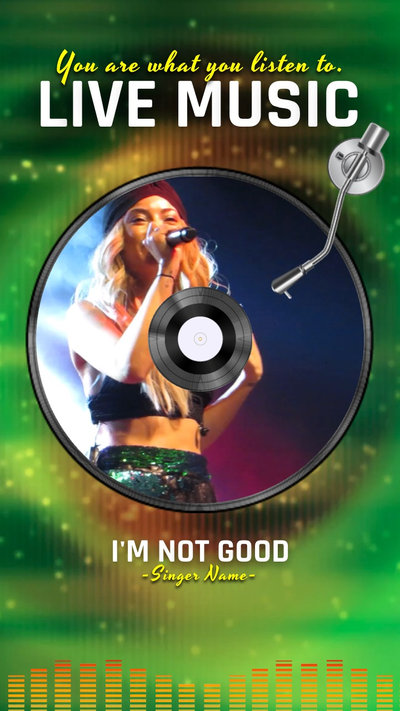 Live Music Podcast Song Lyrics Youtube
Do you Need any ideas for making a lyrics video? Edit this template for free!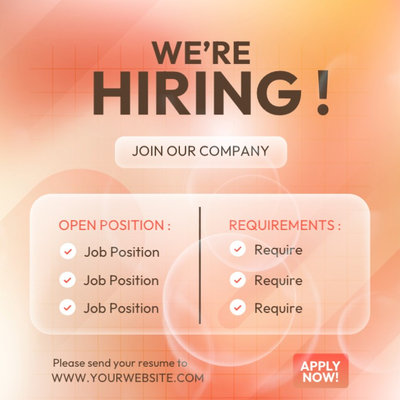 Hiring Job Now Linkedin Promo
Are you hiring? Make a video to promote this good news!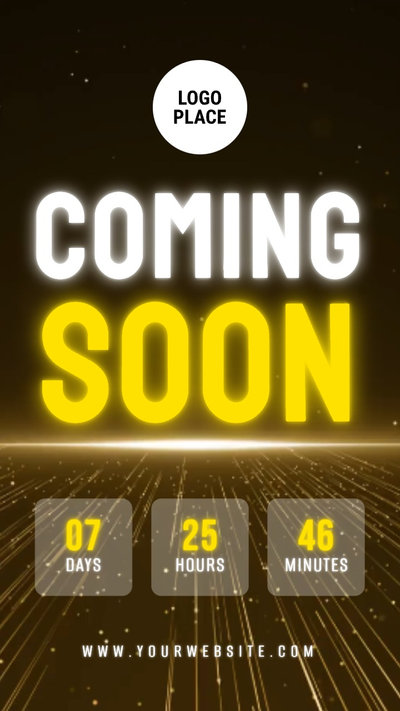 Golden Business Coming Soon Countdown Intro
Do you need a luxury intro video? Edit this template for free!
Dazzling Video-Editing Features for TikTok
All Takeaway Tips of Making Your TikTok Videos
TikTok is all about fun & engagement, which makes big brands explore marketing opportunities here. For small businesses like you, TikTok will be an extremely awesome starting point to begin your branding and build your reputations in an instant.
However before taking a step forward, especially when you're a beginner for video editing or TikTok, you'll want to refer to some practical guides, like "How to Use TikTok" to get essential tips & rules for a successful run on TikTok.
Also, the video-making tips below will walk you through making a video qualified for TikTok:
TikTok Dimension & Size
The dimension or the standard size of TikTok video is 1080 x 1920. If you use FlexClip, this video size is an output option within reach. No matter what sizes of videos you've used, you can easily make its size perfect for TikTok audiences.
TikTok Format
FlexClip fully supports all formats that are compatible with TikTok. Once the video has been edited using FlexClip, you can easily render it to MOV or MP4 format, which is the only two formats supported by TikTok.
TikTok Video Length
For a single TikTok video, its length should be in 30 seconds. And if several videos are combined, the length could be stretched to 1 minute. Whatever you're planning to upload to TikTok, you can use FlexClip to trim the video and ensure it has not surpass TikTok length.
Interesting First
The first 2 ? 3 seconds are critial for the performance & influence of a video, so ensure this part of your TikTok counts. FlexClip is super easy to use to make the video in the first seconds even more interesting & enchanting.
You can make video caption user-favored with fancy text templates. Influence audiences by adding boomerang or duetting a footage to get the impressions you always wanted on TikTok.
Focus on What You Do
Never make your page feel like a general board with all kinds of videos. Just stick to a topic and post videos related to it. That'll help keep audiences clear-headed and know what they can expect in the future videos. FlexClip always make the whole process a lot easier to get your video made fast!
Call to Action
In terms of TikTok, it'll be wise to to invite audiences to follow you on the platform - You can ask them to like or subscribe of all TikTok videos that you've created in the endscreens. A call to action symbol or text can be easily found & added with FlexClip.
Ultimate TikTok Video Editor & Maker
FlexClip and TikTok are such a killer combination - FlexClip can help you render a video in a minute to boost your presence on the platform. Easily apply an inbuilt template in vertical to your video for a faster & more professional result. Or, convert a landscape video to one of the best vertical TikToks.
Unleash your creativity & editing skills and present the best to your viewers. Once the video has been created in FlexClip, it'll automatically be saved for later use thus minimizing your repetitive work. FlexClip is your best companion if you're a social media influencer.
Why You Need to Make a TikTok Video
Share Moments
Making a video story is a great way to share your important moments with family and friends.
Evoke Emotion
A video can convey strong emotion and resonate well with audiences.
Improve Engagement
People are more likely to engage, share, and comment on video content.
How to Make a TikTok Video in 3 Steps
Add Media
Add videos or photos from computer or stock libraries to the storyboard.
Customize
Add text, music, and voiceover to customize your TikTok video.
Export
Download your TikTok video in various ratios and definitions or share it online with the world.