Professional-grade YouTube Intro Video Templates for Free with a High Click-through Rate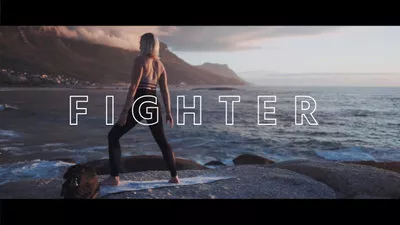 Animated Sport Intro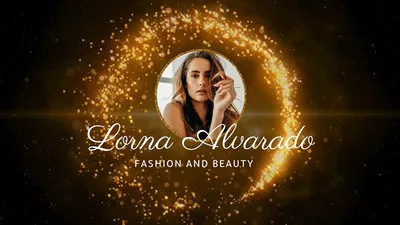 Golden Women Fashion Versatile Intro Outro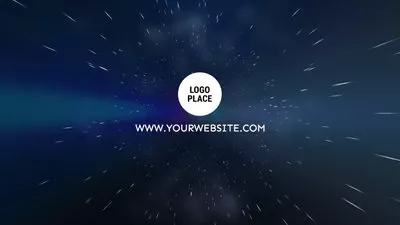 Space Company Intro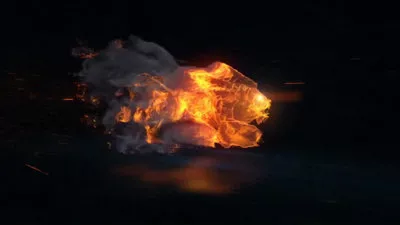 Logo Intro Fire Lion Run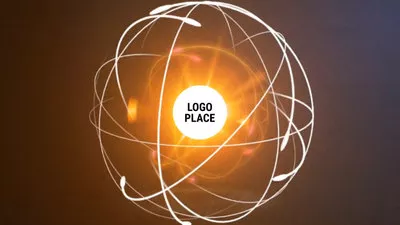 Technology Nucleus Logo Reveal Intro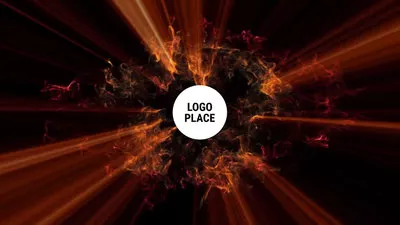 Explosion Rays Intro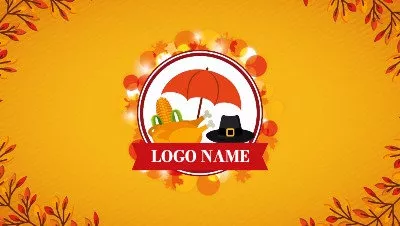 Holiday Intro Thanksgiving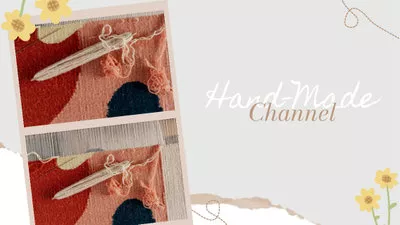 Hand Made Intro Outro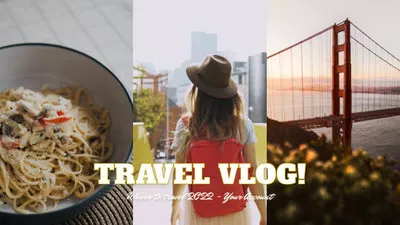 Travel Vlog Opener Collage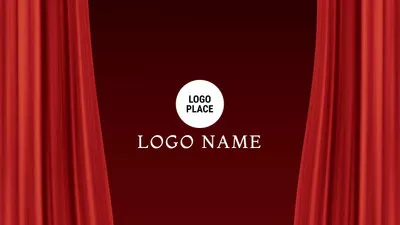 Stage Curtain Intro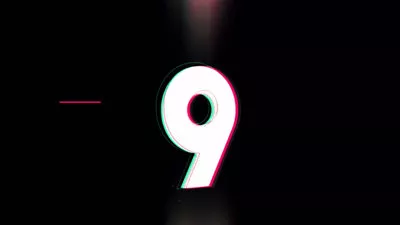 Countdown Timer Intro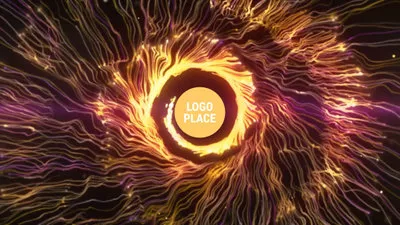 Rotation Fireworks Logo
You'll Need a Dazzling YouTube Intro to Get Audiences Engaged!
If you are a channel owner & creator of YouTube, you will definitely need a gripping intro to catch audiences' eyes! Although intro only has 5-10s in a video, it plays a critical role in every video success. If you use an average or below intro, audiences are likely to lose interest and jump out. Numerous facts & data have proven this.
Let audiences watch the rest of your video and subscribe to your channel via a try with FlexClip's free YouTube intro maker online. It gets everything you need to produce an amazing intro. Whether you need an intro for channels like music, cartoon, Vlog, sports, advanced technology or live news, FlexClip will help you by providing professional intro templates, powerful AI video tools and other handy video editing gadgets. Making a professional YouTube intro has never been this fast!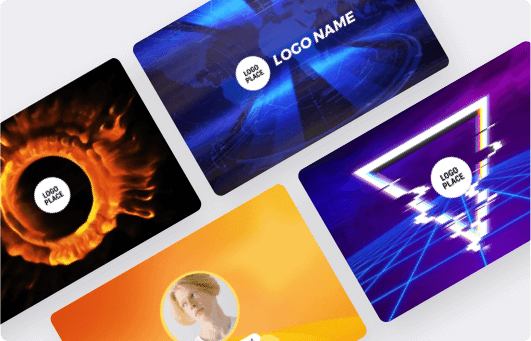 What Makes Your YouTube Intro Binge-Watching?
Focus on Your Audiences
Effective YouTube intro videos have all focused on their audience preferences and interests, and have the visual & audio contents exactly tailored for the targeted viewers accordingly.
Just put yourself in viewers' shoes and think what kind of intro they would like to watch the most.
Let's say, for cartoon videos, animations and adorable visuals may be appropriate. While for mother-watching videos, consider using colorful, sunny and flower-related elements in the intro design."
As of YouTube intros related to new smartphone launches or laptop reviews, futurist-style or geeky intro designs are a better option.
Brief What the Video Is All About & Prioritize Interests of Audiences
Don't brag too much or say too many words in your YouTube opening. Make intro texts & words concise, since people have a short attention span.
Also, think why audiences choose to watch this YouTube video and how it can help them, as well as why they should watch it to the end. - Always focus on audiences' needs, and brief how this YouTube will help in the rest of the video contents.
Make Your YouTube Intro Short
Edit, trim and shorten your intro to 5 - 10s - It's the standard intro length. Remember YouTube intros are not work reports that need specific details, so only keep the most critical & interesting parts.
Why You Need to Make a YouTube Intro
Boost Sales
A compelling video can absolutely influence buying behavior, leading directly to sales.
Increase Traffic
Nothing can compare to the power of video content when it comes to driving traffic to your site.
Encourage Social Shares
Videos on social media platforms generate more likes and shares than images and text combined.
How to Make a YouTube Intro in 3 Steps
Add Media
Add videos or photos from computer or stock libraries to the scene.
Customize
Add text, music, and voiceover to customize your YouTube intro video.
Export
Download your YouTube intro video in various ratios and definitions or share it online with the world.