Reliable & Professional News Video Templates for Free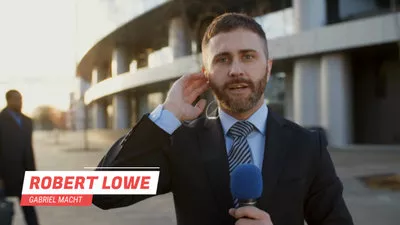 News Interview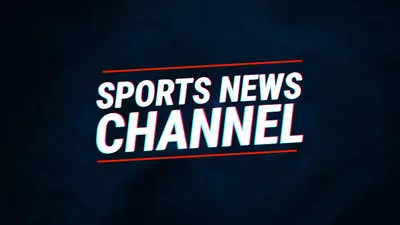 Dynamic Sport Intro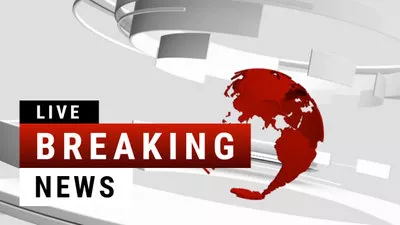 Live Breaking News Intro Outro
Breaking News Intro and Outro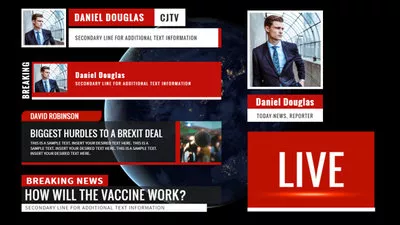 News Lower Third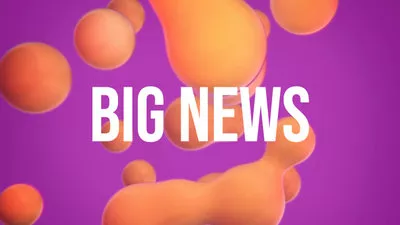 Big News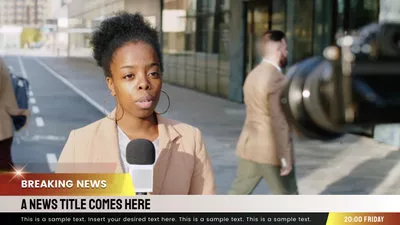 News Report Live Show Intro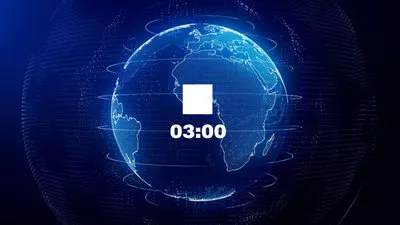 News Live Show Intro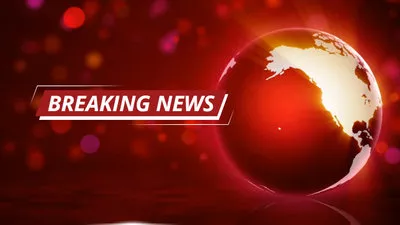 Red Breaking News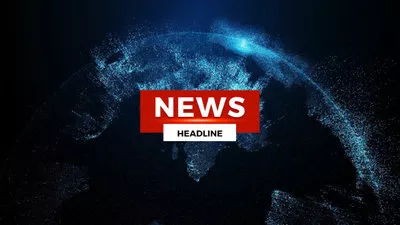 Light News Youtube Intro Ourto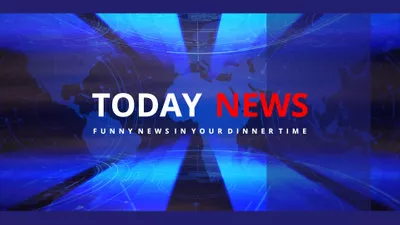 Youtube Intro News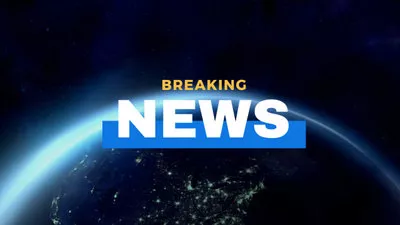 Simple News Intro Outro
React to Stories & Events with Videos Faster Than News Agencies
Breaking news and headlines are the race of speed. In the field of news & editorial, whoever breaks a story ahead of other reporters will gain nearly all traffics and engagements. Lucky for you, FlexClip's news video maker has full sets of video editing tools & templates that are professional, competitive and easy-to-use!
Powerful to Create Your News
Save Time & Budget to Cover News
It's super easy to react to a story instantly by making a news video. No need to ask an expert video producer to help you. With rich stock assets, news intro templates and a few of drag-and-drops, anyone can compile a news video in a Zap.
Make a News Video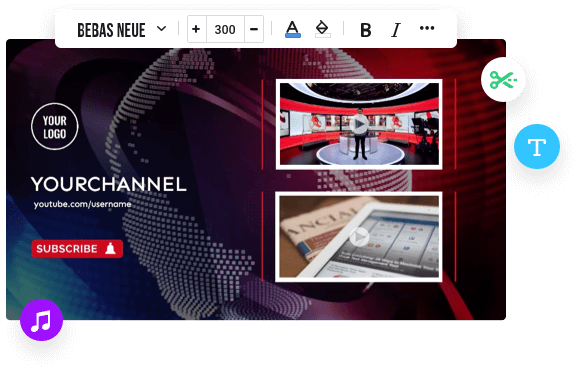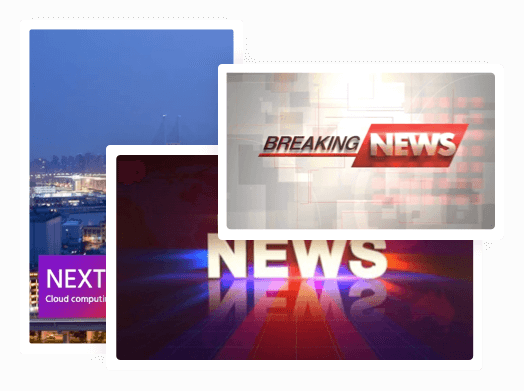 Free Intro Templates for News Videos
Whether your news video is about the latest scoop, trending news or just an eyewitness report, a captivating news intro is a must to keep audiences engaged from the first seconds of video. Need to add a branding logo of news outlet to your video? There are such intro templates for you.
DIY Your News Intro
Lower-thirds, Headline Texts and More
Expertly-designed elements for news videos are reserved for creating news reports. Glance at our stock library, and you'll find awesome lower-thirds, headlines, visuals and sounds that you prefer for your news videos.
Make a News Video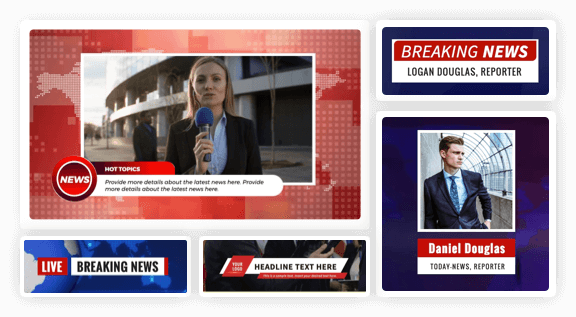 Why You Need to Make a News Video
Boost Sales
A compelling video can absolutely influence buying behavior, leading directly to sales.
Increase Traffic
Nothing can compare to the power of video content when it comes to driving traffic to your site.
Encourage Social Shares
Videos on social media platforms generate more likes and shares than images and text combined.
Create a News Video in 3 Easy Steps
Add Media
Add videos or photos from computer or stock libraries to the scene.
Customize
Add text, music, and voiceover to customize your news video.
Export
Download your news video in various ratios and definitions or share it online with the world.