Brilliant Introduction Video Templates for Free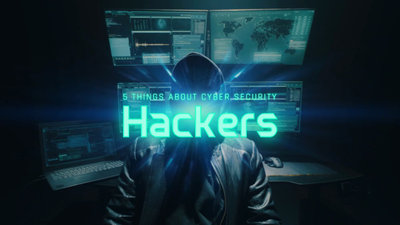 Technology Data Security Hacker Video
Do you need a cool hacker video? Try this template for free!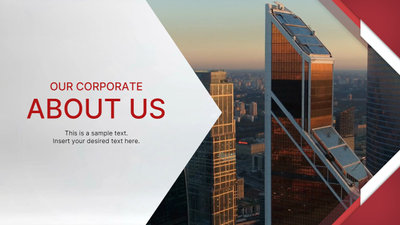 Red Business Introduction Package
Feel free to make a stunning video to introduce your company. This template is free to use!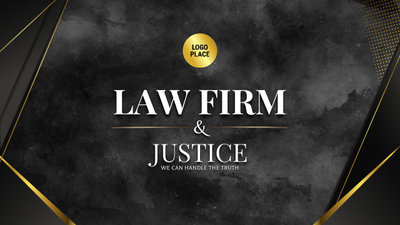 Golden Law Firm Business Corporate Profile Pack
Make a stunning video to promote your law firm online. This template is ready to help!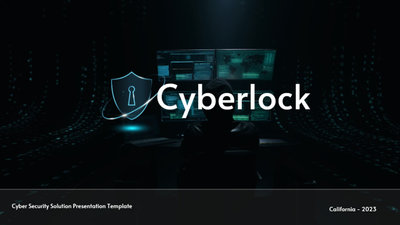 Technology Network Safety Protection Hacker Introduction
Feel free to edit this template and make a professional video to promote your company. It's free!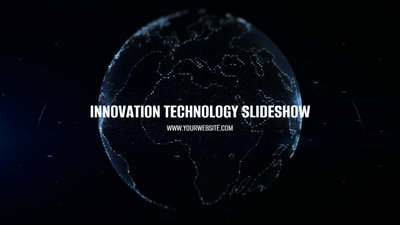 Technology Company Show Business Ai Introduce
Make a cool video to introduce your technology company online. This template is ready to help!
Ai Chatgpt Technology Ways Improve Productivity Work Efficiency
Are you interested in making a video to share chatGPT with others? Try this template for free!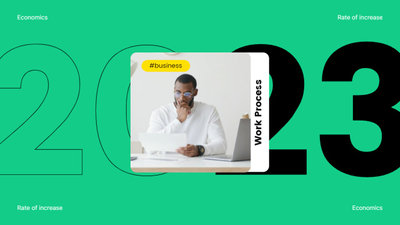 Simple Company Introduction White Green
Make a simple video to introduce your company online. This template is free to use!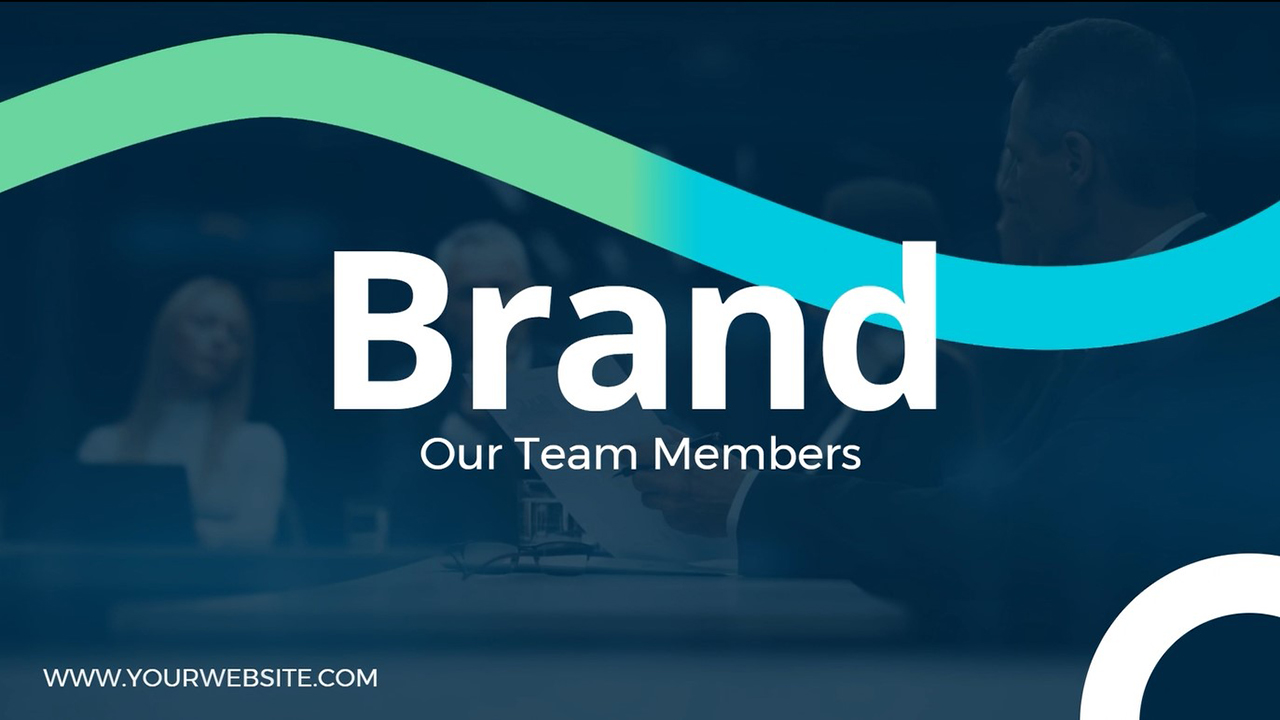 Company Team Introduction
Let's make a video to introduce your company online. This template is customizable!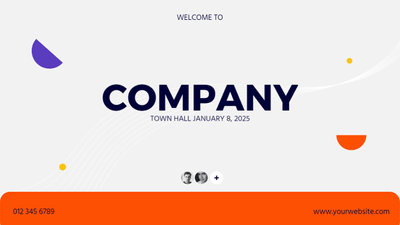 Company Announcement Universal Business
Need a video to show your company announcement? Try this template for free!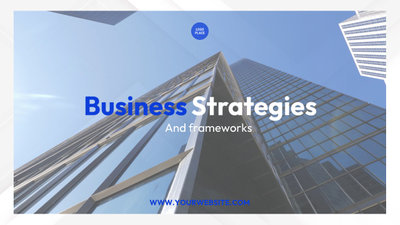 Business Strategy Introduction Slides Package
Make a video to introduce your service professionally!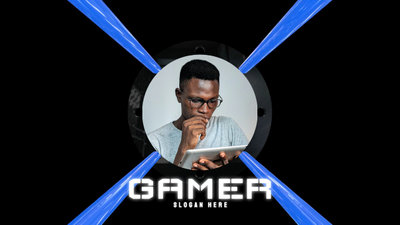 Blue Tech Game Youtube Channel Intro Outro
Get inspired by this template and make a game intro video right now!
Blue Network Simple Business Youtube Channel Intro Outro
Edit this template and you can easily make a business YouTube intro video. It's free!
Create Different Types of Introduction Videos
Several Tips You Need for Introduction Videos
The Benefits of Introduction Videos
Recording & editing introduction videos have a bunch of undeniable benefits. Introduction video will help you avoid shyness & mistakes now and then compared to a face-to-face interview or business talk. Introduction videos can help make a good impression.
Create introduction videos in less time and produce the best results using FlexClip. You can cut out parts that seem "off" to you, go on with the day, and pretend it didn't happen! When you record yourself for an introduction video, you can avoid all the unnecessary fillers & stutters while speaking!
What to Say in Your Introduction Video?
Creating introduction videos is the best answer if you are looking for the most suitable way to introduce yourself. Not only can you send interactive media, but you can also subtly add elements, designs and effects that fit your personality or topic you are trying to talk about.
Just like creating any other video, the first thing you need to plan is the content. Your content should also fit the setting and goal for the introduction.
With the popularity of introduction videos, you can speak more confidently through introduction videos without worrying about getting your words mixed up as you speak. You can also edit away unnecessary parts in the video. Try these features with FlexClip!
Introduction Video Maker Assisting You in Grabbing All Opportunities
Seize the opportunities given to you by creating a wonderful first impression. With an introduction video, talking about yourself can be done more creatively. But, it can be challenging to create one, especially without free resources. Here's good news - FlexClip can help you with this!
Record yourself with everything you want to say on your first day. It can be about your skills, talents, achievements, and even fun facts about you as a child. With FlexClip, you can easily edit the video, add images and texts, and ignite your creative side using transitions, effects and background audio.
Why You Need to Make an Introduction Video
Boost Sales
A compelling video can absolutely influence buying behavior, leading directly to sales.
Increase Traffic
Nothing can compare to the power of video content when it comes to driving traffic to your site.
Encourage Social Shares
Videos on social media platforms generate more likes and shares than images and text combined.
How to Make an Introduction Video in 3 Steps
Add Media
Add videos or photos from computer or stock libraries to the storyboard.
Customize
Add text, music, and voiceover to customize your introduction video.
Export
Download your introduction video in various ratios and definitions or share it online with the world.