Create Facebook Videos with Hundreds of Video Templates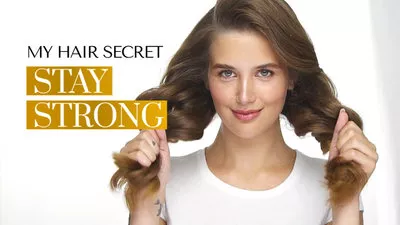 Shampoo Promo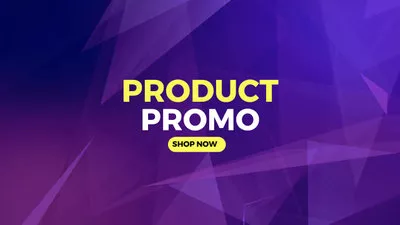 Amazon Shop Promo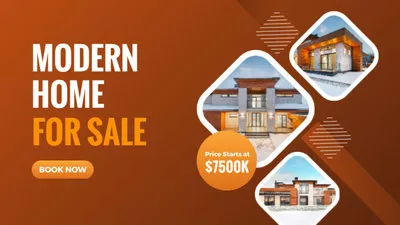 Real Estate Listing Collage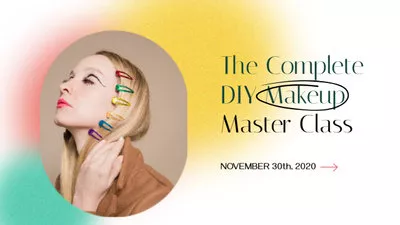 Makeup Master Class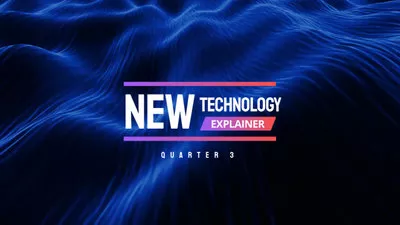 New Technology Explainer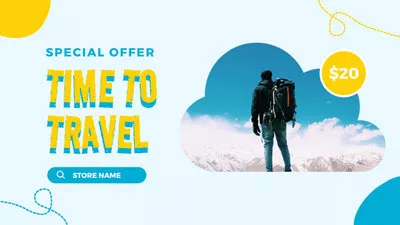 Travel Bag Offer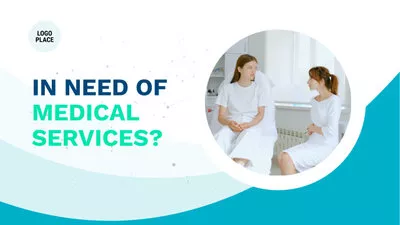 Medical Service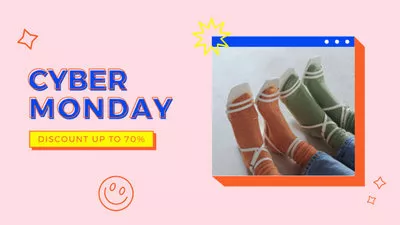 Cyber Monday Discount
Create a Video Now
Edit Your Facebook Video at Will
Edit a Facebook video by adding texts, effects, overlays & transitions in one click. Change footage speed to render a different visual impact. You can have full control over motion graphics.
Make a Free Video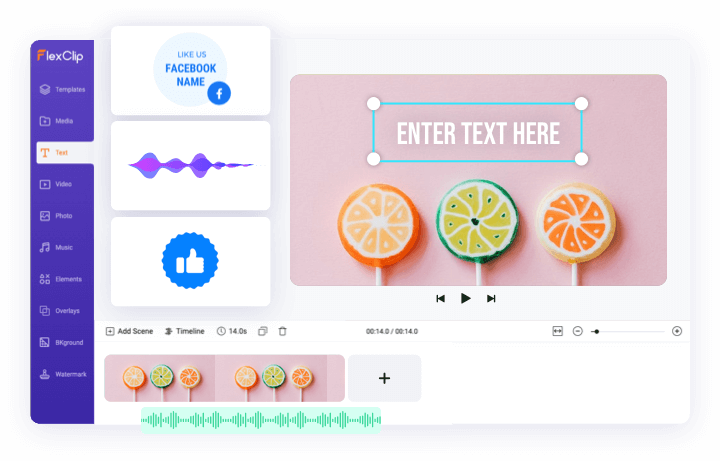 4M+ Royalty-Free Stock Media
Get access to millions of stock footage, images & music, craft them into engaging videos along with clips you upload, and get a result that's up to the industry level.
Make a Free Video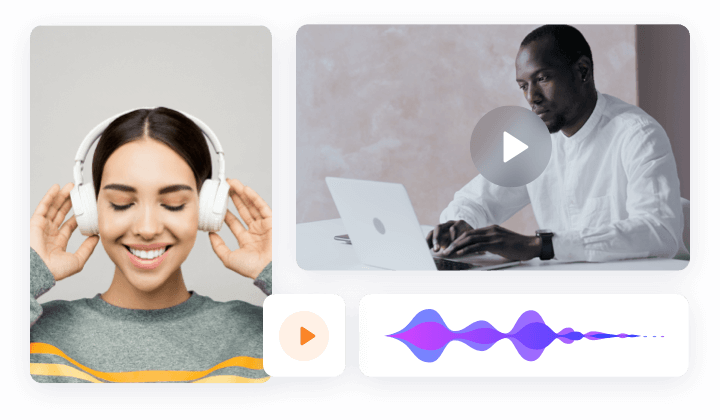 Export & Share Facebook Video
Edit your Facebook video at the official recommended ratio of 1:1 or 16:9. Sure, you can adjust it to 9:16, if it's your option. Download the final video and share it on Facebook to get results.
Make a Free Video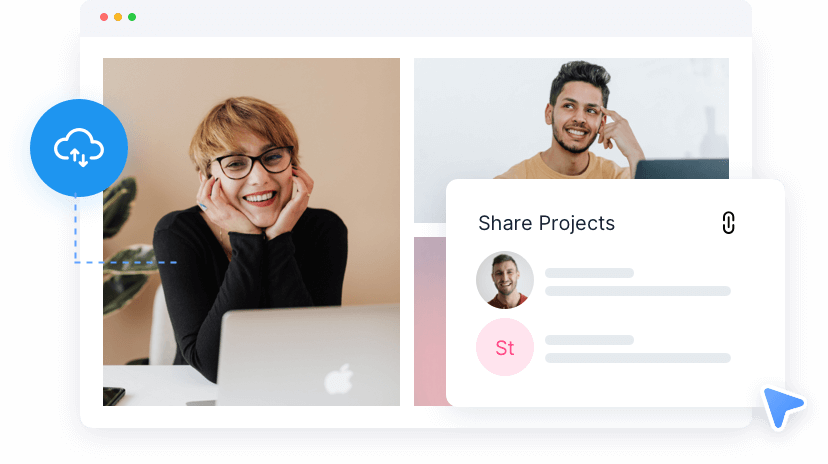 How to Make a Facebook Video in 3 Steps
1
Add Media
Add photos and videos from your device or media stock library.
2
Customize
Add texts, transitions, effects and music to make a Facebook video at your disposal.
3
Export & Share
Download your video at a ratio of 1:1, 16:9 or 9:16 and share it to social media directly.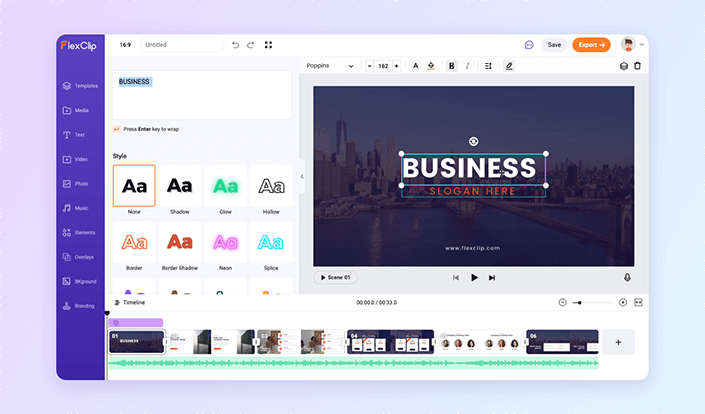 Frequently Asked Questions
How to make the most use of Facebook views when advertising?
Competitive Facebook ads are no cheap. Once you've decided to hop on FB video ads to promote your business, you need to plan it well. Choose a better version of your ad intro, as it makes viewers leave or retain. Also, make your ad story-full, vision-great & engaging.
How long should I make my Facebook video?
A Facebook video can be 240 minutes most, according to Facebook terms. But for ad videos, we suggest you make it to 15s to 1 min to maximize its ROI, for people have a short attention span.
Can I record anything I like on Facebook?
Nope, you can only record video within your copyright. Or, you may fall into serious law issues.