A Vast Collection of Captivating Intro Templates That're Free, Successful and at Your Arm's Reach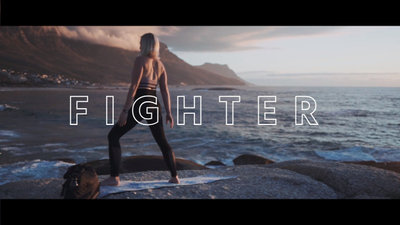 Animated Sport Intro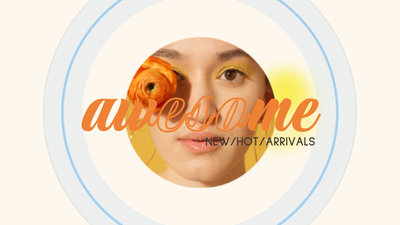 New Arrivals Intro Outro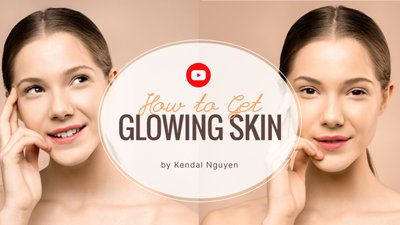 Skincare Youtube Vlogger Intro Outro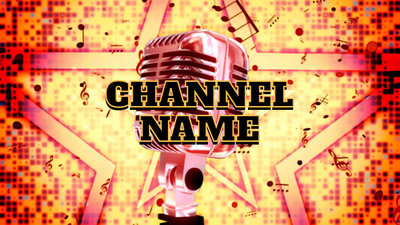 Rotary Microphone Intro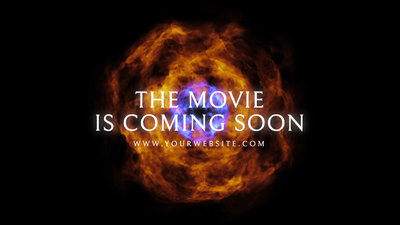 Cinematic Intro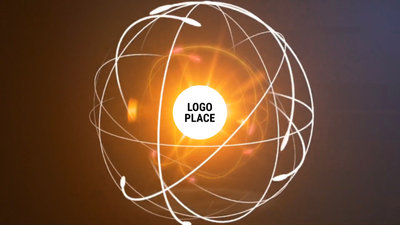 Technology Nucleus Logo Reveal Intro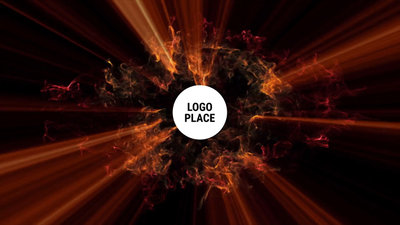 Explosion Rays Intro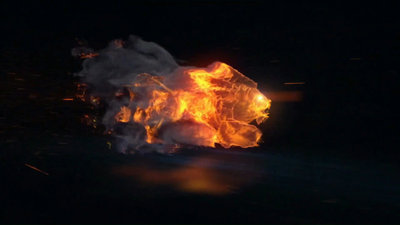 Logo Intro Fire Lion Run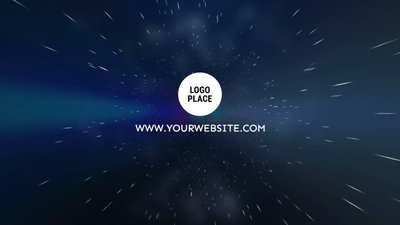 Space Company Intro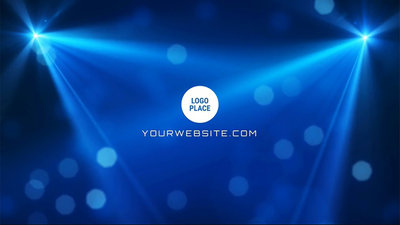 Business Technology Logo Intro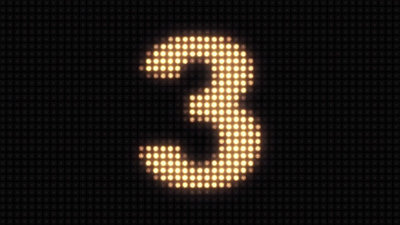 Sports Youtube Intro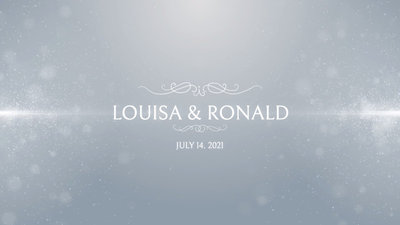 Wedding Intro
What Is Intro & Why Is It Important?
Video intro is the lead-in visuals for each video. Fairly speaking, it's the most important part of a video - usually it shows info of brand and authority, it displays logo, and it tells what the video is all about.
Intro is the essence of each video, and it's a brief for the whole video contents. An intriguing intro can lure audiences to stay and keep them watching the rest of video. That is to say, intro can decide whether a video is hot or only few people watching.
Find Your Wanted Intro Templates & Logo Flash Ideas Right Here
FlexClip intro maker helps you come up with creative intro ideas and unleash your creativity in intro design. Professional visual designers have prepared awesome intro templates that you can directly apply in intro-making without any difficulty.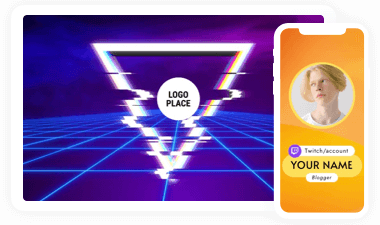 Creative Intro Templates
Hundreds of expertly craft video intros are available for your customization. Intros for TV, technology, music, festival or comedy, to name a few, any intros you would like to create, there is an instant solution.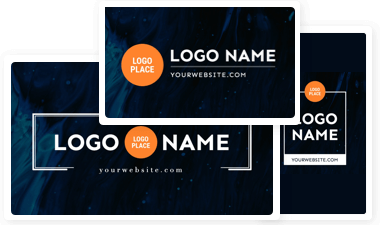 Stylish Logo Animations
Any eye-catching logo animation you wish to make, you'll find a prototype here. Let your brand logo flash to the end of your intro and make it a gorgeous video.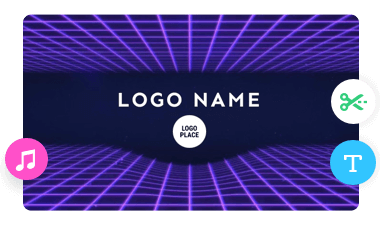 All-in-One Intro Editor
Whether you want to add info, slogan or some inspiring scripts to an intro, the text editor allows you to do it per your wish. Also, you can try changing speed or effect to make a difference of your video intro.
Why You Need to Create an Intro Video
Boost Sales
A compelling video can absolutely influence buying behavior, leading directly to sales.
Increase Traffic
Nothing can compare to the power of video content when it comes to driving traffic to your site.
Encourage Social Shares
Videos on social media platforms generate more likes and shares than images and text combined.
How to Make an Intro in 3 Steps
Add Media
Add videos or photos from computer or stock libraries to the scene.
Customize
Add text, music, and voiceover to customize your intro video.
Export
Download your intro video in various ratios and definitions or share it online with the world.