Amazing Travel Vlog Intro Templates for Free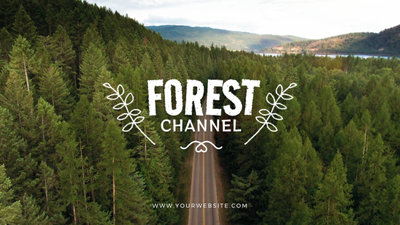 Hiking Travel Simple Text Bokeh Youtube Intro Outro
If you need a suitable intro to decorate your travel video, this template is what you need!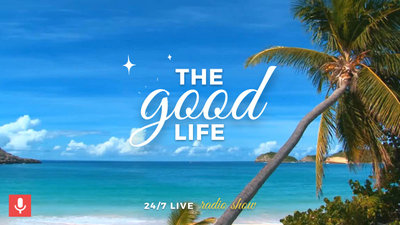 Beach Travel Simple Text Youtube Intro Outro
Make a beautiful video to promote your channel. This template is ready to help!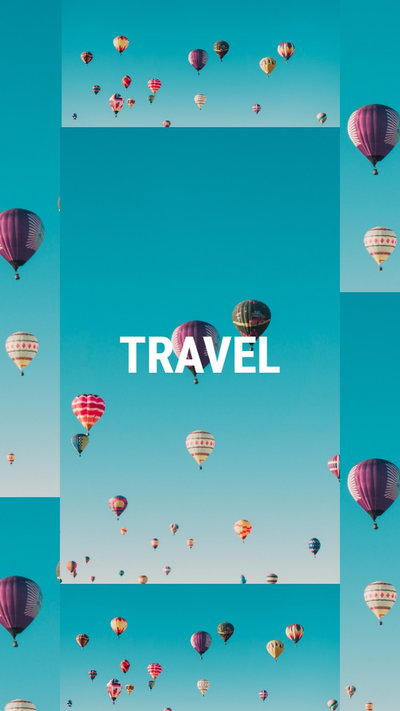 Travel Instagram Reels Video
It's easy to make a beautiful travel video here. Try this template for free!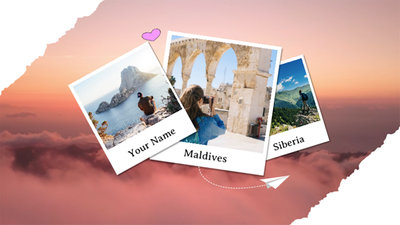 Travel Vlog Intro and Outro
Want to make a beautiful travel vlog? Make a stunning intro first!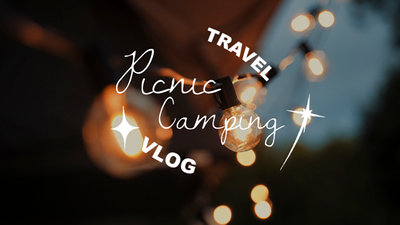 Travel Vlog Intro Outro
Try to make a beautiful travel intro by yourself. This template will help you a lot!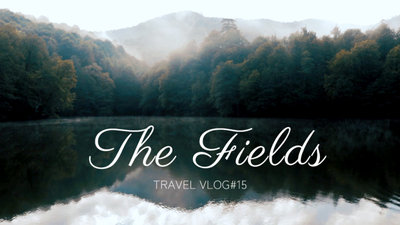 Forest Travel Vlog Youtube Intro
Edit this template and you can create a beautiful travel intro video in minutes. Try it for free!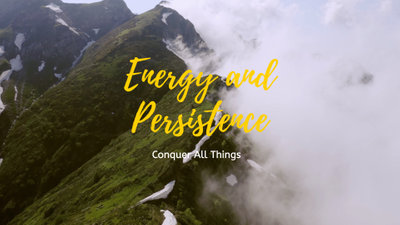 Youtube Intro Hiking
Love hiking? Create a video to share the pleasure and scenery of your hiking journey!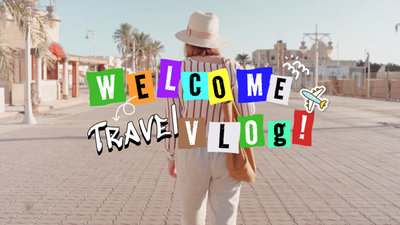 Youtube Travel Vlog Intro
Come to make a simple intro for your travel vlog. It's easy!
Travel Vlog Collage Intro
Want to make a collage video about travel? Edit this template for free!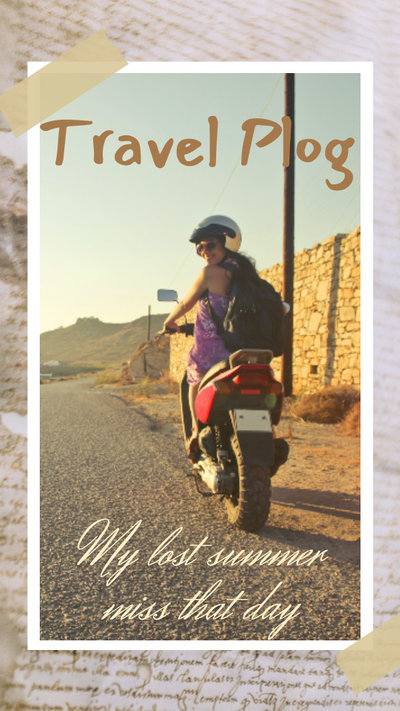 Photo Blog
Create a video using your travel photos share it with others. It's easy!
Some Travel Vlog Intro Videos That May Be You Want To Produce
Travel Vlog Intro Video for a Museum
While there's nothing like setting foot inside a museum to shoot artistic works and introduce them in your vlogs. Let those treasures displayed in fixed places show in your videos. It's meaningful for you and the video viewers.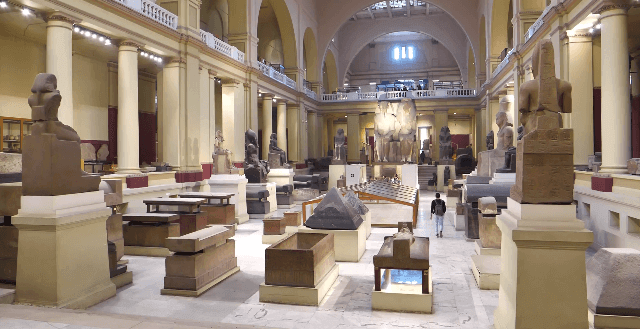 Travel Vlog Intro Video for a Tropical Island
Introduce the tropical beauty in your vlog intro videos, involving a stretch of coastline, golden sandy beach, crystal clean water, and others. More people can also enjoy this beauty in nature because of your videos. Now create videos presenting natural charm with FlexClip.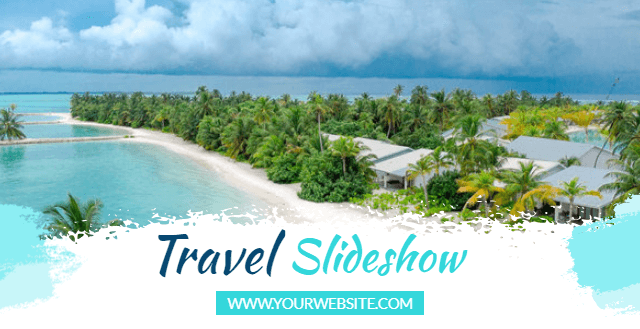 Travel Vlog Intro Video for a Country
Record a country interspersed with spectacular landscapes, tall buildings, grand mountains, and so on in your videos. Maybe one day, the country will become a popular destination, and you will also rise to fame due to the videos. A try is worthy.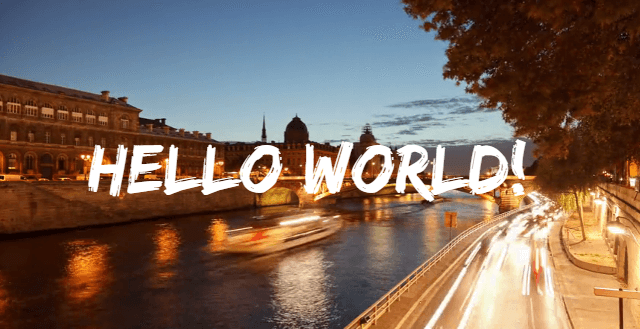 Travel Vlog Intro Video for a Hiking
Hiking can be relieving, fun, or adventurous. Narrate your hiking stories and give constructive suggestions for hiking in your videos. The videos can be a bridge for communication between you and those travel vlog intro lovers.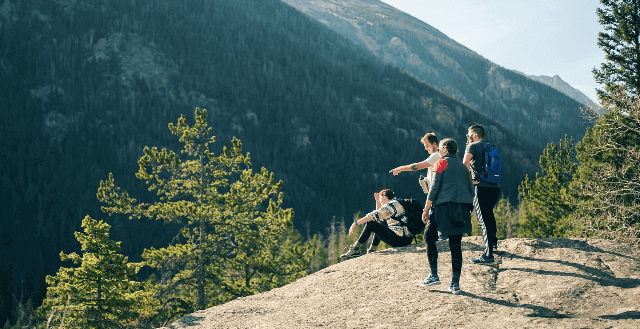 What Can Make Your Travel Vlog Intro Video More Eye-Catching
Consistent Narration of the Story
A logical, consistent, and complete video can catch viewers' eyes more and inspire their curiosity to watch continuously. And then, they will choose to subscribe to your channel and follow you all the time as long as your videos' quality meets their requirements.
Captivating Video Cover
The cover of a video is like the face of a person. A well-chosen cover will bring about many positive results, such as continued viewing, traffic, subscription, etc. In any case, you need to attach importance to the cover in order not to live up to your devotion.
Subtitles with No Errors
The caption is a plus for a video. When people cannot volume a video up in public, they turn to subtitles to get information. Therefore, it is best to add correct captions to avoid damaging the viewers' impression of your videos.
Appropriate Background Music
A video with music is distinct from one without music concerning eliciting feelings. A relaxing song can make your videos feel more relaxed to viewers, which is the uniqueness of music. So remember to match your videos with a piece or pieces of music if necessary.
Why You Need to Make a Travel Vlog Intro
Share Moments
Making a video story is a great way to share your important moments with family and friends.
Evoke Emotion
A video can convey strong emotion and resonate well with audiences.
Improve Engagement
People are more likely to engage, share, and comment on video content.
How to Make a Travel Vlog Intro in 3 Steps
Add Media
Add videos or photos from computer or stock libraries to the storyboard.
Customize
Add text, music, and voiceover to customize your travel Vlog intro video.
Export
Download your travel Vlog intro video in various ratios and definitions or share it online with the world.