Creative & Technical Trailer Video Templates for Free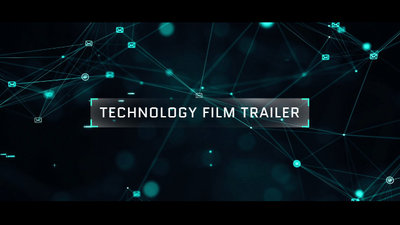 Technology Movie Style Trailer
Do you need a movie-style trailer video? Edit this template for free!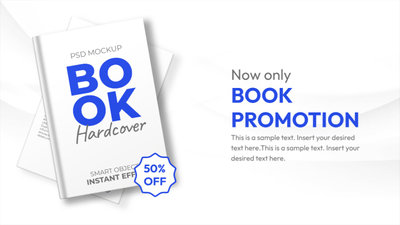 Book Promo Simple Trailer Post
Edit this sample to make a book trailer right now. It's free!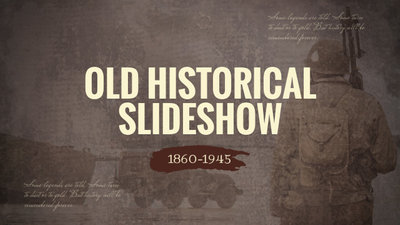 History Timeline Slideshow Video
Customize this template to make a history video. It's easy!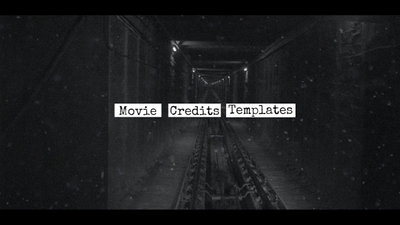 Horror Film Credits Trailer
Customize this template to make an attractive movie trailer!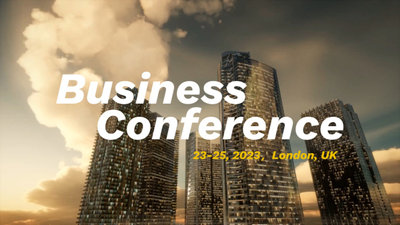 Business Conference Promotion Slides Simple
Make a video to promote the coming business conference. This template is customizable!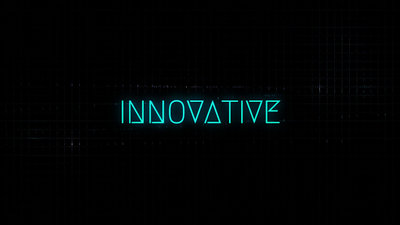 New Technology Trailer Car
Make a cool ad video to promote your new car online. This template is ready to help!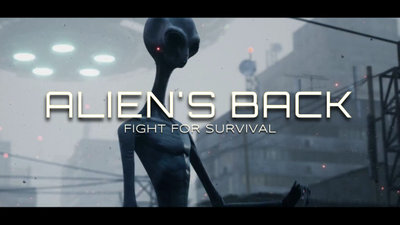 Abstract Future Tech Alien Movie Trailer Template
If you need help making a cool movie trailer, this free template will help you!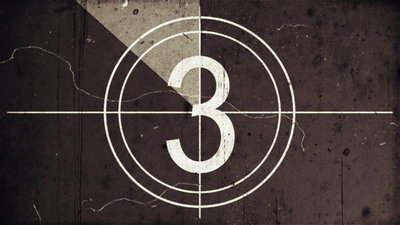 Old Film Movie Trailer
Get inspired by this template and make a cool movie trailer by yourself. It's easy!
Tech Ai Movie Abstract Trailer
Customize this template to make a movie trailer by yourself. It's easy!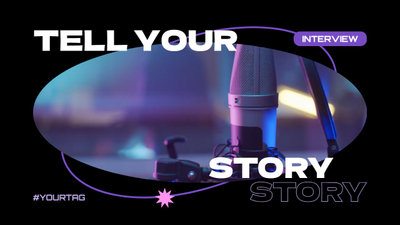 Podcast Trailer
It's easy to make a Podcast trailer video online. Try this template for free!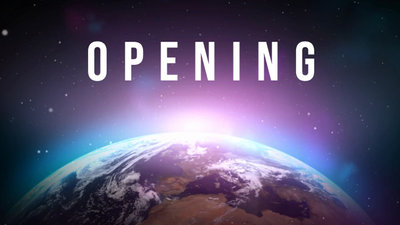 Documentary Opening Title
Need a cool intro to decorate your documentary? This template is what you need!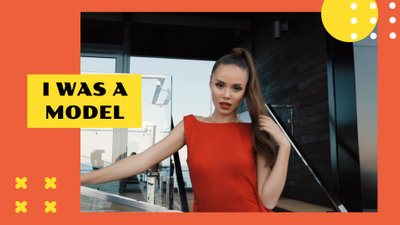 Funny Movie Trailer
Use this template to create a trailer for the upcoming funny movie and attract more audiences.
Have Your Trailer Video That Generates Enough Buzz
A powerful trailer video makes information easier to spread. It breaks down a complex chunk of information into visual bits and clips the most engaging parts into eye-catching arts. Whether you need to release a new product or promote a channel, making a trailer video will be an ideal starting point.
There's no need to look for a professional video producer and spend a fortune on your trailer-making. Instead, you can save precious time and money by making it yourself. FlexClip is the tool for help, regardless your trailer is intended to promote a book, movie, event or new business.
It's easy to create a trailer that makes audiences want to jump on what you're promoting. FlexClip can help you:
Find Professional Trailer Ideas
Have no idea of how to make your trailer? A practical suggestion is checking what others do with their buzz trailers. Just go YouTube for related trailers, or simply choose a free trailer template of FlexClip from above - These templates are from the hands of professional visual creators.
Use Stock Footage, Fonts and Effects
Speed changing can create intensity for your trailer video, which keeps audiences engaged and wanting more. Choosing a right font for trailer makes people feel comfortable when watching it.
Besides using your own footage, you can take advantage of the stock library with images, videos and music to create a gripping trailer to get a result you desire.
Try Things New, Push Boundaries of Creativity
Other than those powerful supports, FlexClip provides lots of bells and whistles for your trailer editing, i.e., lower-thirds, logo, etc. You can always try a new style or another before downloading your trailer. FlexClip's all-in-1 video-editing package can take your edits beyond your expectation. What you see is what you get!
Why You Need to Make a Trailer Video
Boost Sales
A compelling video can absolutely influence buying behavior, leading directly to sales.
Increase Traffic
Nothing can compare to the power of video content when it comes to driving traffic to your site.
Encourage Social Shares
Videos on social media platforms generate more likes and shares than images and text combined.
Create a Trailer Video in 3 Easy Steps
Add Media
Add videos or photos from computer or stock libraries to the storyboard.
Customize
Add text, music, and voiceover to customize your trailer video.
Export
Download your trailer video in various ratios and definitions or share it online with the world.