Engaging Cinematic Trailer Video Templates for Free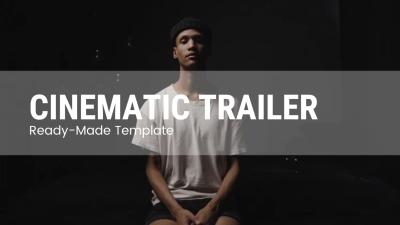 Cinematic Trailer Template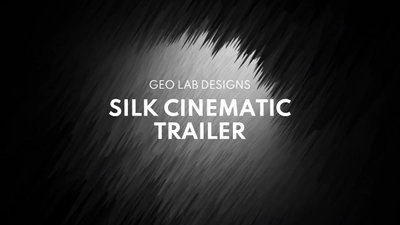 Abstract Cinematic Trailer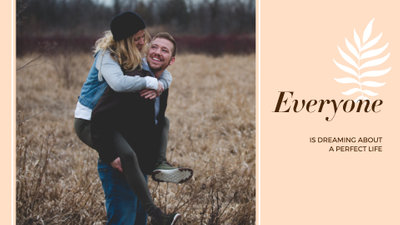 Romantic Movie Trailer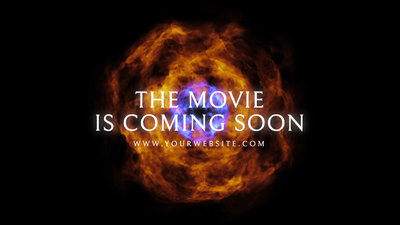 Cinematic Intro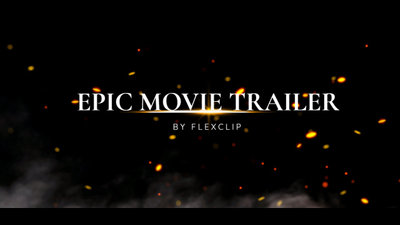 Epic Film Trailer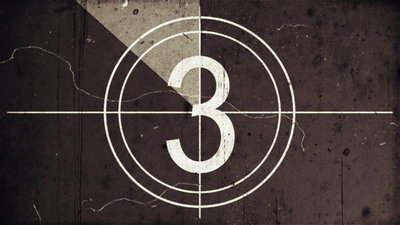 Old Film Movie Trailer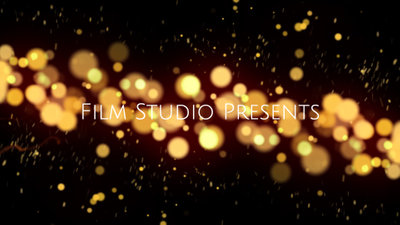 Movie Trailer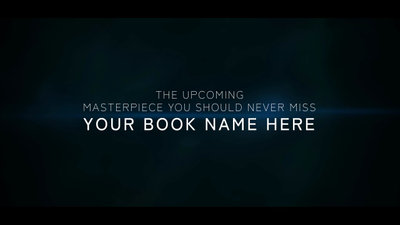 Narrative Story Book Trailer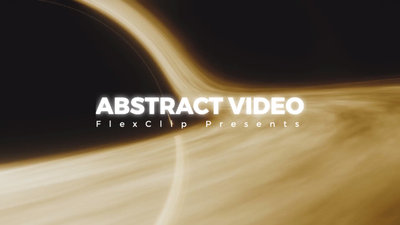 Abstract Trailer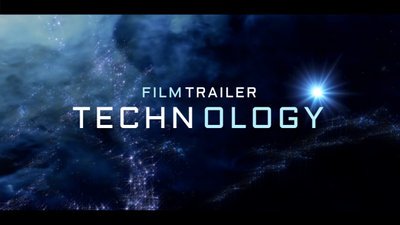 Tech Movie Trailers Technology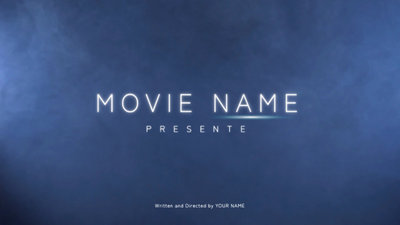 Coming Soon Teaser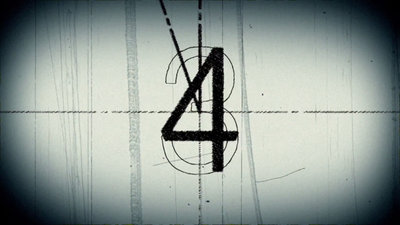 Cool Movie Credits
Personalize Spellbinding Cinematic Trailer Videos with FlexClip
Funny Movie Trailer Video
Unleash your creativity completely and utilize your acquired editing techniques to create a trailer video that encompasses funny highlights. And identify the film audience to make corresponding edits, which are beneficial for attracting more viewers.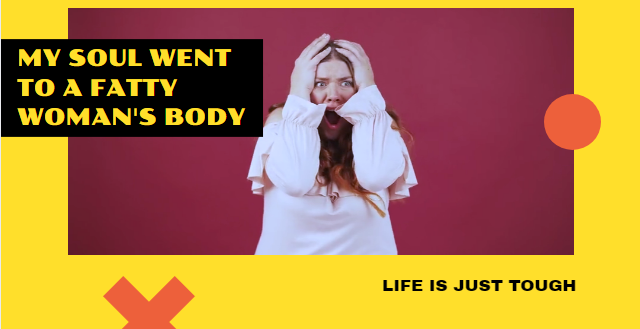 Action Movie Trailer Video
If you want to release an action movie trailer video, you needn't waste time and resources hiring an external talent. It's probable that he will misinterpret your ideas about the trailer. Instead, you can personalize by yourself with FlexClip's help.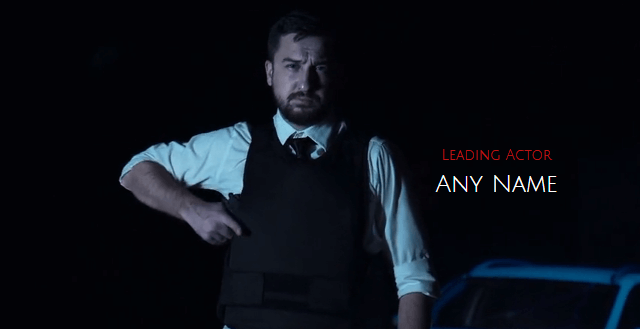 Cinematic Game Trailer Video
Cinematic game trailer videos feature their narratives and directorial styles. You need to push your creativity to the breaking point in creating a game trailer to allure more users in the span of a few minutes. It's necessary to consider adding sound effects, music, texts, and more.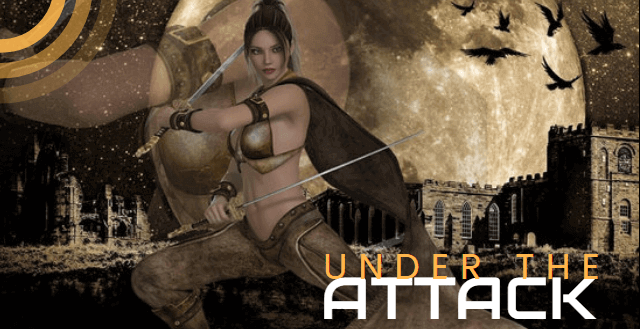 Tips for Making People Talk about Your Cinematic Trailer Video
Have a Sizzling Start
It's the same rule with books, movies, and TV shows ? if you want to captivate people's attention in a short time, make your trailer's start distinctive in intriguing ideas or premise. Additionally, flashy visuals and some texts in your opening are considerable.
Organize the Structure
The three-act structure is a device commonly used to come up with a riveting story that makes viewers emotionally invested. The beginning of your trailer introduces the main characters and the setting, the middle?heightens the conflict, and the end features a climax. It's worth trying.
Control the Pace
The pace mastering is an important part of making eye-catching trailer videos. Use sound effects to liven up scene transitions and quick cuts to show action and control pace by fading in or out of scenes. Now take advantage of your editing techniques to achieve the perfect outcome.
Use the Highlights
A good trailer comes with the most visually dazzling and emotionally captivating scenes without revealing spoilers. All these highlights can convince an audience to see the film with great interest. The blockbusters also consider this point. So try in this way.
Adopt Text or Voice-over
Voice-over and on-screen text can be conducive tools for explaining necessary exposition?on the condition that the trailer is short. You can either create a new voice-over dialogue by yourself for the trailer or take dialogue spoken in the film and repurpose it as a voice-over.
Employ Chosen-Well Music
Appropriate music can elevate the quality of a trailer video. For instance, you might choose a suspenseful score for a thriller or a lighthearted pop song for a romantic comedy. Your trailer video should have a song that belongs to it exclusively.
Why You Need to Make a Cinematic Trailer Video
Boost Sales
A compelling video can absolutely influence buying behavior, leading directly to sales.
Increase Traffic
Nothing can compare to the power of video content when it comes to driving traffic to your site.
Encourage Social Shares
Videos on social media platforms generate more likes and shares than images and text combined.
How to Make a Cinematic Trailer Video in 3 Steps
Add Media
Add videos or photos from computer or stock libraries to the scene.
Customize
Add text, music, and voiceover to customize your cinematic trailer video.
Export
Download your cinematic trailer video in various ratios and definitions or share it online with the world.