Stunning 3D Animation Video Templates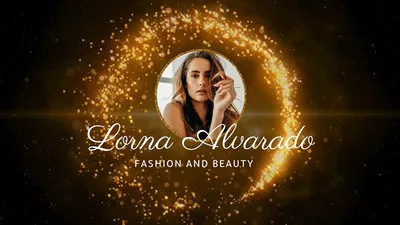 Golden Women Fashion Versatile Intro Outro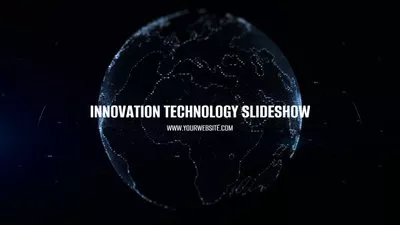 Technology Company Show Business Ai Introduce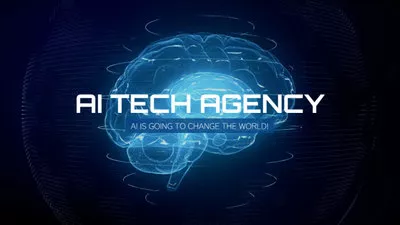 Ai Tech Agency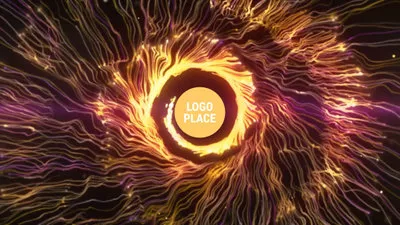 Rotation Fireworks Logo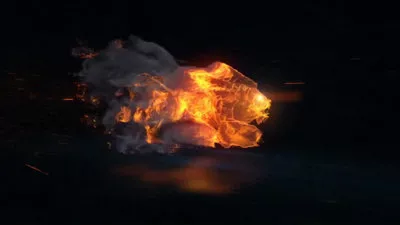 Logo Intro Fire Lion Run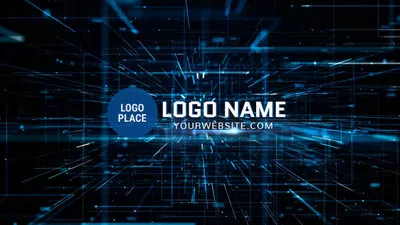 Technology Universal Simple Company Webinar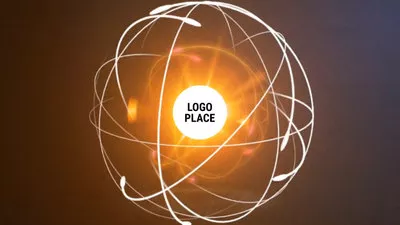 Technology Nucleus Logo Reveal Intro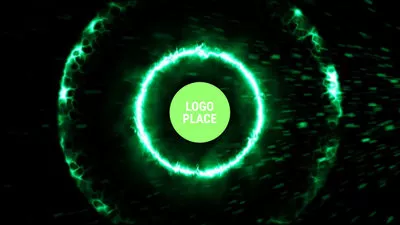 Green Abstract Logo Youtube Intro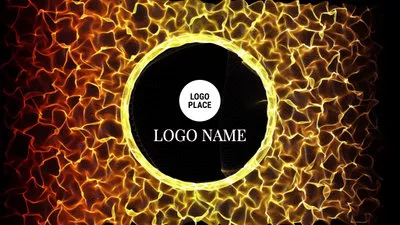 Flame Style Hole Intro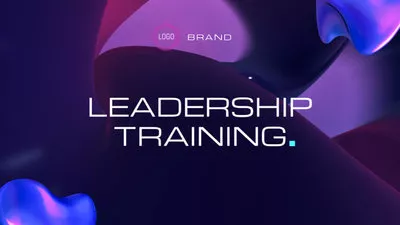 Tech Business Leadership Training Startup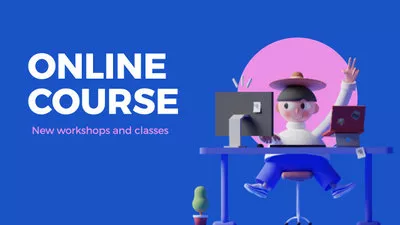 Online Course Promotion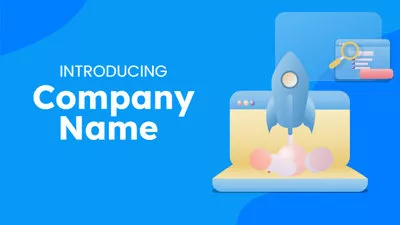 Cartoon Introduction of Company
Storytelling Made Easy with 3D Animations
Cool 3D Intros & Cartoon Characters
FlexClip has interesting 3D intros & cartoon characters that help you bring projects to life in the fashion of animation. Find a rich gallery of editable animated footage & images to use by entering keywords. Pair your 3D figures with voiceovices to make them appear more appealing.
Adjust 3D Animation Video for Mobile
You can create 3D animation videos not just for PC but for mobile, too. You can fast change a landscape animation video to a mobile resolution with an ideal aspect ratio of 1:1 or 9:16 user-friendly for smartphone users.
Add 3D Animated Storytelling
You can do 3D animated storytelling by using texts & scripts in 3D styles to tell your story. Be it a 3D cartoon or movie, you can add visual effects like glows, fire effects, fog and lens flares as needed.
Take Your 3D Animation to Next Level
Easy to Use Animation Tools
FlexClip is a whole package with superb 3D animation tools & features, such as 3D animation texts, 3D animation video creator and other. You won't have any trouble applying it because it's that simple to use.
Added Features
FlexClip has attractive features for your options - texturing, modelling, lighting, natural transitions and background soundtrack library. It helps you generate 3D animated letters, 3D logos, as well as cartoons as easy as possible.
3D Animation Themes
You'll also get access to a number of amazing 3D animation video themes, which you may use to create 3D anime movies and 3D cartoons fast. The stock library of footage & images extends the limit to craft your animation.
Tips from FlexClip to Master Your Animation Skills
Unified Color Schemes
New to animation and wish to grasp the skill of making animations fast? Color scheme can be the first lesson, which accounts to the overall result. FlexClip's ready-made animation templates provide you with the easiest ways helping you speed up animation process and unify color scheme.
Use As Many Stickers
One effective technique that always works in favor of 3D animation is using stickers. For portions of animation will appear more appealing and interesting with interactive stickers added.
Find Upbeat Animation Music
Create a vibe by adding upbeat music. Try entering various animation words in MUSIC stock to find a piece of awesome background music for your animation video. It'll make your animation more engaging!
Why You Need to Make a 3D Animation Video
Boost Sales
A compelling video can absolutely influence buying behavior, leading directly to sales.
Increase Traffic
Nothing can compare to the power of video content when it comes to driving traffic to your site.
Encourage Social Shares
Videos on social media platforms generate more likes and shares than images and text combined.
How to Make a 3D Animation Video in 3 Steps
Add Media
Add videos or photos from computer or stock libraries to the scene.
Customize
Add text, music, and voiceover to customize your 3D animation video.
Export
Download your 3D animation video in various ratios and definitions or share it online with the world.