Top Picks for Art Video Templates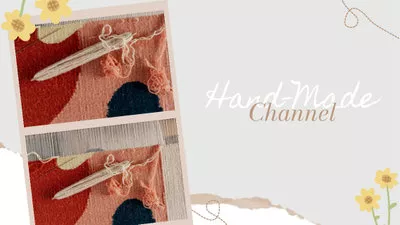 Hand Made Intro Outro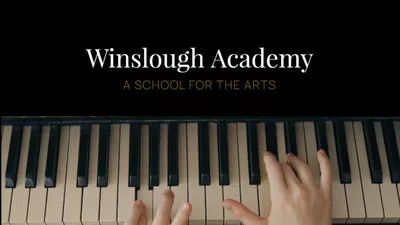 Piano Classes Ad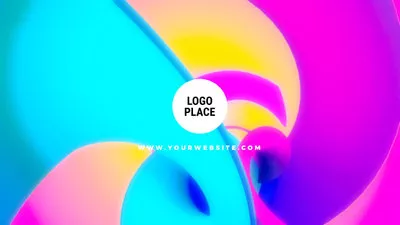 Color Art Design Intro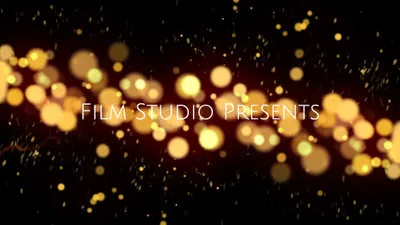 Movie Trailer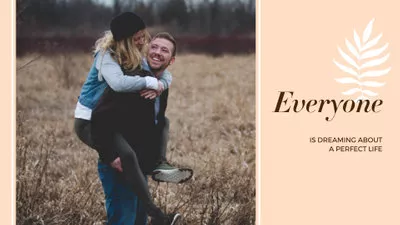 Romantic Movie Trailer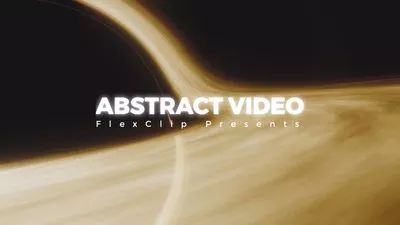 Abstract Trailer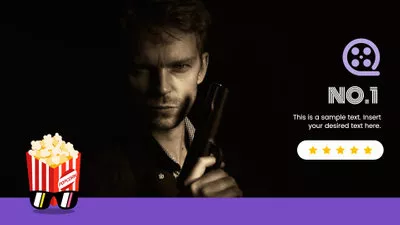 Best Movie Review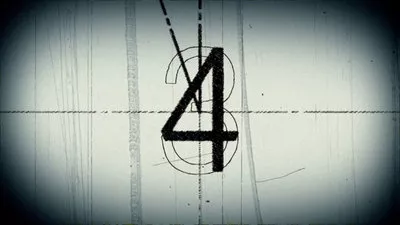 Cool Movie Credits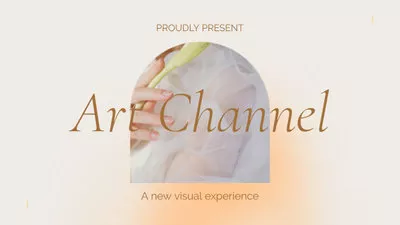 Art Intro Outro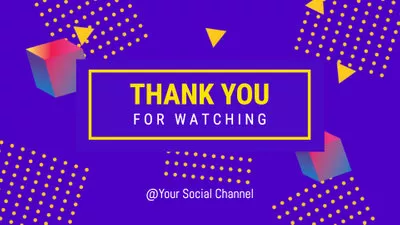 Artistic Outro for Social Media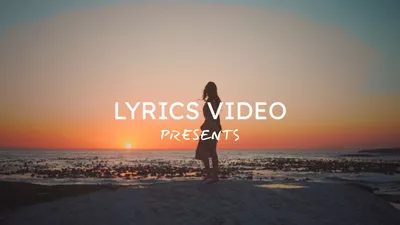 Animated Lyric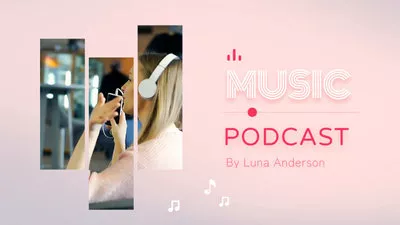 Modern Minimalist Music Podcast Intro Outro
Make a Professional Art Video with Magic
Add Beautiful Music for Art Video
FlexClip has a very huge royalty-free music library that has thousands of tracks to choose from. You just need to import the one you like to storyboard, and adjust your video according to the tune, and you're all set.
Slideshow Your Artwork
Take screenshots of your artwork, join them using storyboard, add music, and your perfect work of art is ready for the world to view - it's this simple.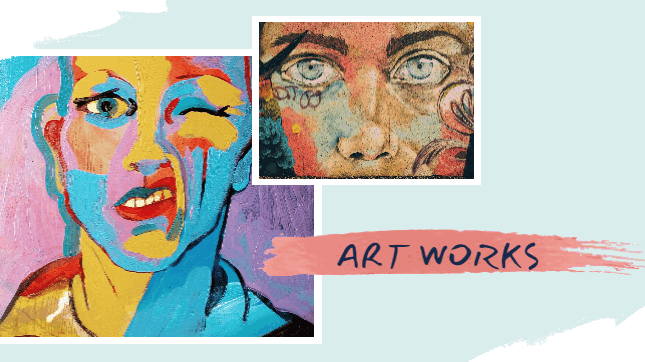 Use Various Art Texts
Use dynamic or still text presets to get a video that'll captivate your audience, and increase traffic to your website. If you're into selling art, such presets are sure to increase your sales as video will look more professional.
Add Artistic Transitions
The post-production element, such as transitions, can easily be added to video using FlexClip. All you need is a simple drag-and-drop and one-click controls to finish the process. A quick tip is to always add transitions that look artistic.
Awesome Art Video Ideas
General Art Video
With FlexClip, making a general art video is a piece of cake. You can animate your art, and add motion graphics to raise the eyebrows of your audience. Whether it's making a video from scratch or editing the existing video FlexClip does it all with ease.
Commercial Art
With a few drag-and-drops and clicks, you'll get your videos commercially edited, and it'll never give away a feeling that you are a novice video editor or lacking ideas. FlexClip is both a reliable and easy-to-use online video editor.
Decorating Art Video
This can easily be done with the help of fonts & transitions. Add dynamic or still font as you want, or add texts that call users for action, and you'll get a highly convertible art video that works for you as a money-making machine.
Painting & Drawing Video
Use FlexClip to make painting and drawing videos by using inbuilt templates. It means that FlexClip does half of the work for you. All you need is to edit the template, and your video is ready for viewing.
Commercial Art
With a few drag-and-drops and clicks, you will get your videos commercially edited and it will never give away a feeling that you are a novice video editor. FlexClip is both a reliable and easy-to-use online video editor.
Digital Art Tutorial
For such a tutorial you can make a slideshow and FlexClip is all that you require to get the work done. With this program, you can easily add pictures to the storyboard to create a slideshow, add music, and voila you are free to publish your video.
Art Video for Kid
For kid's art videos, several options would get your videos viral and these include speed adjustment, lightening, and orientation. You can also change the aspect ratio so that video could be uploaded to several platforms.
3D Art Video
Brand your video by putting the logo on your 3D video and it will get your company a name that no one knows previously. With FlexClip this all can be done with perfection.
Art Gallery Video
Here once again the best thing that FlexClip can do for you is to make a slideshow to promote different sections of your art gallery. It will also ensure that your video is a perfect match to the theme of your gallery.
Art Signature Video
You can design your monogram with the help of FlexClip. Once the art video has been made, insert text on top of it that best represents your signature. It will also copyright the art in your name to avoid any illegal use.
Versatile Art Video Maker
FlexClip is a versatile art video maker that has tools to aid the process of art video making. You can perform functions that're highly sophisticated with a few clicks, and this is something that makes FlexClip very unique.
From basic video editing tools to advanced features, you can freely enjoy everything that highly paid video editors offer. FlexClip professionally edits your videos and has things that you require to ease your video editing life.
Why You Need to Make an Art Video
Share Moments
Making a video story is a great way to share your important moments with family and friends.
Evoke Emotion
A video can convey strong emotion and resonate well with audiences.
Improve Engagement
People are more likely to engage, share, and comment on video content.
Create an Art Video in 3 Easy Steps
Add Media
Add videos or photos from computer or stock libraries to the scene.
Customize
Add text, music, and voiceover to customize your art video.
Export
Download your art video in various ratios and definitions or share it online with the world.