Sacred & Peaceful Memorial Video Templates for Free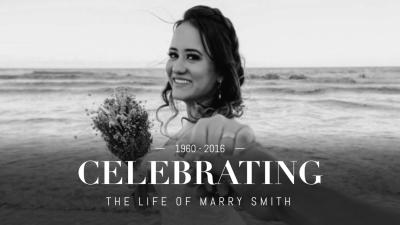 Funeral Slideshow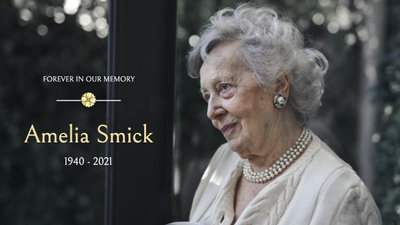 Memorial Slideshow for Funeral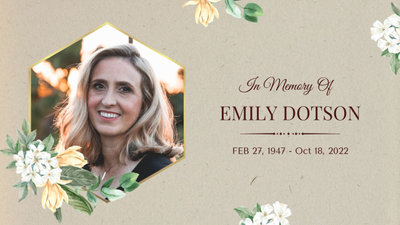 Watercolor Floral Memory Funeral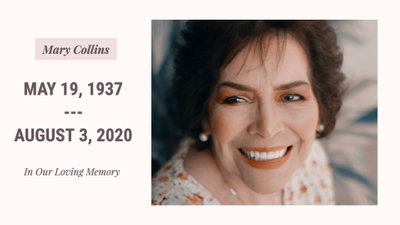 Memorial Video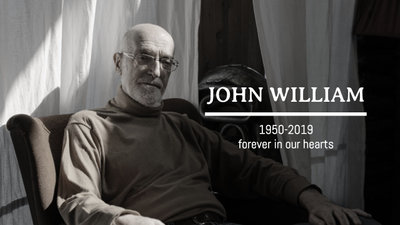 Memorial Photo Slideshow for Funeral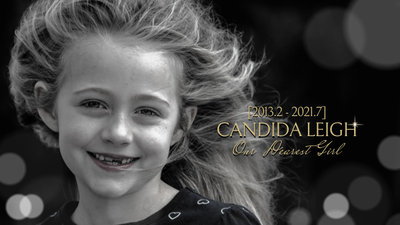 Picture Memorial Video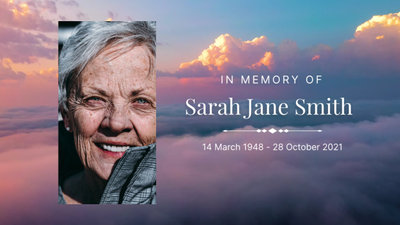 Cloud Funeral Memorial Slideshow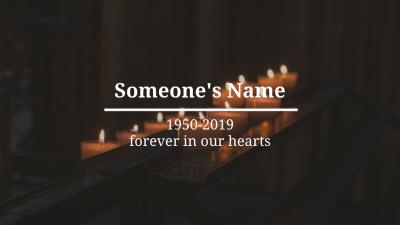 Memorial Slideshow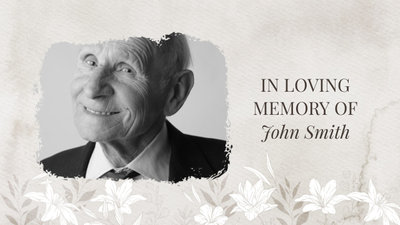 Funeral Photo Slideshow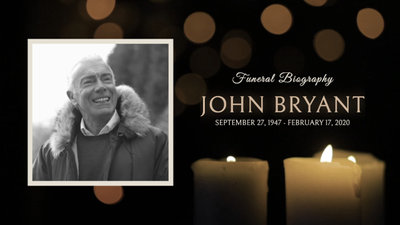 Funeral Tribute Slideshow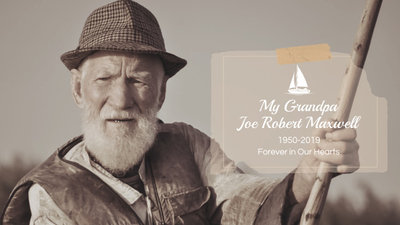 Funeral Memorial Slides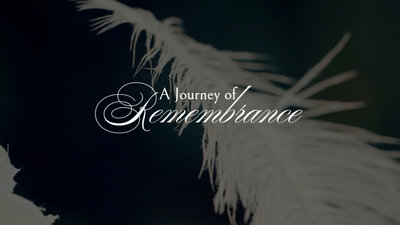 Memorial Remembrance
Memorize Someone, Tell His or Her Stories by
Your Memorial Video for Free
FlexClip is a free online video maker platform that offers an easy way for memorial video and funeral slideshow creation in honoring loved ones and heroes. You can easily make a solemn video for the deceased in just a few minutes. In addition, you will have access to a handy video editor, rich video templates, an extensive media library, and dynamic text animations.
With FlexClip, you can make any funeral a day of celebrating the life lived by the deceased instead of mourning the one that is lost. Share moments with family and friends, evoke emotions that resonate with the attendees, and improve engagement through a memorial video. Start making your memorial video today and make the memories of your loved one last forever!
Why You Need to Create a Memorial Video
Share Moments
Making a video story is a great way to share your important moments with family and friends.
Evoke Emotion
A video can convey strong emotion and resonate well with audiences.
Improve Engagement
People are more likely to engage, share, and comment on video content.
Create a Memorial Video in 3 Easy Steps
Add Media
Add videos or photos from computer or stock libraries to the scene.
Customize
Add text, music, and voiceover to customize your memorial video.
Export
Download your memorial video in various ratios and definitions or share it online with the world.