Heartfelt & Lasting Tribute Slideshow Video Templates for Free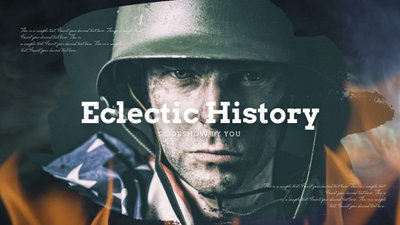 Eclectic of History Tribute Slideshow
Edit this template and you can easily make a tribute video online!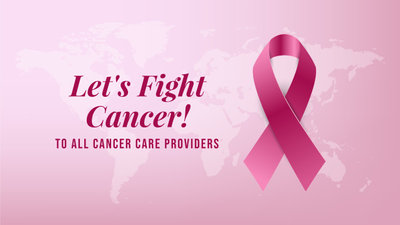 Pink Ribbon Breast Cancer Day Tribute
Make a video about Breast Cancer Day and remind people to care about their health!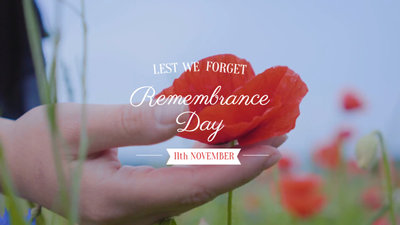 Remembrance Day
Making a Remembrance Day video is easy with this customizable template. Try it for free!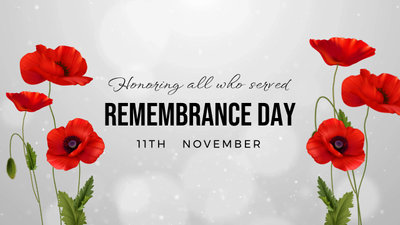 Red Poppy Remembrance Day
Make a video about remembrance day using this template. It is easy and free!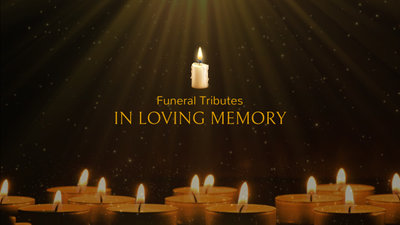 Funeral Slide for Grandma
Customize this template and you can make a warm funeral video online with ease!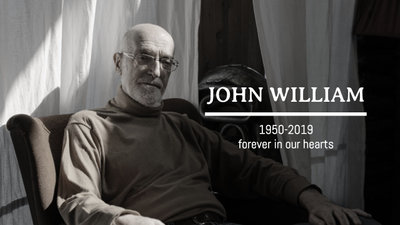 Memorial Photo Slideshow for Funeral
Make a memorial slideshow to show ypur mourning.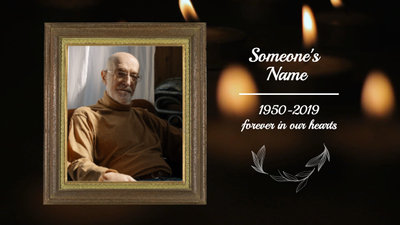 Memorial Slideshow with Photos
Show tribute to someone with a memorial video made by yourself.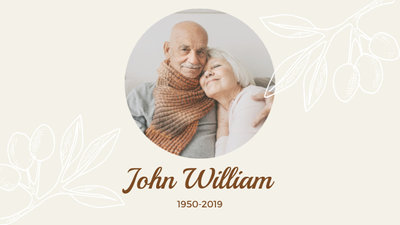 Funeral Tribute
It can be a great choice to make a funeral tribute video for the dead. This template will help you!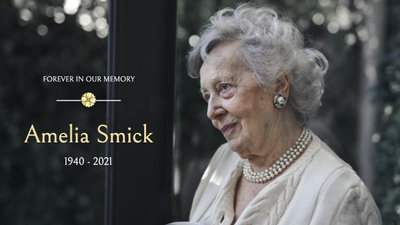 Memorial Slideshow for Funeral
Make a memorial slideshow video to celebrate one's life.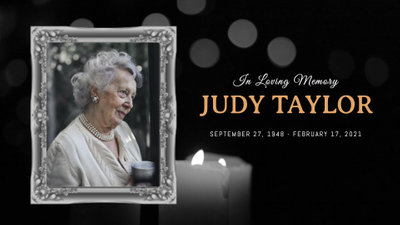 Funeral Memorial Photo Slideshow
Make a memorial video to keep loving memory alive.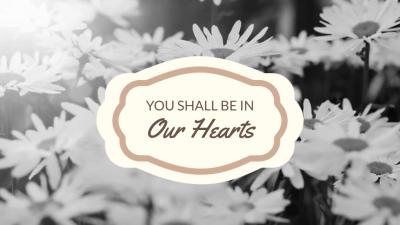 Funeral Video
With this template, you can easily combine photos and video clips with music to create a video that'll help their memory live on.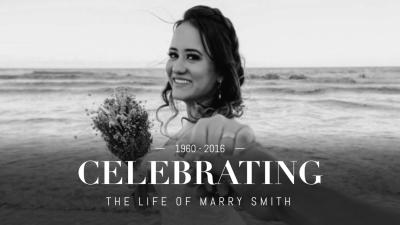 Funeral Slideshow
Make a warm video to cherish the memory of the dead one.
Why You Need to Make a Tribute Slideshow Video
Share Moments
Making a video story is a great way to share your important moments with family and friends.
Evoke Emotion
A video can convey strong emotion and resonate well with audiences.
Improve Engagement
People are more likely to engage, share, and comment on video content.
How to Make a Tribute Slideshow Video in 3 Steps
Add Media
Add videos or photos from computer or stock libraries to the storyboard.
Customize
Add text, music, and voiceover to customize your tribute slideshow video.
Export
Download your tribute slideshow video in various ratios and definitions or share it online with the world.