Fantastic and Editable Meme Templates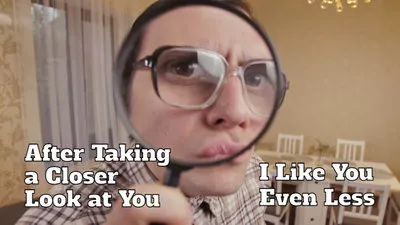 Escape My Eye Meme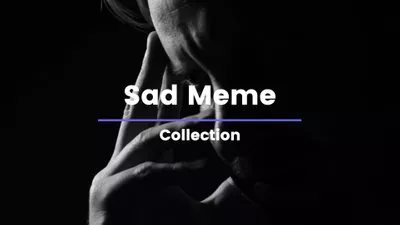 Meme Video Sad
I Did It Meme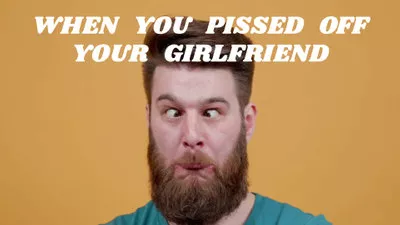 Man With Long Beard Meme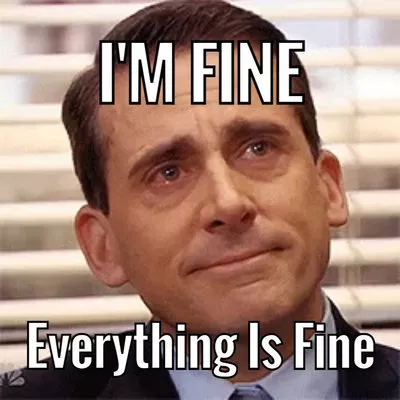 I Am Fine Meme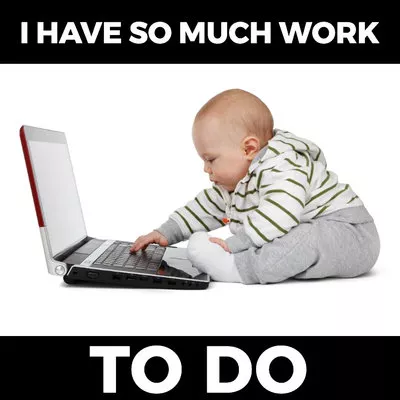 So Much Work Meme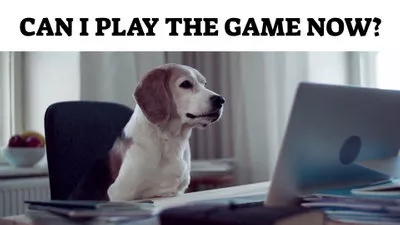 Dog Before Computer Meme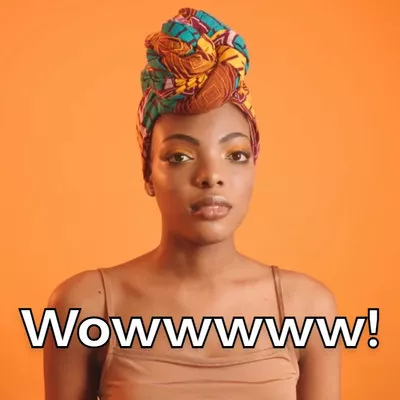 Wow Impressed Meme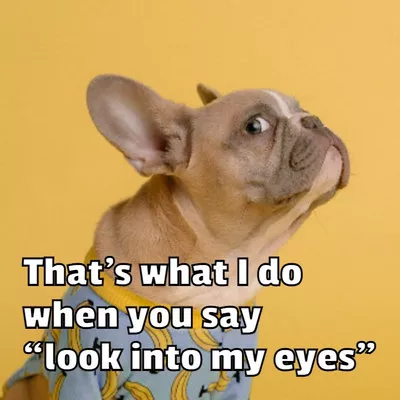 Look At Me Meme
Oh Not Again Meme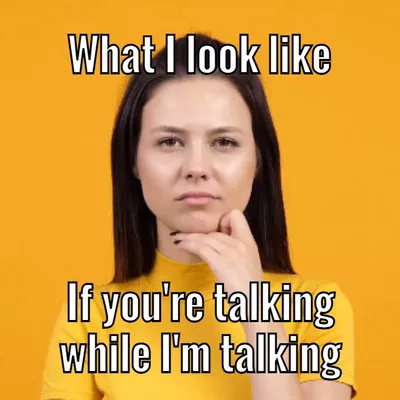 My Unhappy Looks Meme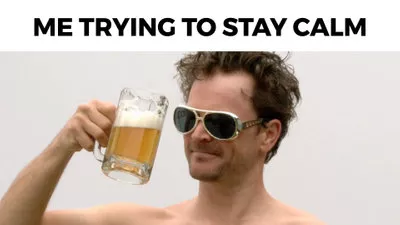 Man In Dark Glasses Meme
Working Hard Meme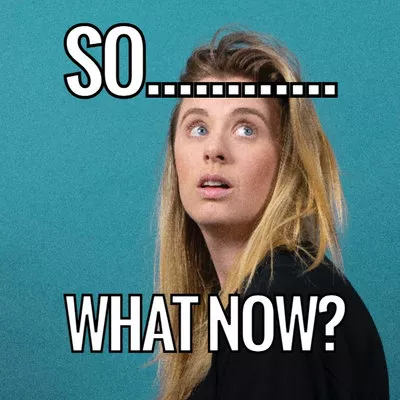 So Now What Meme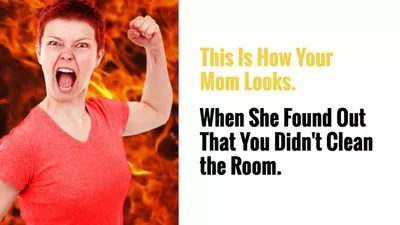 Getting Angry Meme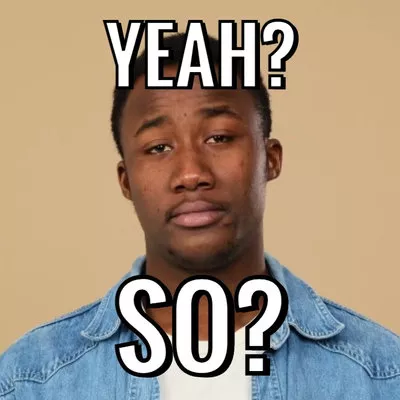 Yeah So Meme
See All Meme Templates
Wide Selection of Font Styles for Meme Creation
We offer hundreds of fonts in various styles to satisfy your design needs. You can easily change the color, size, and alignment of the meme text. Plus, it is available to add border, shadow, and glow to make the text more eye-catching.
Funny Animated Stock GIFs and Stickers
Add a little more cheer to your meme designs with the built-in animated elements. Here you can choose from shapes, emojis, speech bubbles, comics, and more funny stickers.
How to Make a Meme Online
1
Choose a Template
Choose a meme template or start from scratch.
2
Edit the Meme
Add your media and text to customize a meme.
3
Download the Meme
Download the meme as a GIF.
Frequently Asked Questions
What are the most popular fonts for memes?
Popular fonts such as Impact, Arial, Comic Sans, Montserrat, Myriad Pro, and Helvetica are widely used in meme designs. You can choose the most suitable one to match your meme style according to font's characteristics.
Can I use custom fonts to make memes with FlexClip?
Yes. You can upload your fonts to FlexClip and use them to make your funny memes. Just head to the personal profile page to import your custom font or click the upload button at the end of the font list.
Can I create my own meme template?
Absolutely yes. Just use FlexClip to design your meme and save it as a template that can help you create more funny memes quickly. It is also available to share the template via a link.
How can I make a meme go viral?
The secret to creating a viral meme is to hop on timely trends with creative ideas. Know your audience better and try to find what will make them engaged. The success may not be achieved at one stroke. Keep finding your key and try to post memes on different platforms over and over.