Selected Corporate Video Templates to Get You Started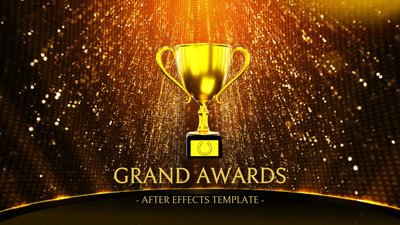 Golden Enterprise Corporation Annual Awards Ceremony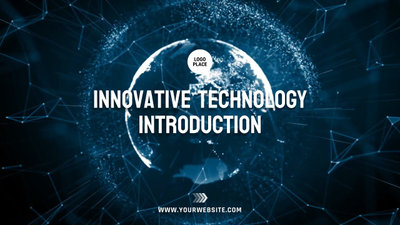 Technology Innovative Corporation Ai Business Introduction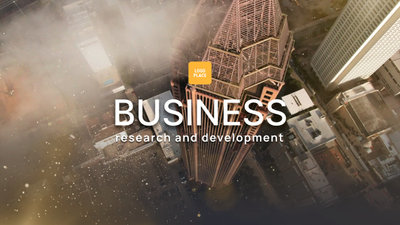 Simple Innovative Business Industry Global Corporation Introduction Slideshow Video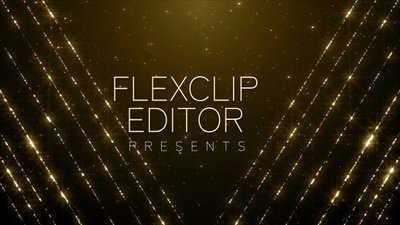 Award Show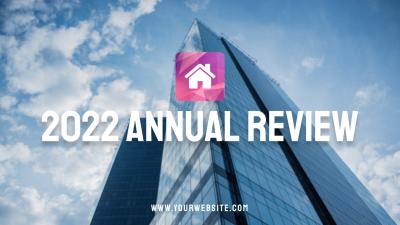 Annual Review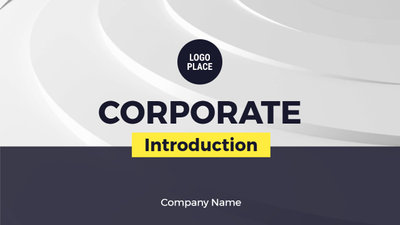 Corporate Introduction Slides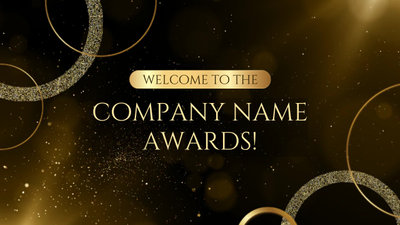 Company Award Show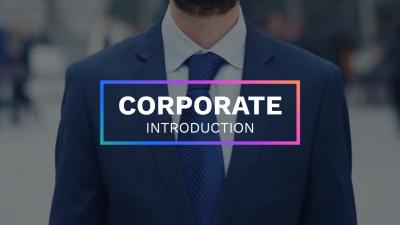 Business Corporate Promo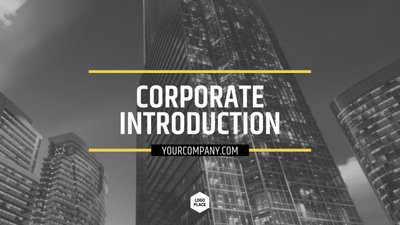 Corporate Business Introduction Package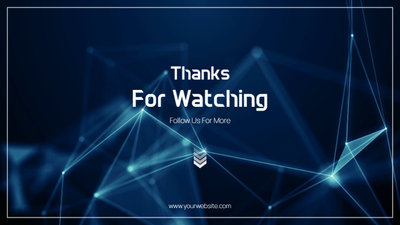 Modern Business Technology Style Thanks for Watching Outro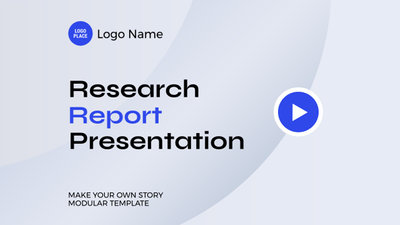 Research Report Presentation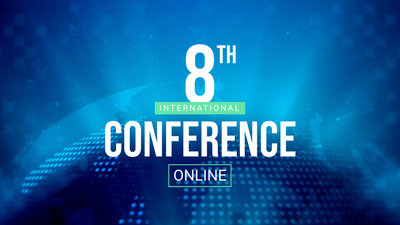 Dark Blue Online Business Conference Promo
Make a Professional Corporate Video to Boost Company's Market Share
A company needs to establish its culture and identity. Making a professional corporate video is a practical way to go. Whether you want to show a big vision of your company or gather your people, our corporate video maker will help you render such a video accomplishing exactly what you want.
Powerful to Create Corporate Video
Professional Corporate Video Templates
Have no skilled experience for video editing? Have no idea where to start? You can try exploring the corporate video templates from expert designers. There are charts, business visuals, and corporate footage that will help enrich video contents and express something great.
Free Templates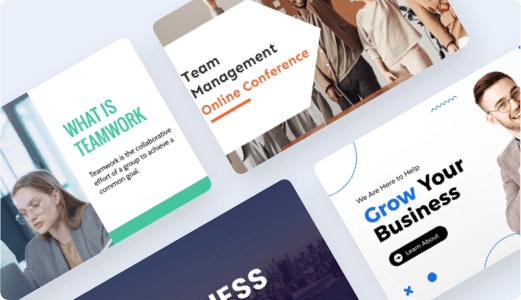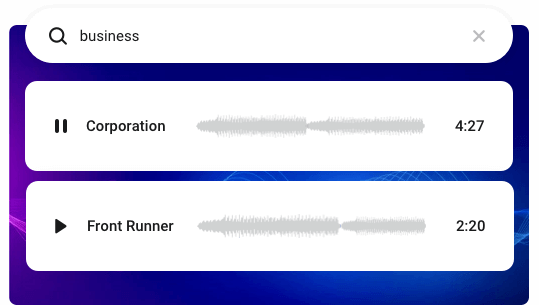 Background Music for Company & Business
Music sets the tone of a video. No exception, a piece of aspiring music will take your corporate video to next level. Find a large number of awesome music, and check if one fits your corporate video easily. Nothing can be easier than this to find perfect background music.
Free Music
A Wide Variety of Corporate Info Overlays
It's easy to add corporate information to video as long as you try one of the provided corporate overlays. Select a corporate overlay, enter your information, and it's done. Also, you can adjust the look of your corporate overlays, i.e., sizes, colors and animations.
Info Overlays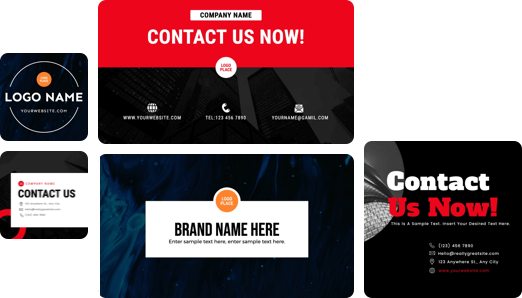 Why You Need to Make a Corporate Video
Boost Sales
A compelling video can absolutely influence buying behavior, leading directly to sales.
Increase Traffic
Nothing can compare to the power of video content when it comes to driving traffic to your site.
Encourage Social Shares
Videos on social media platforms generate more likes and shares than images and text combined.
Create a Corporate Video in 3 Easy Steps
Add Media
Add videos or photos from computer or stock libraries to the scene.
Customize
Add text, music, and voiceover to customize your corporate video.
Export
Download your corporate video in various ratios and definitions or share it online with the world.