Compelling Brand Video Templates for Free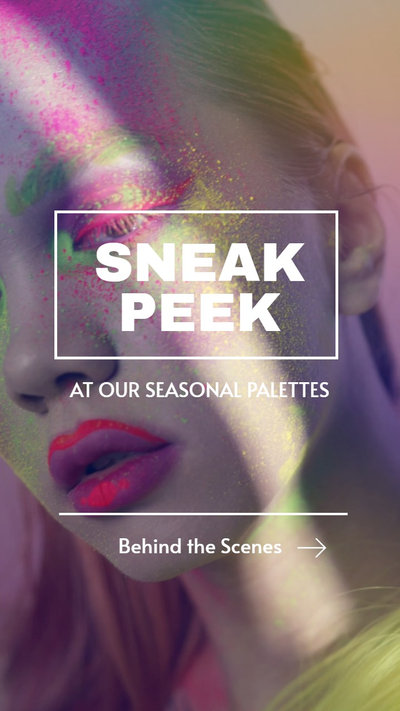 Beauty Brand Instagram Reel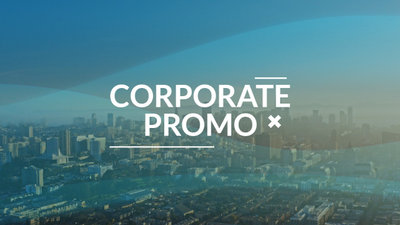 Business Brand Promo Slide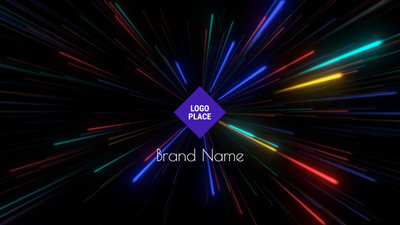 Neon Electronic Brand Logo Intro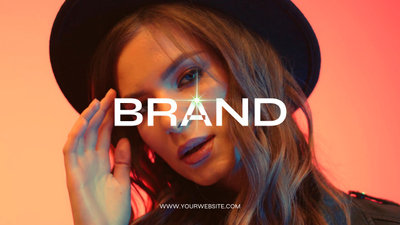 Brand Presentation Intro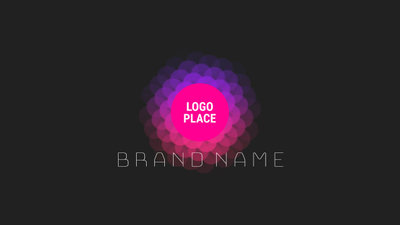 Brand Logo Intro Business Modern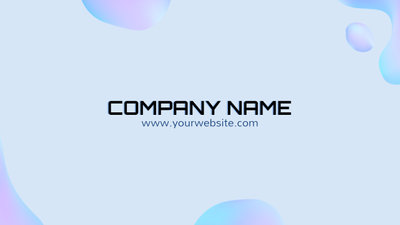 Artificial Intelligence Brand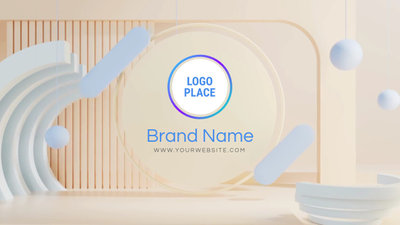 3D Background Brand Logo Reveal Intro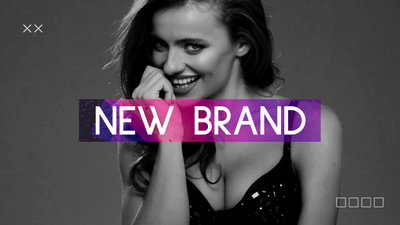 Brand Presentation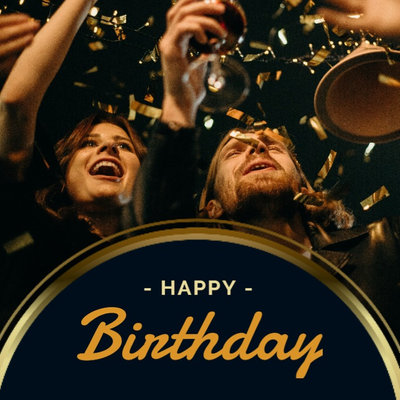 Happy Birthday to Brand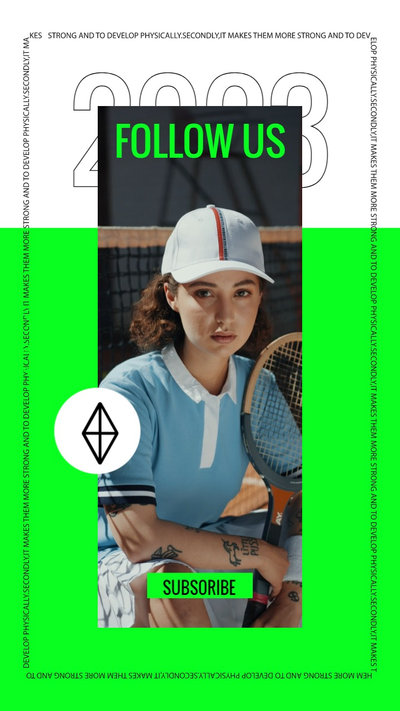 Tiktok New Sports Brand Ad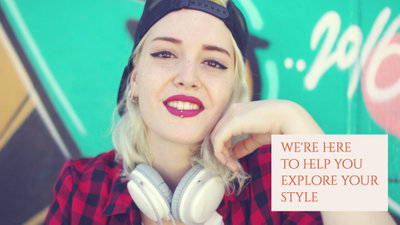 Clothing Brand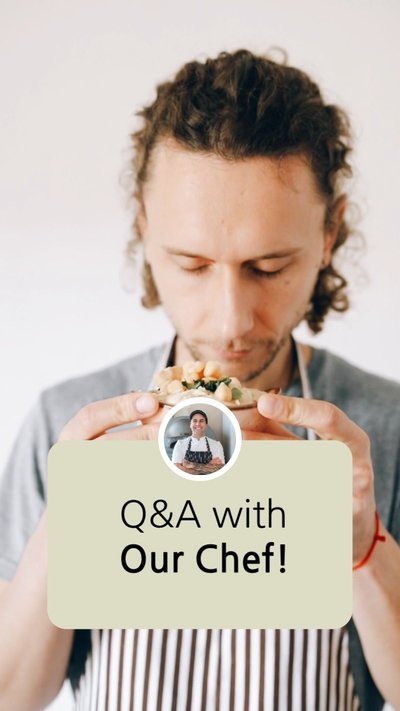 Food Brand Q and a Instagram Reels
Your Best Brand Video Maker for Free
Spice up engagement between brand & audience via a video. Creating a custom video for your brand is easy & free using FlexClip. Showcase why your company is the cream of the crop with inspirational brand videos and boost your sales through them as well.
In FlexClip, brand video creation is super easy and fast. Everything you need is online. From business templates to visuals and texts that vibrate, you would want for nothing with FlexClip's online resources.
Easy and direct to the point, that's FlexClip for you. FlexClip guarantees you compelling videos made via drag-and-drop to boost sales, drive traffic to business and generate likes on social media platforms. Create your video today and see for yourself how to use FlexClip to create a brand video that can transform your business and bring it to the top.
Make an Impact with a Brand Video
Storytelling Your Brand
Grabbing your audience's attention is a must ? an instant must. And you can do so with FlexClip by telling the story of your brand instead of making empirical data-driven arguments.
Pick Impactful Background Music
With FlexClip's rich media resources, you can make your brand video more impactful. Choose one that will make your target audience feel for your brand and encourage them to buy.
Explain with Engaging Voiceovers
Make your product demo videos more attention-grabbing and easily understood by adding engaging voiceovers with FlexClip. This will also impart that your brand interacts on a personal level with your customers.
Add a Decent Brand Logo
Of course, your brand video wouldn't be yours if it lacked your logo. You can easily attach your brand logo when creating a video through FlexClip.
Trim Your Brand Video
Long videos can be a snooze fest and boresome. Make sure to create a brand video that is just long enough to promote your brand and every detail that your audience might need.
Influential Brand Video Ideas to Try
Why You Should Try Branding with a Video?
Branding with a video is an excellent form of visual communication. Connect more with your customers and show your virtual presence on any social media platform. From explainer videos to ads, using videos can help your brand in engagingly telling stories.
Increase the awareness for business using a custom brand video, especially when it's just starting. A video can help your business reach new audiences and attract more viewers. Accomplishing this will then lead to significant traffic for your website.
Brand videos are helpful to introduce new sales. Top-tier brand videos are those that can generate sales, but their call to action is very subtle. Even, customers may not realize it's an ad for a product. This is so because the brand video managed to divert the viewers' attention to something else while still encouraging them to buy after watching.
Build brand authority through the use of videos. Your brand videos can demonstrate your expertise on a specific subject. Meaning, when people are searching for help about a particular matter, your brand will be the one that shows up. After watching your videos, your audience will gain a unique insight that will make them trust your brand and explore more of what you have to offer.
Why You Need to Make a Brand Video
Boost Sales
A compelling video can absolutely influence buying behavior, leading directly to sales.
Increase Traffic
Nothing can compare to the power of video content when it comes to driving traffic to your site.
Encourage Social Shares
Videos on social media platforms generate more likes and shares than images and text combined.
How to Make a Brand Video in 3 Steps
Add Media
Add videos or photos from computer or stock libraries to the scene.
Customize
Add text, music, and voiceover to customize your brand video.
Export
Download your brand video in various ratios and definitions or share it online with the world.