A Large Collection of Effective Promo Video Templates for Free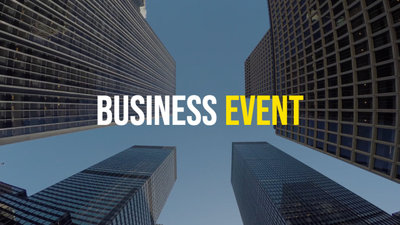 Business Conference Promo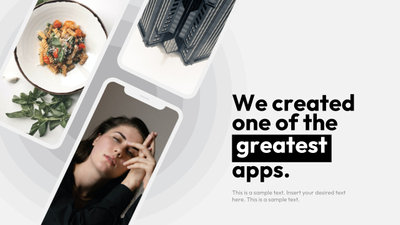 Mobile Frame App Promo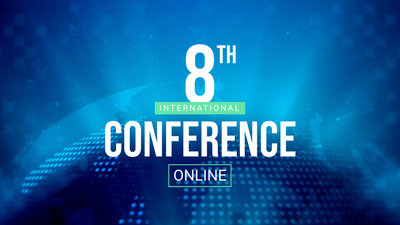 Dark Blue Online Business Conference Promo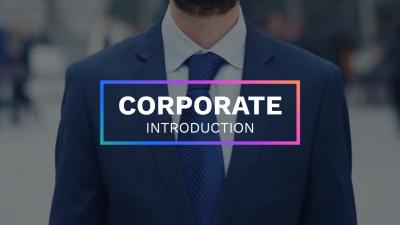 Business Corporate Promo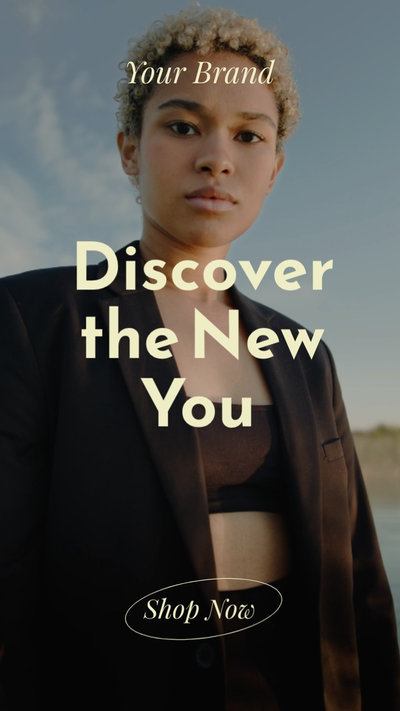 Instagram Story Fashion Promo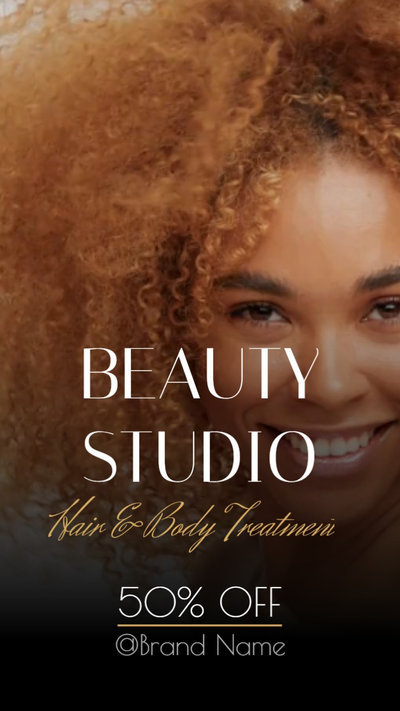 Modern Beauty Hair Salon Promo Reel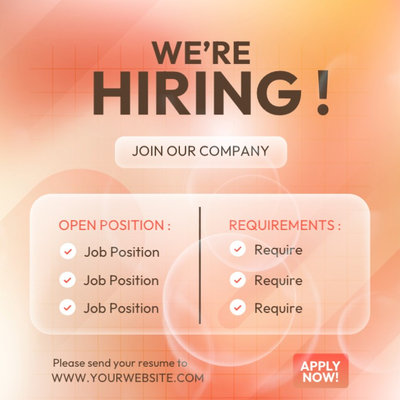 Hiring Job Now Linkedin Promo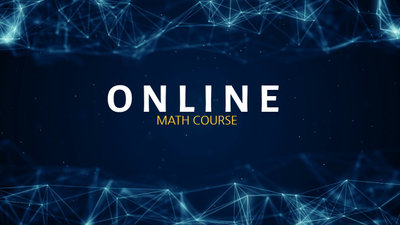 Online Math Course Promo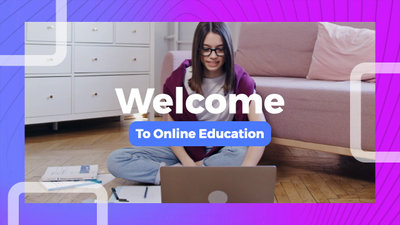 Online Course Promo
Technology Mobile Mockup App Promo Presentation Video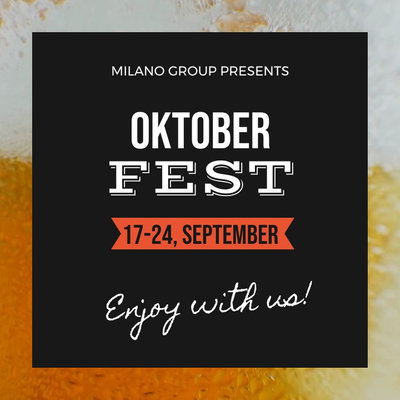 Lively Oktoberfest Festival Promo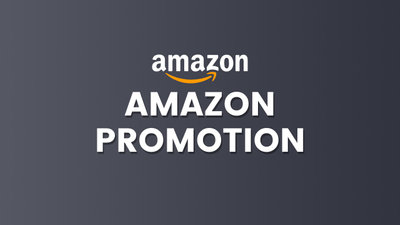 Amazon Product Promo
What You'll Need to Create an Engaging Promo Video?
Stylish Texts for Promo Video
Find stylish animated texts or static texts to highlight information & message in your promo video. Nothing beats animated texts that'll add fun & engagement to promos.
Make a Promo Video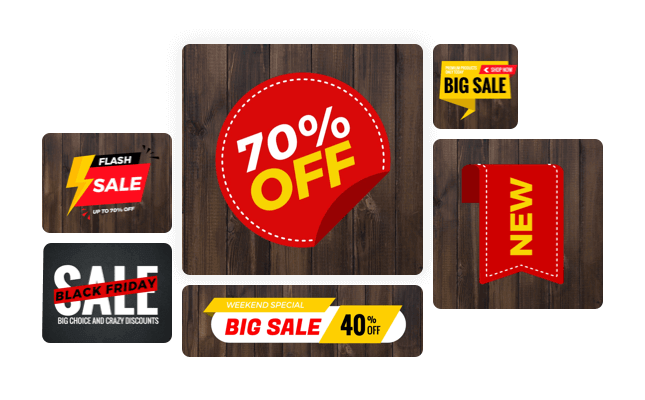 Uplifting Music for Promo Video
Using suitable music can level up your promo video and make audiences feel more for it. Try our extensive music stock to find an awesome piece for your promo!
Make a Promo Video
Engaging Promo Intro Templates
An awesome promo intro helps you win more audiences and ensures them watch until the end of your promo. FlexClip has provided ready-made cinematic intros for promo videos. Having a custom engaging intro is as easy as 1-2-3.
Make a Promo Video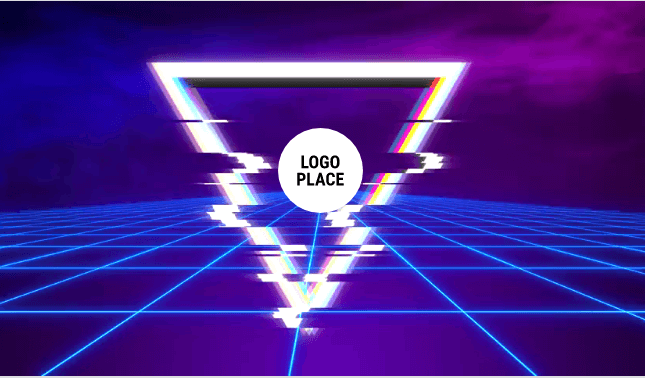 What Types of Promo Videos Can You Easily Create Using FlexClip?
What Is Promo Video?
Promo video is an effective video promotion strategy for a specific product, service, event, campaign, company or industry.
Promo videos arise attention and appeal to customer emotion. You may probably see company videos about achievements, upcoming events and holiday greetings - they are promos.
Think of promo video as film trailer that helps boost your business. It's a commercial of sorts to encourage viewers to check out what you've promoted. They are highly effective in business promotion, because most people prefer watching videos to reading texts - visuals are more stimulating.
Scripts are critical. Compelling promos are well scripted. Even if you have the lowest of budgets, do script insightfully!
How Promo Videos Help Boost Sales? Why You Need It for Business?
Promotional videos can help your business generate a tremendous amount of money. Not only can you interact with audiences via a promo, but you can also guarantee a return of investment. Reports say that 74% of viewers watching a promo video ends up buying. Simply adding a promo to your landing page will help push sales or build your brand.
Providing your target audiences with mobile-friendly & tablet-friendly promo videos to interest them and display features they need, your business will boost & thrive. You can display details, functions and awesomenesses of your product in a promo video, and simultaneously make it captivating for audiences via easy-to-use FlexClip's free promo maker.
Why You Need to Make a Promo Video
Boost Sales
A compelling video can absolutely influence buying behavior, leading directly to sales.
Increase Traffic
Nothing can compare to the power of video content when it comes to driving traffic to your site.
Encourage Social Shares
Videos on social media platforms generate more likes and shares than images and text combined.
Create a Promo Video in 3 Easy Steps
Add Media
Add videos or photos from computer or stock libraries to the scene.
Customize
Add text, music, and voiceover to customize your promo video.
Export
Download your promo video in various ratios and definitions or share it online with the world.