Amazing Infomercial Video Templates for Free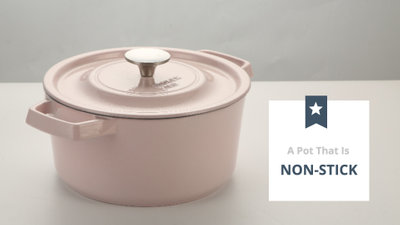 Pot Infomercial Video
Create an infomercial video to show more details for your product and attract more customers.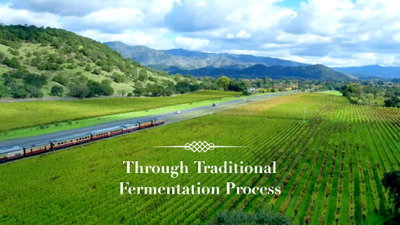 Red Wine Infomercial
An infomercial video can show more details for your red wine and attract more customers. Easily create one with this editable template.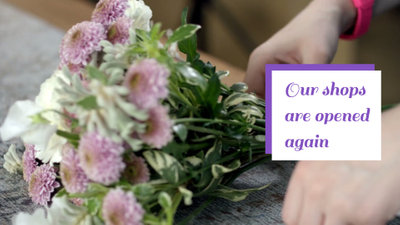 Shop Opened
Create a video and tell people that your shop is reopening!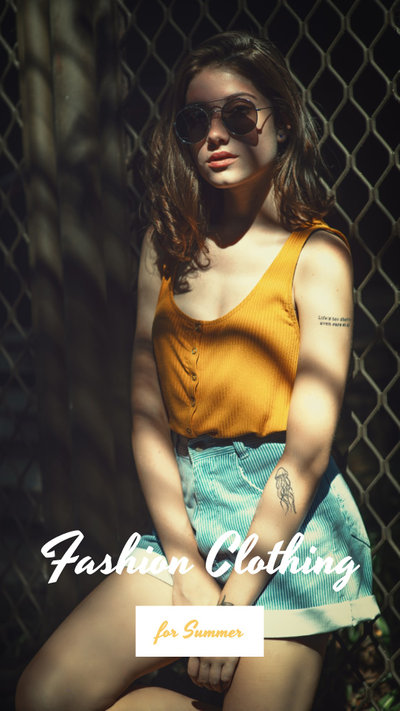 Summer Fashion Collection
Edit this template to make your attractive video about the summer fashion!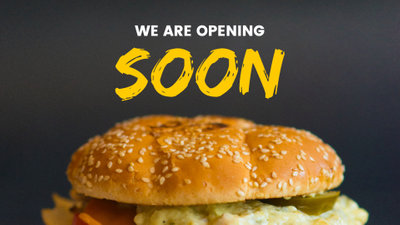 Grand Open
Create a stunning video to tell everyone that your business starts.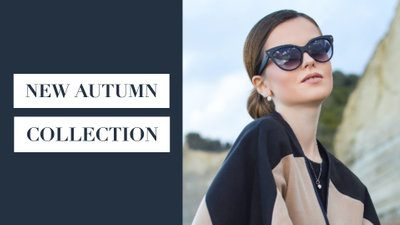 Autumn New Collection
Work with this template and create a new & unique video for your autumn new collection!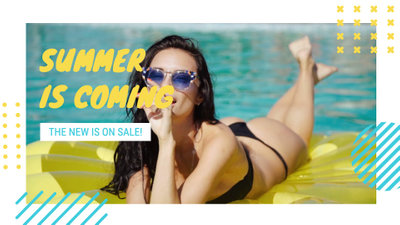 Summer New Collection
This video template gets your needs covered if you want to promote your new summer collection.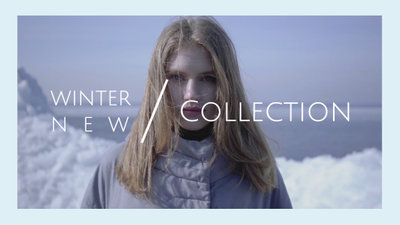 Winter Collection
Showcasing your new winter collection with a video is a great way to attract more customers.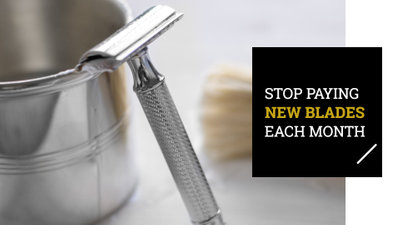 Shaver Infomercial Video
This is a fully customizable shaver infomercial video template, and you can make it your own one with great ease. Try it free now.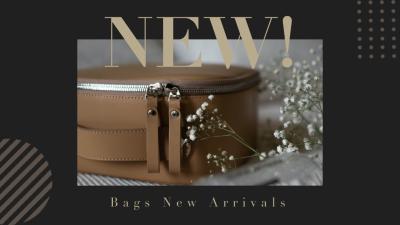 New Bags Collection
Introduce and promote your new bag collection with a unique video.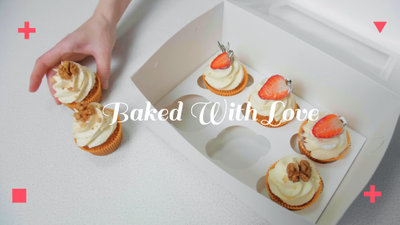 Bakery Opening
A mouthwatering video is vital to attract new customers to your bakery.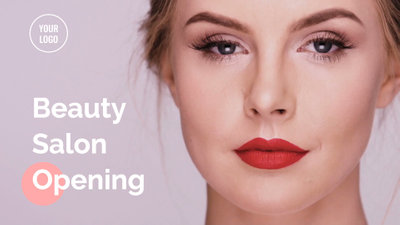 Beauty Salon Opening
Just open a new beauty salon? Why not try a custom beauty salon opening video to announce the big news! Try it free now.
Types of Infomercial Videos You Can Make to Boost Sales
Benefits of Creating Your Infomercial Video with FlexClip
Powerful Video Editing Tools for Infomercial Video
With FlexClip's video editor, you can customize your infomercial video the way you like. Whether you want to trim, split, merge the video, or change the video speed, this powerful video editor can meet all your requirements. Besides, you can display detailed information about your products or services via FlexClip's picture-in-picture feature.
Make a Video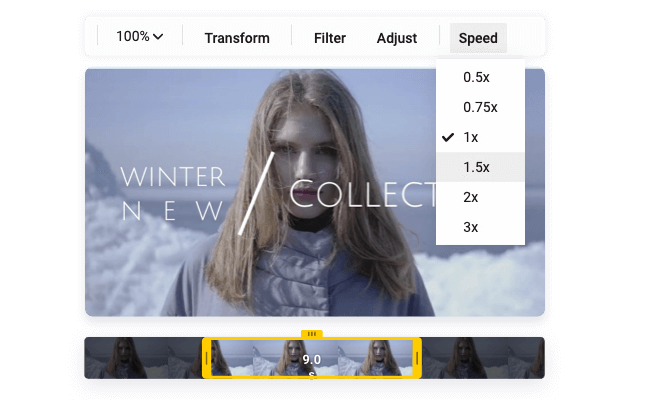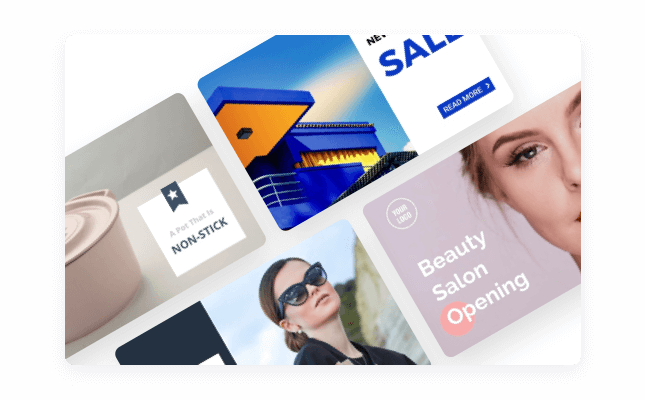 Time-saving Infomercial Video Templates
Don't know how to make an infomercial video? No worries! FlexClip comes with a variety of professionally designed templates that enables you to create an advertisement for your products and services in a breeze. Find a video template you want and customize it by tweaking fonts, colors, pictures, and background music.
Make a Video
Infomercial Video for Various Platforms
When your project is completed, you can export your infomercial video in different aspect ratios, including 16:9, 1:1, 4:5, 9:16. Choose an export ratio you need and share it across different platforms, from TV-ready ads to social media announcements.
Make a Video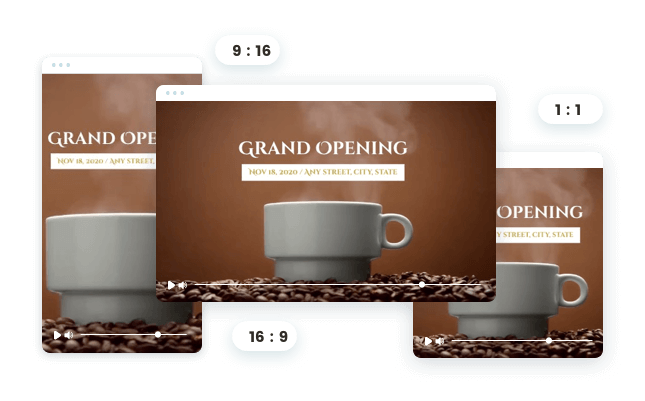 3 Best Ideas for Making High-converting Infomercial Videos
Showcase Customers Testimonial
Customer testimonials are a great tool for propagating your products or service's reputations. It is effective proof of your claims and makes your business becomes more credible and real. Therefore, the potential customers will be more likely to place an order on your pr oducts or services. Easily integrate your infomercial video with FlexClip's customer testimonial template to boost sales.
Use Before and After Pictures
Your customers want to see the results rather than solely products descriptions. With Before and After pictures, your customers will realize how bad a situation was BEFORE and how awesome the situation is AFTER. Use FlexClip's video editor to show your prospects how your products work for them by adding stunning Before and After photos to your infomercial video.
Add Urgent Words to Your Infomercial Video
Good sales pitches can create a sense of urgency to the offer, which is conducive to prompt customers to buy your products or services. So, when creating infomercial videos, try to use phrases, such as ?For a limited time only?, ?Not available in stores?. Or you can add a call to action to your video, for instance, Buy Now, Shop Now, Call Right Now, etc.Simply try FlexClip?s pre-made CTA stickers or add your own texts.
Why You Need to Make an Infomercial Video
Boost Sales
A compelling video can absolutely influence buying behavior, leading directly to sales.
Increase Traffic
Nothing can compare to the power of video content when it comes to driving traffic to your site.
Encourage Social Shares
Videos on social media platforms generate more likes and shares than images and text combined.
How to Make an Infomercial Video in 3 Steps
Add Media
Add videos or photos from computer or stock libraries to the storyboard.
Customize
Add text, music, and voiceover to customize your infomercial video.
Export
Download your infomercial video in various ratios and definitions or share it online with the world.