High-performance Sales Video Templates for Free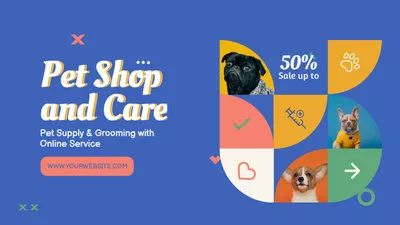 Pet Shop Feed Ad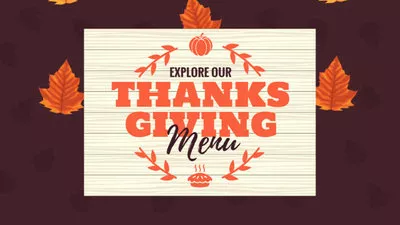 Thanksgiving Menu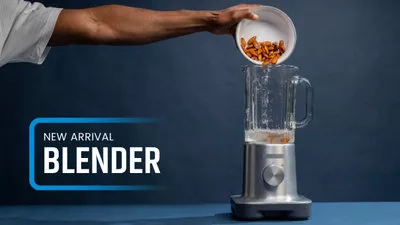 Ecommerce Product Presentation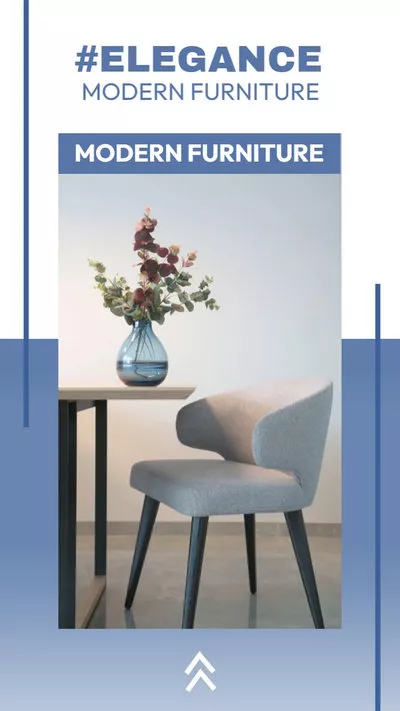 Simple Versatile Furniture Instagram Reel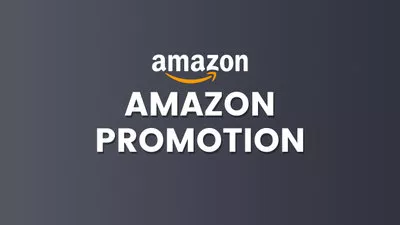 Amazon Product Promo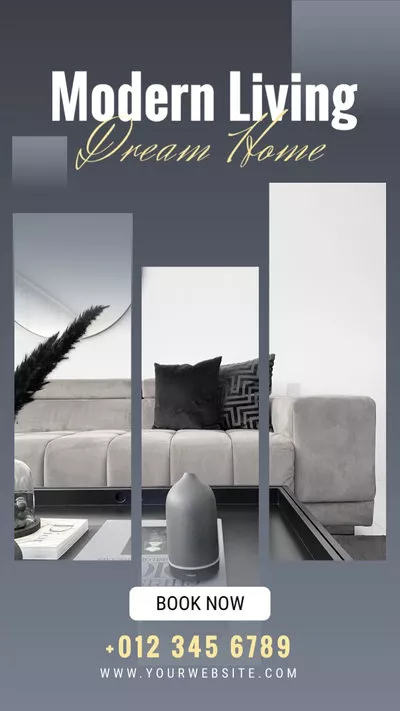 Real Estate Listing Instagram Ad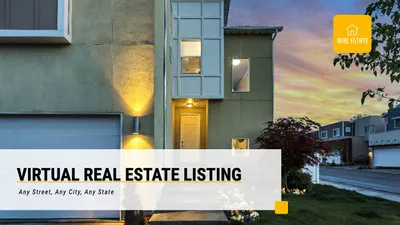 Virtual Real Estate Listing
Real Estate House Sale Instagram Ad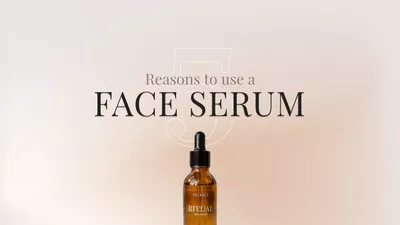 Skincare Face Serum Product Promo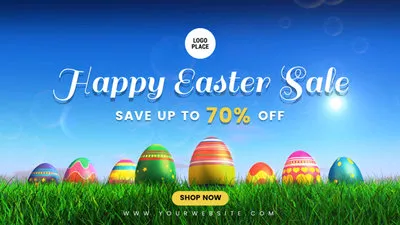 Happy Easter Sale Promo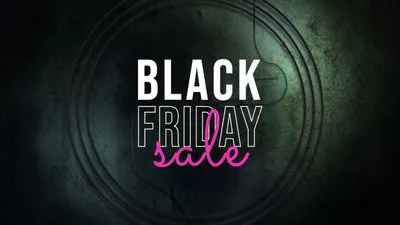 Black Friday Advertising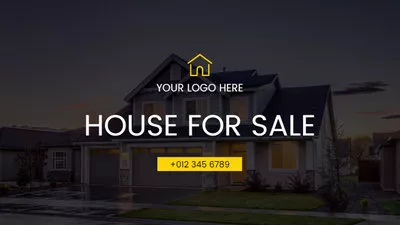 Real Estate Agency Listing Ads
Make Successful Sales Videos Easily & Awesomely
Utilize Creative Sales Videos to Grow Your Market Share
Engaging and relevant content for sales is a great way to set a business apart from its competitors. Creating valuable content like sales videos has become essential for modern brands to capture the heart of their target audiences and customers.
Successful online marketers insist that creative sales videos are a big part of their successful digital marketing campaigns. It is a popular form of sales marketing that mainly focuses on creating, publishing, and distributing innovative videos to get prospective buyers' attention. It also helps in generating leads and enhancing brand awareness.
FlexClip is your ideal sales video maker to create all kinds of sales videos for digital marketing campaigns. Explore versatile, ready-made sales templates & visuals, and create your own in a minute via picking, fine-tuning, and export.
Well-Selling Tips: Your Best Sales Video Strategies
Focus on your product or deal
A good sales video should contain reliable information about your brand. So make sure to focus on what you offer, including your products and deals. This will help buyers to know more about your business.
Build trust via your sales video
Build people's trust via an effective sales video. Everything you put on your video may help prospects determine whether your brand is worthy of their time and investment.
Mention related solutions & deals for audiences to participate in & buy
Getting the attention of your prospects is not easy. That's why you need to think of strategies that will make them choose your brand among other competitors. It's best to include the solutions and deals they are looking for in your sales video.
Make audiences happy
Satisfying your prospects should be one of your main goals. Keeping them happy and contented with your products and services will surely turn them into loyal customers.
Email sales video
Sending sales videos to potential customers can help them notice that your nice product & service exist in the first place. You can start by finding email contacts of your target recipients and then send them your personalized sales video.
Share sales videos on social media
Social media is indeed the biggest marketing platform so far. For that reason, it can help marketers like you to show what you've got to millions of social media users around the world. Create an engaging sales video and post it on your social media page now.
Why You Need to Make a Sales Video
Boost Sales
A compelling video can absolutely influence buying behavior, leading directly to sales.
Increase Traffic
Nothing can compare to the power of video content when it comes to driving traffic to your site.
Encourage Social Shares
Videos on social media platforms generate more likes and shares than images and text combined.
Create a Sales Video in 3 Easy Steps
Add Media
Add videos or photos from computer or stock libraries to the scene.
Customize
Add text, music, and voiceover to customize your sales video.
Export
Download your sales video in various ratios and definitions or share it online with the world.