Powerful & Engaging Marketing Video Templates for Free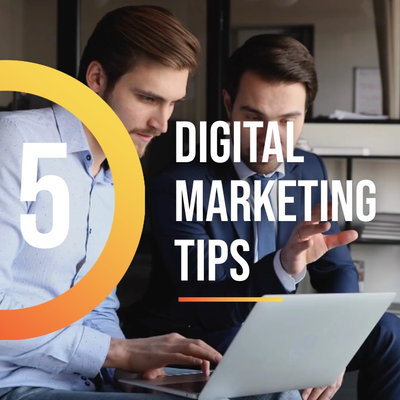 Orange Marketing Tips Instagram Post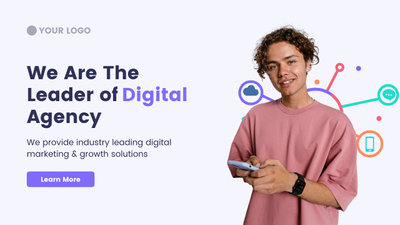 Marketing Agency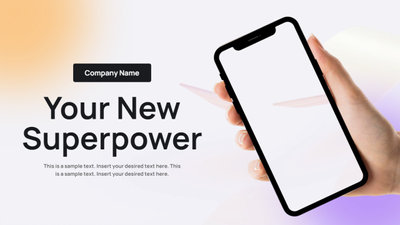 Marketing App Mobile Presentation Store Promo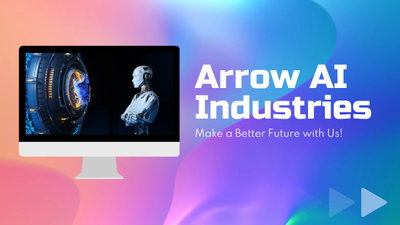 Futuristic Electronic Marketing Presentation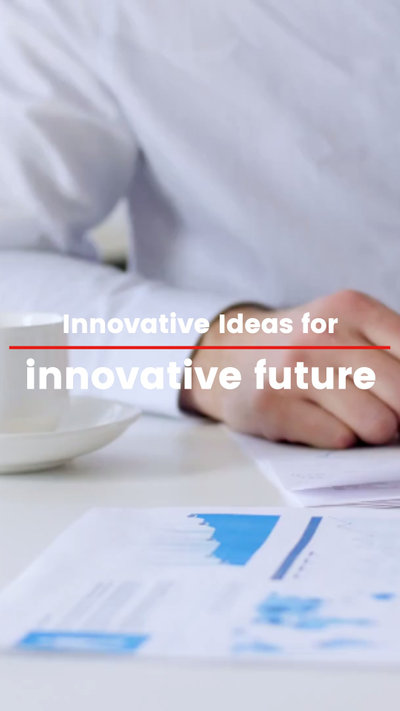 Strategic Marketing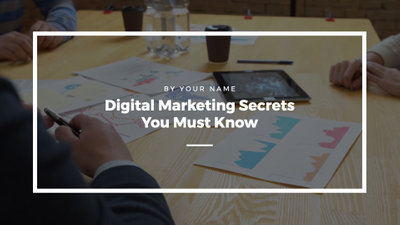 Digital Marketing Secrets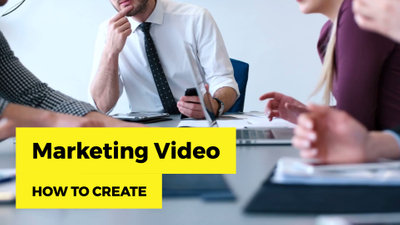 Marketing Video Tutorial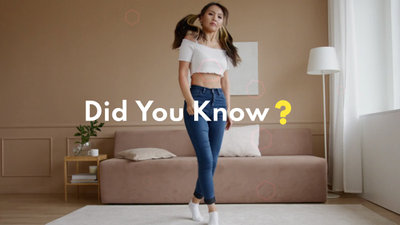 Social Media Marketing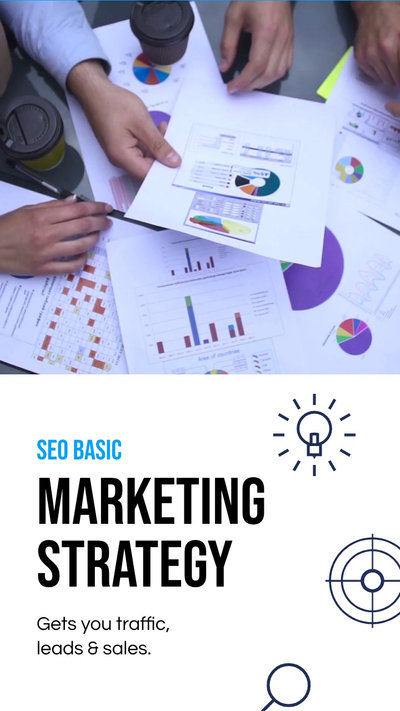 Corporate Seo Marketing Agency Ad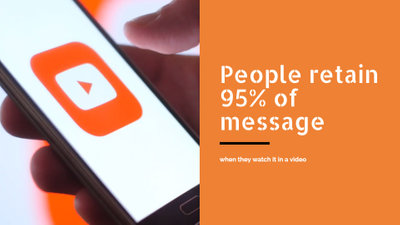 Video Marketing Infographic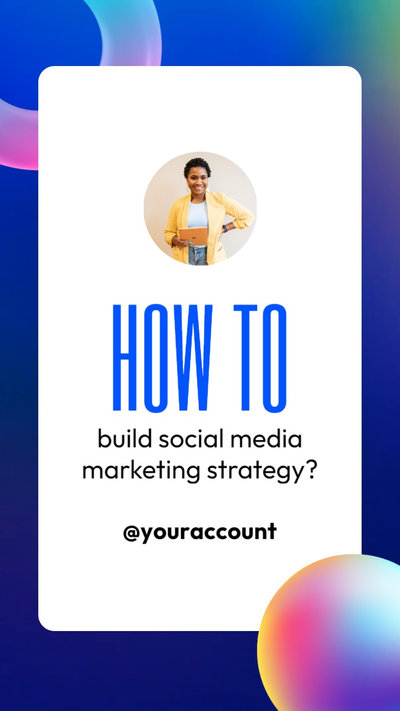 Tips for Social Media Marketing Reel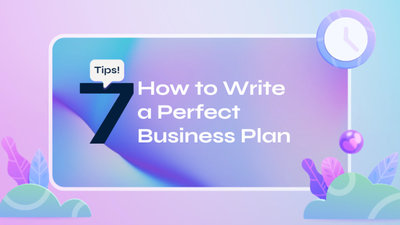 Universal Business Marketing Tips Youtube
Marketing Video Strategies That Sell Fast
Places to Share Your Marketing Video with Results
Social Media
Once the video is edited using FlexClip, you can directly post it to social media without rendering. It is one of the features that make FlexClip one of the best programs on the market. Social media videos are easier to reach a wider audiences & shape your business image.
News & Reports
Present your video in form of news & reports to instill excitement into your viewer's minds. Such a form video helps your brand build authoritative influences. FlexClip also supports and aids news bulletin-level editing. Just import the video and change it by editing it so that it matches the news & reports.
Email List
Make your email listings enchanting by posting the videos to social media and using iframes to integrate within the emails sent. It's all possible if the editing is done timely and fast and it's FlexClip that will aid & simplify the process for you and complete it on time increasing product sales.
Ultimate Marketing Video Maker to Edit & Create Well-selling Videos
Whether you are a beginner or an expert marketer, FlexClip will boost your business through professional video editing with the least expenditure. The makers of the program are fully aware that 93% of businesses make use of video to promote their products.
FlexClip, by offering popping videos & images for campaigns, ads & deals, has been designed in such a way that it fosters your marketing video processing as a whole. Choose an engaging template, add product pictures to it, add texts, fire up the video, and you're all set to launch your marketing video.
Why You Need to Make a Marketing Video
Boost Sales
A compelling video can absolutely influence buying behavior, leading directly to sales.
Increase Traffic
Nothing can compare to the power of video content when it comes to driving traffic to your site.
Encourage Social Shares
Videos on social media platforms generate more likes and shares than images and text combined.
How to Make a Marketing Video in 3 Steps
Add Media
Add videos or photos from computer or stock libraries to the scene.
Customize
Add text, music, and voiceover to customize your marketing video.
Export
Download your marketing video in various ratios and definitions or share it online with the world.