Breathtaking Black Friday Video Templates for Free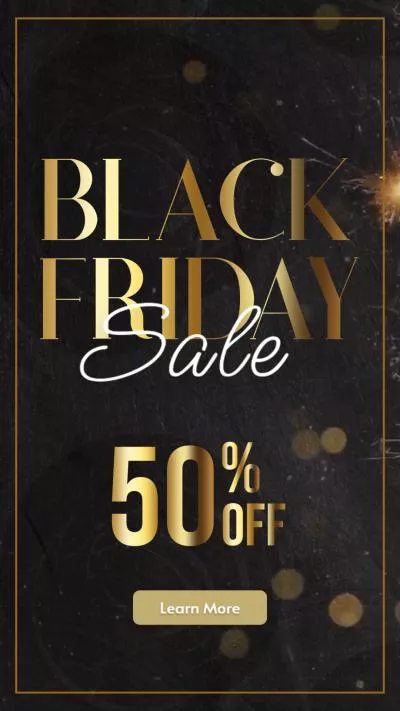 Black Friday Ad Product Sale Campaign Promo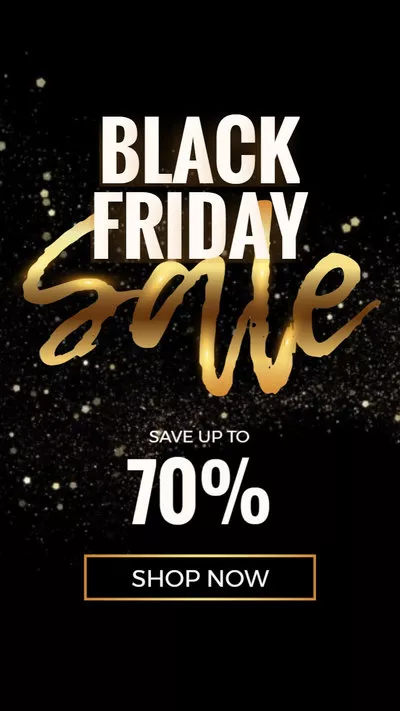 Realistic Black Friday Sale Ad Promo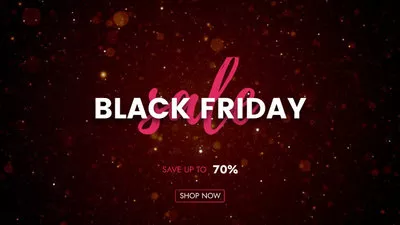 Special Black Friday Discount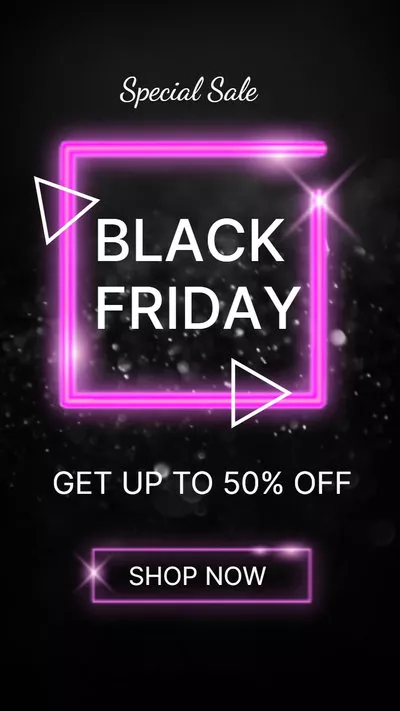 Neon Style Black Friday Sale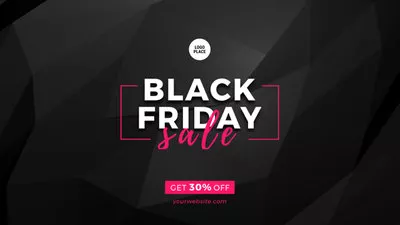 Black Friday Shoes Sale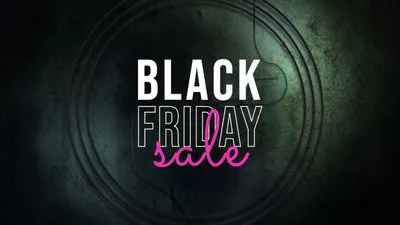 Black Friday Advertising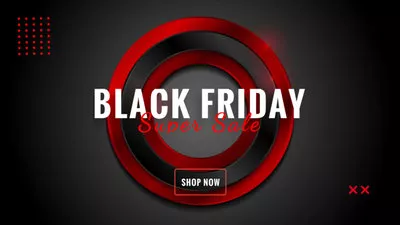 Black Friday Teaser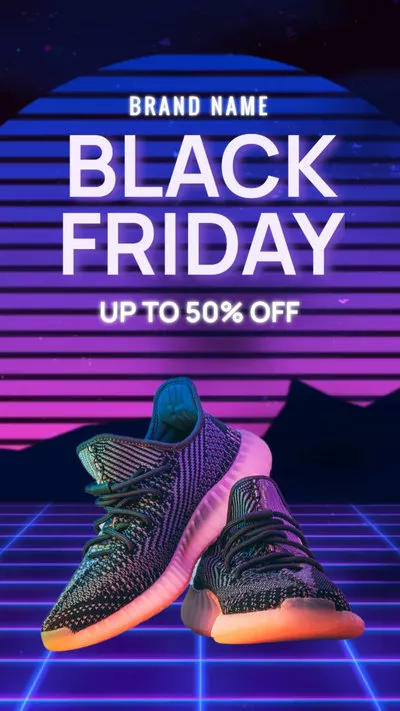 Neon Black Friday Sale Instagram Reels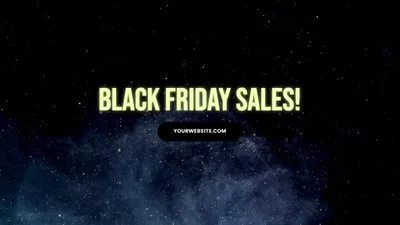 Black Friday Ads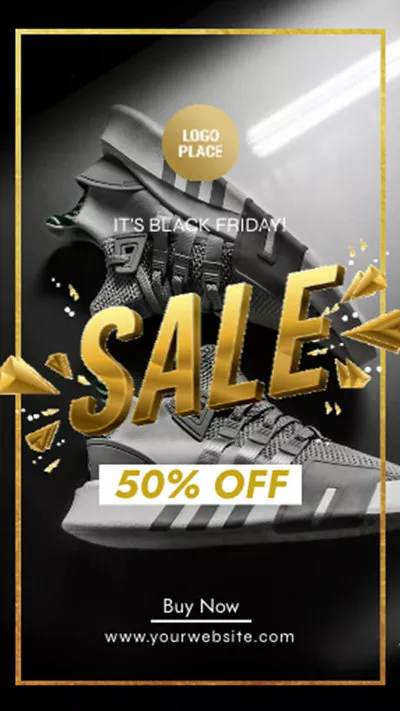 Black Friday Sale Promo Instagram Reels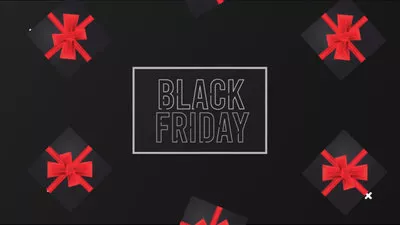 Black Friday Deals Ad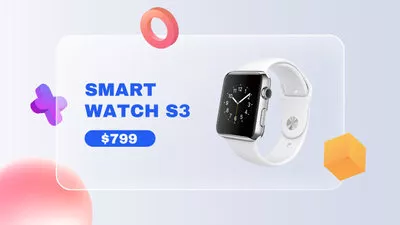 Ecommerce Product Promotion
A Perfect Black Friday Video Maker for Free
Whether you have an online shop or a physical one, FlexClip will make it easy for you to create record sales videos with perfection. Do you want your customers to know about the crazy deals? Use FlexClip and turn your videos into a sales machine that grabs customer attention. With the GUI integrated, the use is not only easy but simple at the same time. With the in-built Black Friday templates & visuals, the customization is easy to resonate with your brand voice. You can also import your videos and customize them using the power tools integrated within the program.
Promote Your Black Friday Deals with an Engaging Video
Easily Make a Custom Black Friday Video
Tips to Make a Top Black Friday Video Ad That Converts
Introduce Your Big Sales in The First 5 Second
The most important point as people on average spends only 1.7 ? 2.5 seconds before they scroll away from your content. Make the first 3 seconds of your count and make it as engaging as possible.
Stress The Limited Time for All The Deals
Make your audience realize that they can lose the deal if they don't take any action. Your CTR will increase with the ROI. Make sure just to emphasize not overemphasize.
Display Product Details in Your Ad Video
Make users see the details of your product clearly and explain why it's supreme & worthy of an immediate buy. It should happen across your whole video content to grab the attention of the buyers.
Give Buy Links to Black Friday Pages
Embed your product URL and call to action so that the people interested in your Black Friday deal find it not difficult to visit your page as well as shopping. This traffic will bring your targeted users who are most likely to convert.
Why You Need to Make a Black Friday Video
Boost Sales
A compelling video can absolutely influence buying behavior, leading directly to sales.
Increase Traffic
Nothing can compare to the power of video content when it comes to driving traffic to your site.
Encourage Social Shares
Videos on social media platforms generate more likes and shares than images and text combined.
How to Make a Black Friday Video in 3 Steps
Add Media
Add videos or photos from computer or stock libraries to the scene.
Customize
Add text, music, and voiceover to customize your Black Friday video.
Export
Download your Black Friday video in various ratios and definitions or share it online with the world.