Touching & Sentimental Funeral Slideshow Templates for Free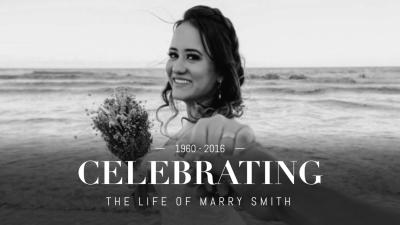 Funeral Slideshow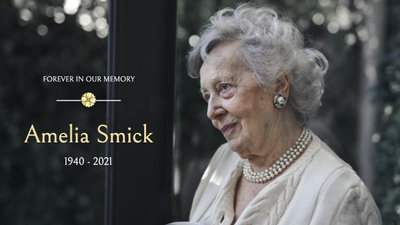 Memorial Slideshow for Funeral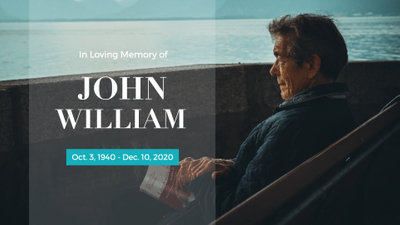 Rest in Peace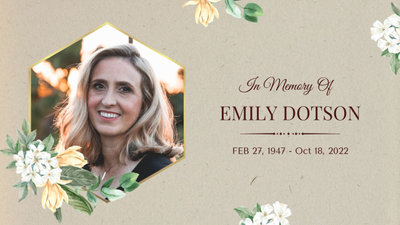 Watercolor Floral Memory Funeral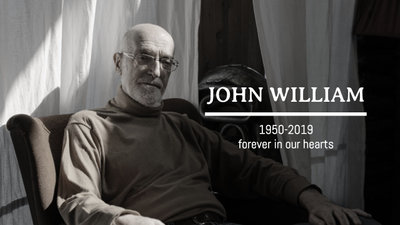 Memorial Photo Slideshow for Funeral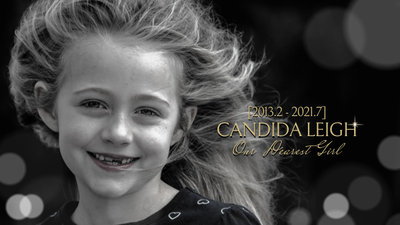 Picture Memorial Video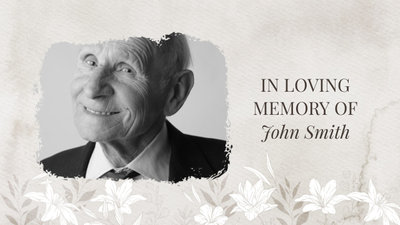 Funeral Photo Slideshow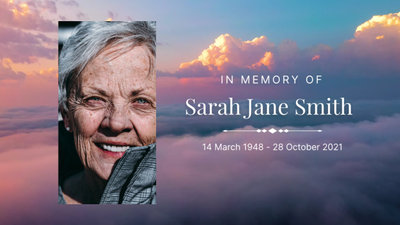 Cloud Funeral Memorial Slideshow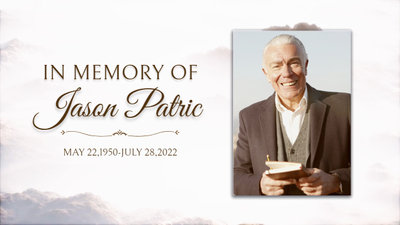 Beloved One Becomes Memory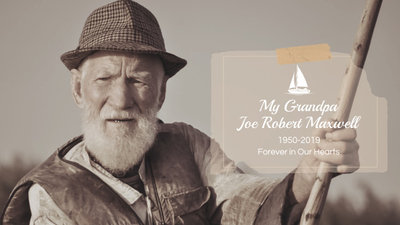 Funeral Memorial Slides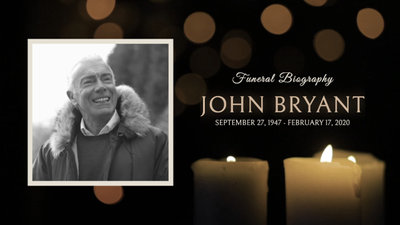 Funeral Tribute Slideshow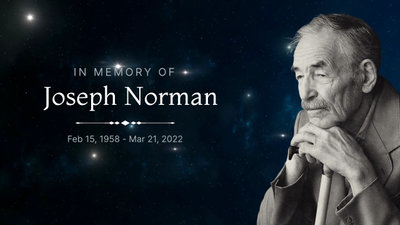 Memorial Slideshow Video
Pay Your Tribute by Making a:
Tribute Slideshow for Soldiers
Honor the soldiers who have served in the military and sacrificed for their country. Tell their story and express your gratitude by combining photos with texts or adding heartfelt words via voice-overs.
Make a Video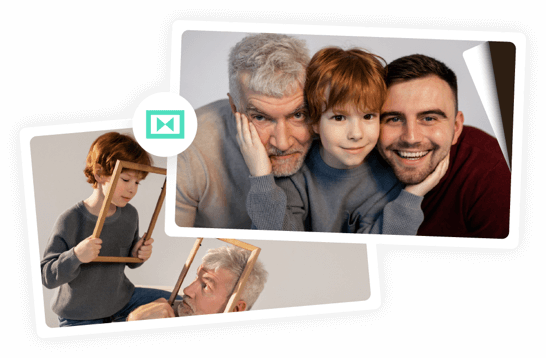 Slideshow to Remember Your Deceased Grandparent
Use a slideshow to document precious moments you spent with your grandparent. Share his or her life events and tell people how much grandparent means to you and how much you love him or her.
Make a Video
Picture Video to Miss Your Losing Pet
Whether it is a dog or cat, your pet is your best buddy. Create a slideshow video for your pet to show your love. Easily turn your pets pictures into a heartwarming slideshow video.
Make a Video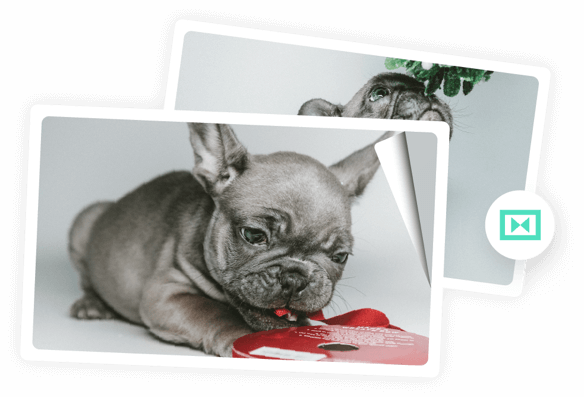 Best Practices of Making a Touching Funeral Slideshow
Why You'll Need a Funeral Slideshow Video
Share Moments
Making a video story is a great way to share your important moments with family and friends.
Evoke Emotion
A video can convey strong emotion and resonate well with audiences.
Improve Engagement
People are more likely to engage, share, and comment on video content.
How to Make a Funeral Slideshow Video in 3 Steps
Add Media
Add videos or photos from computer or stock libraries to the scene.
Customize
Add text, music, and voiceover to customize your funeral slideshow video.
Export
Download your funeral slideshow video in various ratios and definitions or share it online with the world.