Free Spectacular Animated Logo Video Templates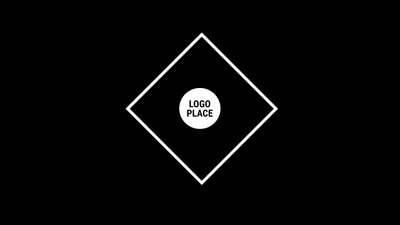 Simple Logo Animation
If you want to make a simple logo video, this template is what you want!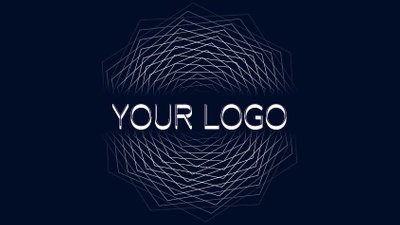 3D Logo
Do not hesitate to make a unique video to attract more audience. This template is waiting for you!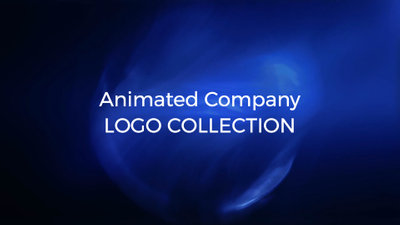 Company Logo Collection
The video shows some stunning animated company logo designs, customize your own one right now.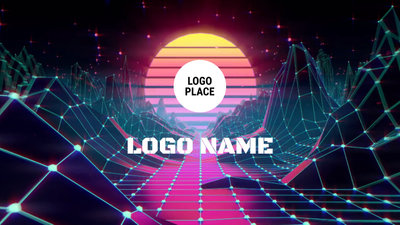 Abstract Linear Logo Intro
This template will inspire you and help you make stunning video intros online!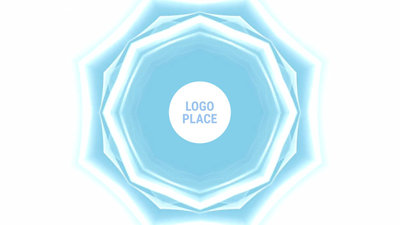 Snowflaked Logo Intro
Edit this stunning template to make yourself a great video intro! It's easy!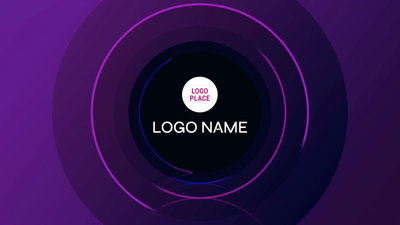 Purple Logo Intro
Making a simple video intro is easy. Check this template and try it now!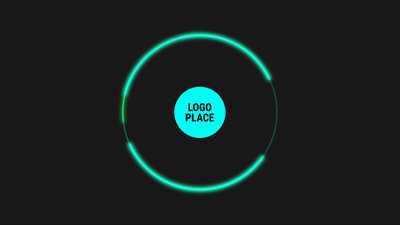 Logo Reveal
Edit this template and make your stunning video intro in a breeze!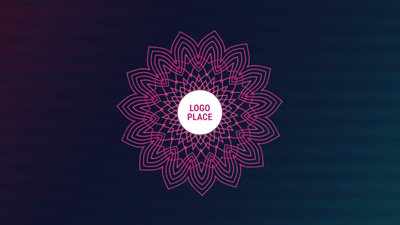 Logo Intro with Gradient Color
This template is provided for you to make video intros online with ease. Check it now!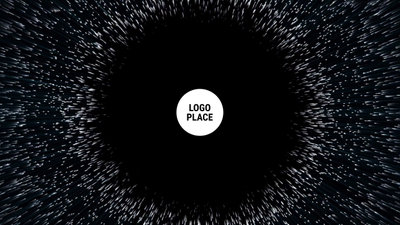 Linear Centering Logo Animation
Feel free to create a stunning video intro using this template. It's easy!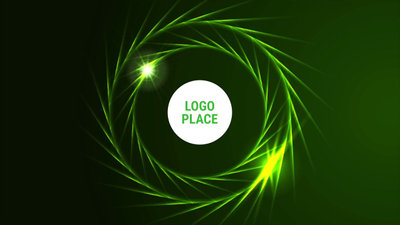 Green Circle Logo Animation
Need a stylish video intro? Customize this template and you will get it easily!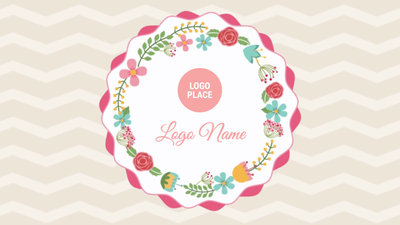 Floral Logo Intro
No worries. You can make attractive video intros with the help of templates!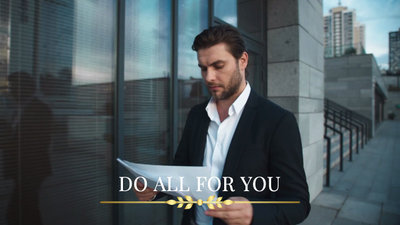 Do All for You Logo Intro
An attractive intro will bring more audience to your video. Check this template and make yourself a great one!
Why You Need to Make an Animated Logo Video
Share Moments
Making a video story is a great way to share your important moments with family and friends.
Evoke Emotion
A video can convey strong emotion and resonate well with audiences.
Improve Engagement
People are more likely to engage, share, and comment on video content.
How to Make an Animated Logo Video in 3 Steps
Add Media
Add videos or photos from computer or stock libraries to the storyboard.
Customize
Add text, music, and voiceover to customize your animated logo video.
Export
Download your animated logo video in various ratios and definitions or share it online with the world.