Amazing 3D Hologram Video Templates for Free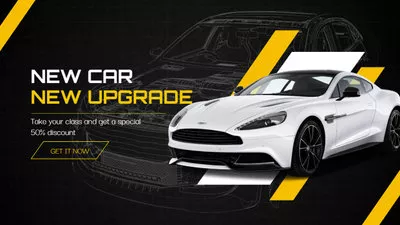 New Upgrade Cars Sales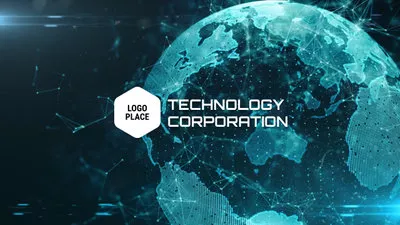 Dark High Technology Corporate Presentation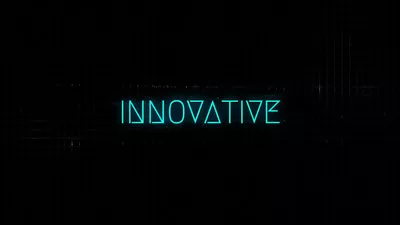 New Technology Trailer Car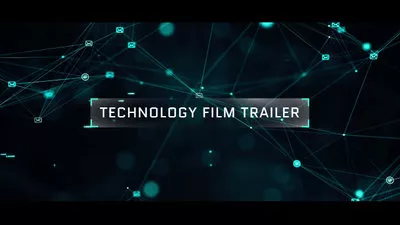 Technology Movie Style Trailer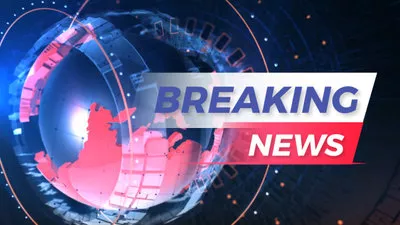 Tech Breaking News Show Intro Outro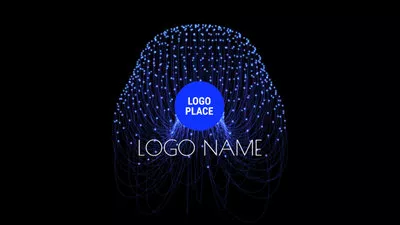 Logo Intro Science Fiction Tech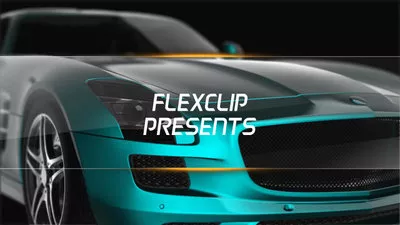 Dynamic Dark Style Car Promo Ad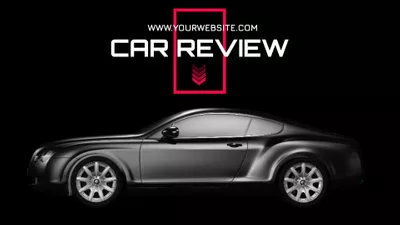 Car Review
Make Your Own 3D Hologram Video Effortlessly
Make Use of Hologram Stock Visuals
The 3D hologram video is an impossible creation if ready-made images & video clips are not present. With FlexClip, hologram 3D videos & images are not only easy to find & use, but simplified to a great extent.
Within stock library, you only need to enter keyword "hologram", and you'll be presented with thousands of videos & images, such as, holograms for earth, space, building, human body, to name a few, and begin your process of 3D hologram video creation.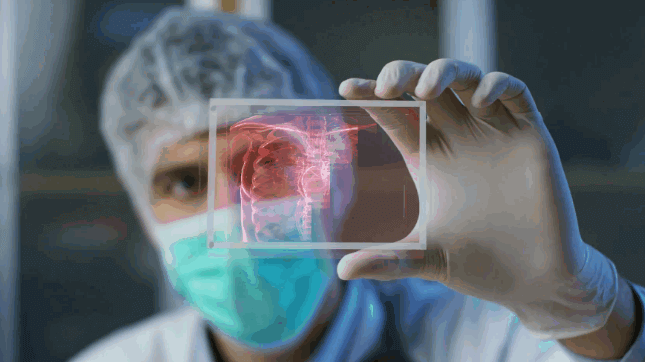 Awesome Music for 3D Hologram Video
Futuristic music, epic music, as well as action music are all perfect background music for 3D hologram video. Find the best music for your Hologram video here. The integrated music library gets all kinds of royalty-free music that matches any hologram video. It's super easy to go and make video captivating.
Design Your Hologram Texts
The presets of the texts supported by FlexClip can be fast edited and converted into 3D hologram to match the video for which they're used. The font, shape and size of text can also be changed easily. Place texts wherever you want on the video, and you're all done.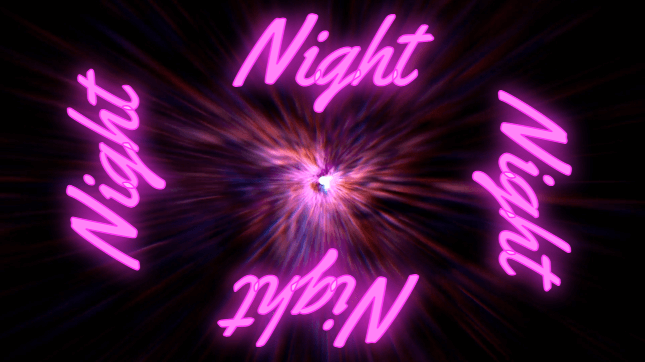 Types of 3D Hologram Videos to Create in a Minute
3D Hologram Video for Infographics
Use animations & infographics that're fully supported to create infographics 3D hologram that're worth watching. Captivate your viewers by adding post-production elements, such as shapes, highlight animated captions and transitions to make your video look more alluring.
Hologram Video for Game
Gaming is burgeoning and so is the hologram used in game. With FlexClip, you can easily access hologram elements that'll match the theme of your gaming video. Use in motion graphics & animations necessarily to create a full gaming effect that is future-centric. It is all possible with just a few clicks.
3D Hologram Video for Film
Be be it a film for romance, sci-fiction or action movie, quickly use elements that fit film theme, such as, stock footage & images, transitions and orientation. Trim out parts, and use inbuilt templates to further foster the process.
You can also merge the video with other filming hologram footage to make a perfect blend that'll make viewers astonished at your creativity, and make futuristic hologram manipulation.
Hologram Video for Science
Search science visuals & scientific holograms for use. Put all science videos in sequence to explain a subject to audience. FlexClip can add scientific holograms & transitions that give a more scientific touch to your video. You can also integrate images to explain science properly in hologram way.
3D Hologram Video for Car
Are you a car marketer, or doing other car businesses? FlexClip is a linear editor with hologram visuals & templates, so making 3D hologram car videos is not a problem.
Easily find hologram car models, add motion graphics presets & controls to a vehicle video within clicks. Add moving texts, shapes & icons if required. Your next-generation automotive big project is waiting to be completed using FlexClip.
3D Hologram Video Maker with Cool & Futuristic Designs
The 3D hologram is a technology that has changed the Internet and the way of presenting something in a futuristic look with full info displayed. FlexClip and the team that backs is fully aware of the situation, so it's designed to be one of the simplest 3D hologram video makers.
You can add the same elements to a 3D hologram as you perform a normal video. You can find stock visuls, use storyboard & embedded hologram footage to compose your own 3D hologram videos, and present them to your viewers fast.
Integrate videos within prebuilt hologram intro templates, so your creation will be simplified a lot. With FlexClip, you're ready to make 3D videos with elements such as animations and in-motion graphics.
Why You Need to Make a 3D Hologram Video
Boost Sales
A compelling video can absolutely influence buying behavior, leading directly to sales.
Increase Traffic
Nothing can compare to the power of video content when it comes to driving traffic to your site.
Encourage Social Shares
Videos on social media platforms generate more likes and shares than images and text combined.
How to Make a 3D Hologram Video in 3 Steps
Add Media
Add videos or photos from computer or stock libraries to the scene.
Customize
Add text, music, and voiceover to customize your 3D hologram video.
Export
Download your 3D hologram video in various ratios and definitions or share it online with the world.