Hottest Technology Video Templates for Free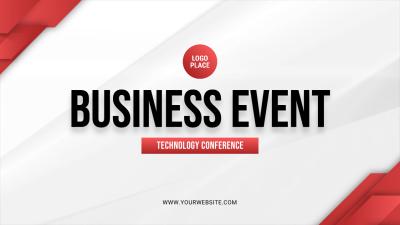 Red Technology Online Business Conference Event Promo
Technology Mobile Mockup App Promo Presentation Video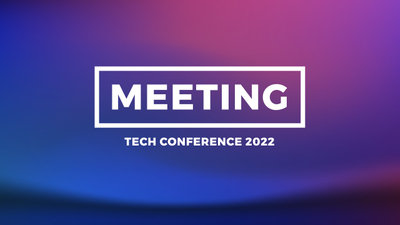 Tech Meeting Invitation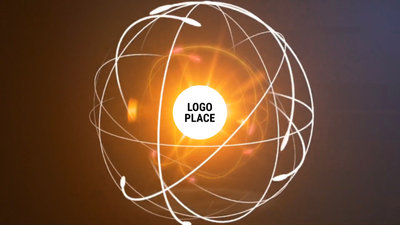 Technology Nucleus Logo Reveal Intro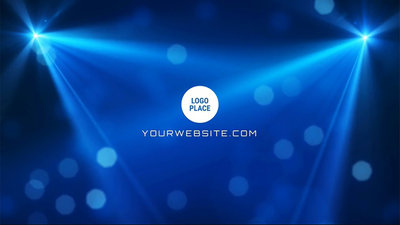 Business Technology Logo Intro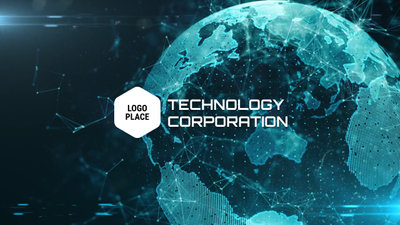 Dark High Technology Corporate Presentation
How to Make Money with Chatgpt 6 Ideas Tech Video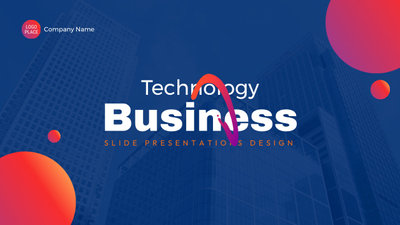 Modern Business Technology Company Presentation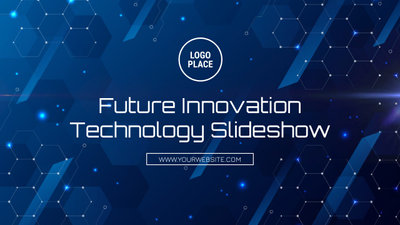 Artificial Intelligence Future Innovative Technology Business Slideshow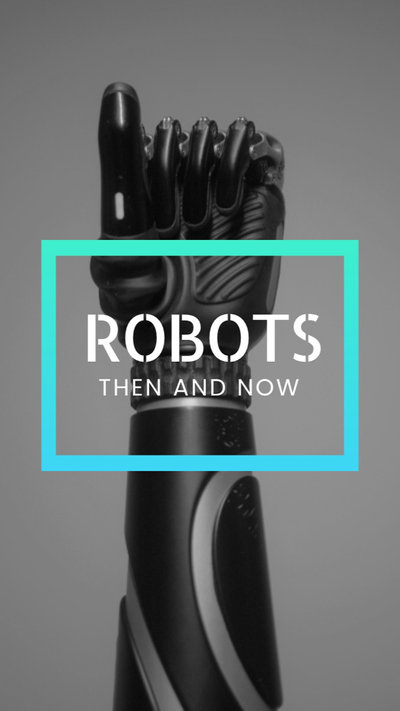 Tech Product Promo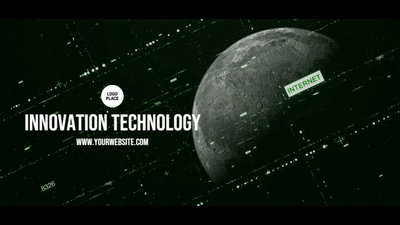 Technology Business Company Slideshow Innovate Ai Spaceflight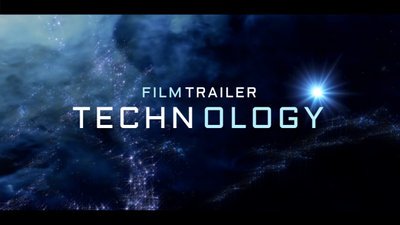 Tech Movie Trailers Technology
Best Free Video Maker for Technology
FlexClip is a free and powerful video maker that can help you create a technology video without hassle.?Whether you want to promote a tech webinar, launch a new tech product, or introduce mainstream technology, this all-in-one video maker enables you to create a stunning technology video with great ease.
It offers powerful editing tools as well as royalty-free technology footage and images from VR masks, laptops, smart glasses, wearable electronics to virtual reality gaming, which can be used in your video project. Easily turn your technology photos and video clips into a professional video with FlexClip?s drag-and-drop video maker.
Using a proposal video in such a big event will make your words more heartfelt and add a certain sentimental vibe to them. After all, your words can ultimately make or break the moment.
Hot Technology Video Ideas to Go
Bring Your Technology Video to Next Level by Trying
Eye-catching Technology Intro
An engaging intro video can grab your audiences? attention instantly. So, It is crucial to pair your technology video with an intro video. Browse FlexClip?s template library and select a technology intro video that matches your style.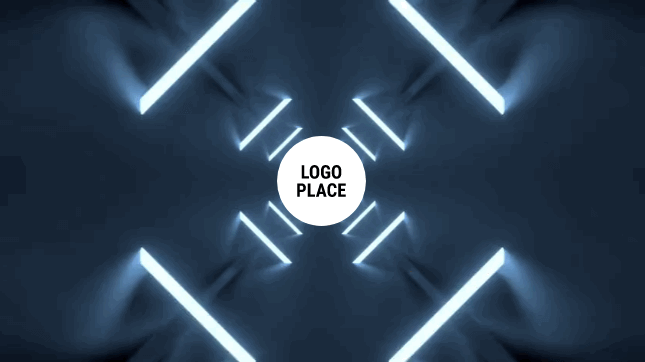 Technology Stock Videos and Photos
Enrich your project with different kinds of technology video clips and images from FlexClip?s stock media. Whether you need a technology background or footage of AI, computer, blockchain, you can easily find what you want at our enormous stock library.
Animated Video Transitions
Transitions are capable of connecting one scene to another. So, your technology video will be more smooth and less likely to distract the audience. Enhance your technology video by trying FlexClip?s various transition effects, including Fade, Wipe, Zoom, Blur.
Royalty-free Tech-themed Background Music
Adding background music is a great way to build an emotional connection with your audience. Whether you need an upbeat soundtrack or a slow one, FlexClip?s music library can meet all your requirements. Easily put your technology video in the spotlight by using our tech-themed soundtrack for free!
Why should you make a technology video?
There are numerous benefits of making a technology video. For one thing, you can use a technology video to promote your tech products, such as smartphones, computers, smart glasses, and much more. For another, making a technology video is a great way to demonstrate the tech trends to your students, clients, or channel watchers. Because some new technology may be hard to understand for many of us, such as blockchain, AI, in this case, technology video is essential to help individuals have a better understanding of the new tech trends.
Why You Need to Make a Technology Video
Boost Sales
A compelling video can absolutely influence buying behavior, leading directly to sales.
Increase Traffic
Nothing can compare to the power of video content when it comes to driving traffic to your site.
Encourage Social Shares
Videos on social media platforms generate more likes and shares than images and text combined.
Create a Technology Video in 3 Easy Steps
Add Media
Add videos or photos from computer or stock libraries to the scene.
Customize
Add text, music, and voiceover to customize your technology video.
Export
Download your technology video in various ratios and definitions or share it online with the world.