Various Comparison Videos Templates for Free
Sports Highlights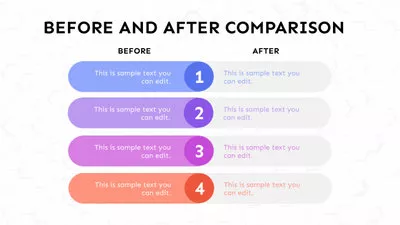 Before and after Comparison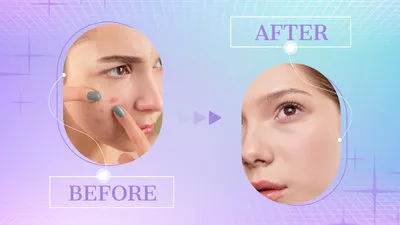 Before and after Contrast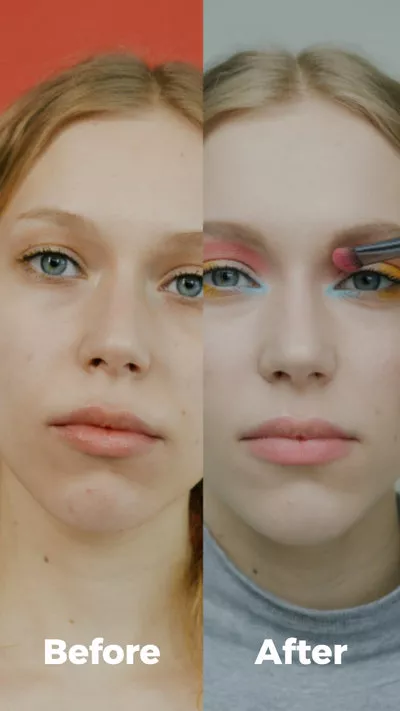 Before and after
Black Green Fitness Before and after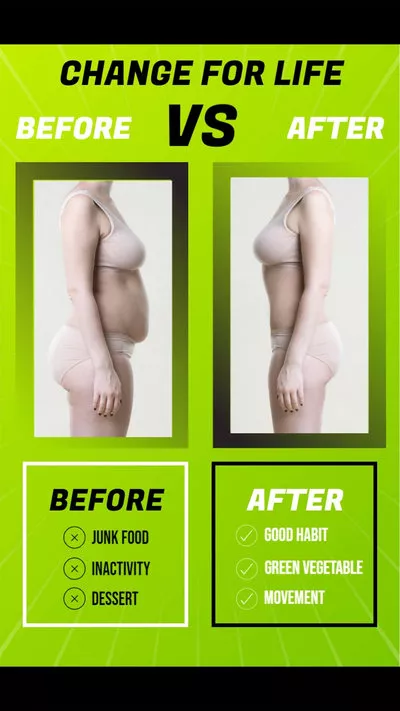 Healthy Living Comparison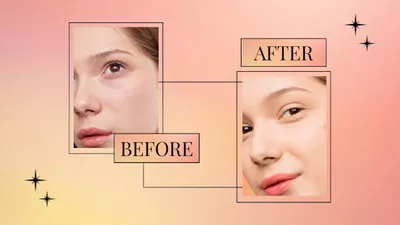 Before and after Skincare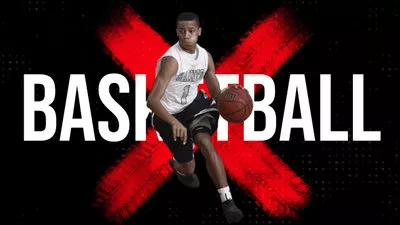 Basketball Highlight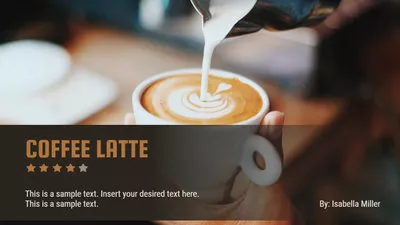 Cafe Review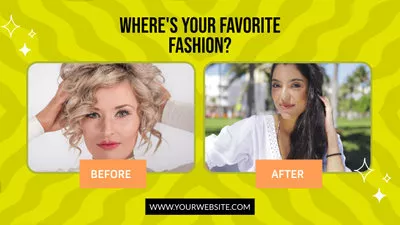 Before and after Fashion Video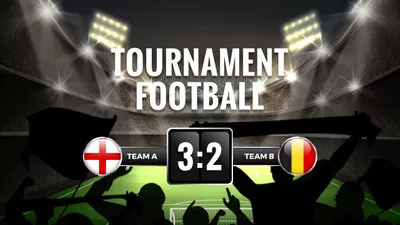 Sport Program Broadcast Elements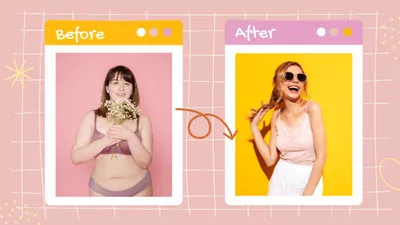 Before and after Meme
Make Comparison Videos That Sort Features Rationally
Split Screen to Compare Goods or Services
FlexClip is one of the best and the most used programs that supports picture in picture mode, which you can use as a split screen for comparison. FlexClip with its awesome design and state-of-the-art tools makes the process too easy to perform.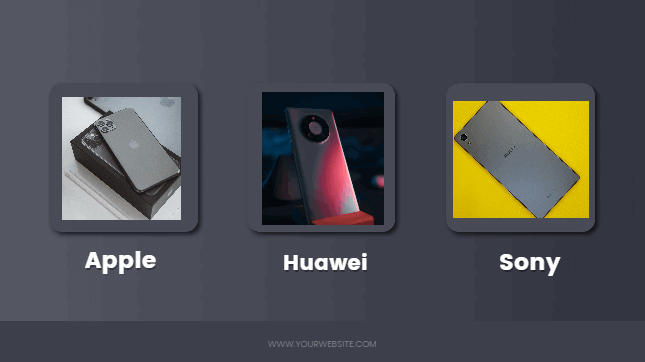 Add Infographics, Charts, or Price Lists to the Video
Add infographics and visually present data to your viewers in your comparison video using FlexClip. You can also add the price list and charts to make things clearer for your viewers. Make the best use of the program, get the best-produced video, and get your wanted responses from your comparison videos.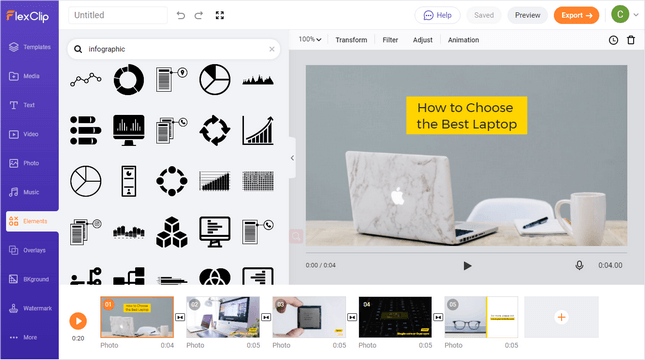 Edit Comparison Video Seamlessly
If there's more than one video created for comparison, then it's easy for you to cut and join different video parts & product images using FlexClip. You can also edit the already existing templates or make your comparison video from scratch to match your message.
Add Upbeat Positive Music
The huge music library of FlexClip is your best partner through the process to add positive or melodious vibes to a comparison video. With this program, it is easy for you to add music that you think best suits your video, and all this is just a few clicks away.
Comparison Videos That You Can Create Fast with FlexClip
Vehicle Comparison Video
Compare different vehicle brands and share your recommended cars, add shapes of thumb-ups or -downs that would point to the qualities of vehicles and this can be done easily using FlexClip. Add text to the video to engage viewers and this will make your video worth watching.
Smartphone Comparison Video
Add comparison table images of smartphones onto the video and insert text to make an awesome comparison video using FlexClip. Whether you want to share it on YouTube channel or your affiliate site, this is no other easier way.
Service Comparison Video
You can add text presets and let the audience know how your service is better as compared to others on the market. This text will act as a visual representation of the data and would also make your video meaningful to watch. You can also give an animated touch to make things more interesting.
Comparison Video for Online Class
Your online class is sure to get a boost if you use FlexClip to edit it. Let your students know why you are the best of all. Use dynamic texts to show that you are serious about your online presence and FlexClip is all that you require to get your video the touch it deserves.
Comparison Video Maker - The Easiest Way to Compare
Cut and merge videos at an incredibly fast pace with FlexClip. Add infographics, shapes, text and animations using this awesome video editor. With the power of storyboard, you can easily edit videos flawlessly.
Using FlexClip also saves you a marketing budget as you can now make changes to your video content freely, with ease and perfection. Whether it is making the comparison video from scratch or just minor changes, FlexClip is the program that you need all along the process.
Why You Need to Make a Comparison Video
Share Moments
Making a video story is a great way to share your important moments with family and friends.
Evoke Emotion
A video can convey strong emotion and resonate well with audiences.
Improve Engagement
People are more likely to engage, share, and comment on video content.
How to Make a Comparison Video
Add Media
Add videos or photos from computer or stock libraries to the scene.
Customize
Add text, music, and voiceover to customize your comparison video.
Export
Download your comparison video in various ratios and definitions or share it online with the world.