Engaging App Video Templates for Free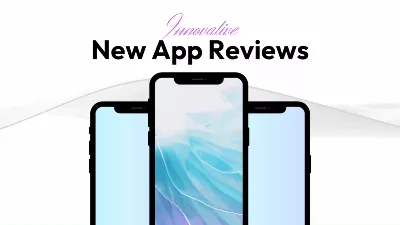 Mobile Phone App Reviews Presentation Promotion
Technology Clean App Promo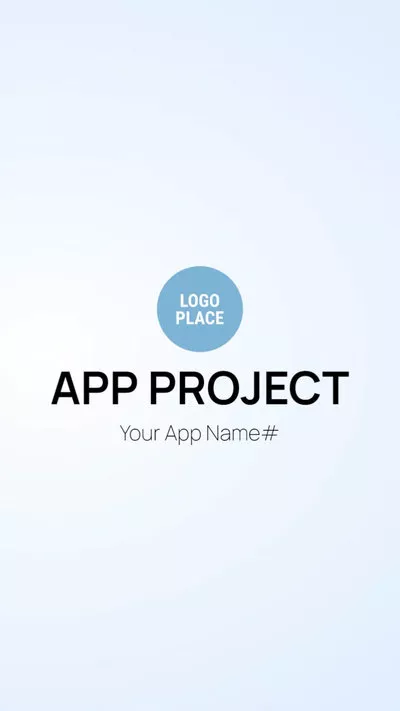 Mobile App Promo Universal Simple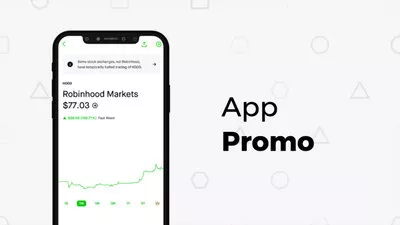 App Launch
Technology Mobile Mockup App Promo Presentation Video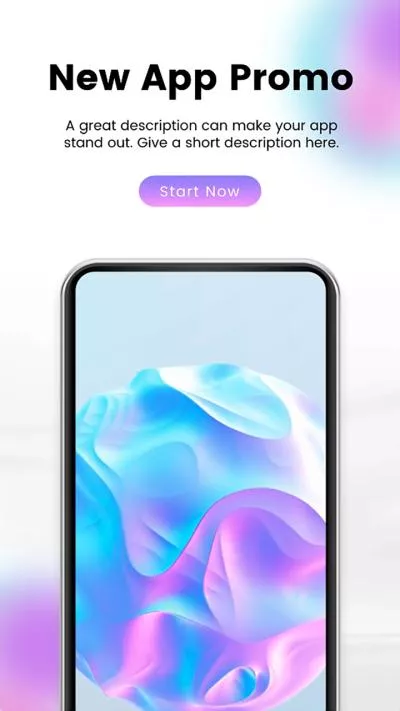 Tech Business New App Mobile Mockup Promo
Mobile Mockup Clean App Promo Template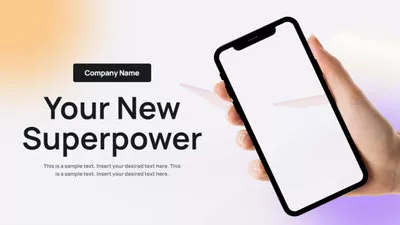 Marketing App Mobile Presentation Store Promo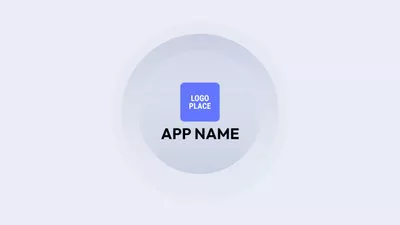 Best Mobile App Presentation Promotion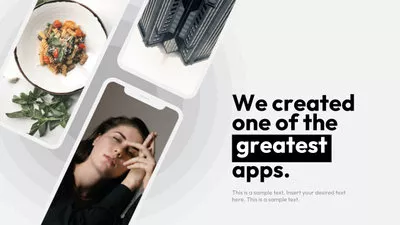 Mobile Frame App Promo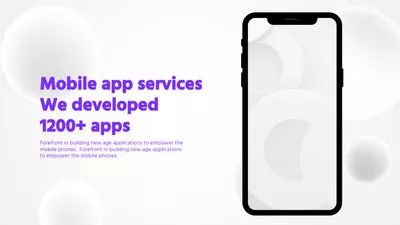 App Presentation Simple 3D Universal Mobile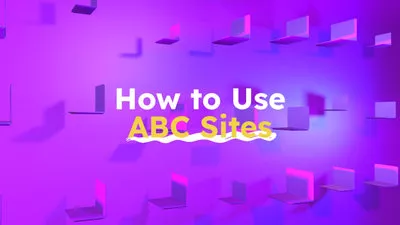 Website Guide
Create All Types of App Videos in a Minute
Free App Video Maker Helps Create Buzz in the Market
Your app launch is not complete if a professional service like FlexClip is not used as a companion. FlexClip is straightforward to create awesome app videos with a few clicks. Whether you want to show the powerful features of your app, or create an app promo, FlexClip is all one tool that will make your life easier with video-editing features.
The best part is that there is no installation required and the program is completely online. To get your app the best exposure, use FlexClip as it will get you astounding results.
Why You Need to Make an App Video
Boost Sales
A compelling video can absolutely influence buying behavior, leading directly to sales.
Increase Traffic
Nothing can compare to the power of video content when it comes to driving traffic to your site.
Encourage Social Shares
Videos on social media platforms generate more likes and shares than images and text combined.
How to Make an App Video in 3 Steps
Add Media
Add videos or photos from computer or stock libraries to the scene.
Customize
Add text, music, and voiceover to customize your app video.
Export
Download your app video in various ratios and definitions or share it online with the world.