Handpicked Templates for Robot Videos for Free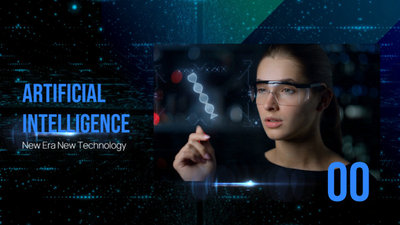 Ai Robot Presentation Technology Universal Simple Company Webinar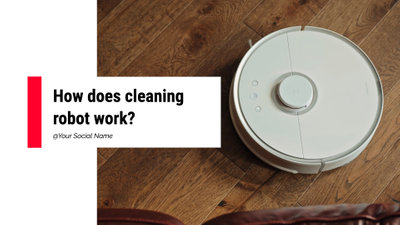 Cleaning Robot Explainer
How to Make Money with Chatgpt 6 Ideas Tech Video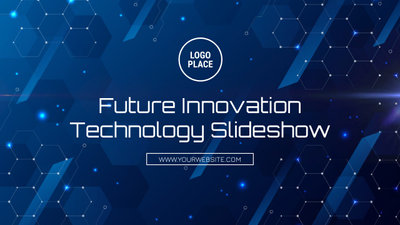 Artificial Intelligence Future Innovative Technology Business Slideshow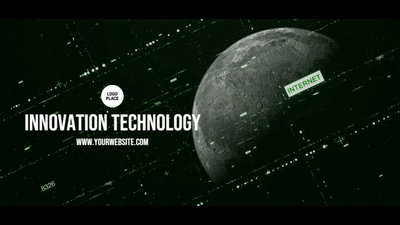 Technology Business Company Slideshow Innovate Ai Spaceflight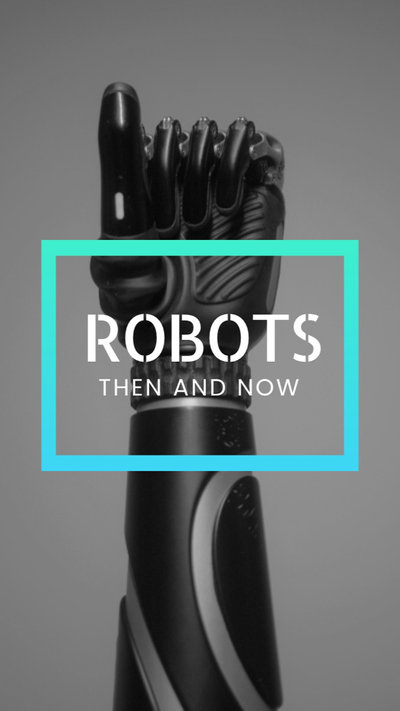 Tech Product Promo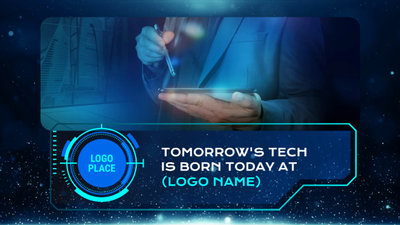 Company Explainer Ad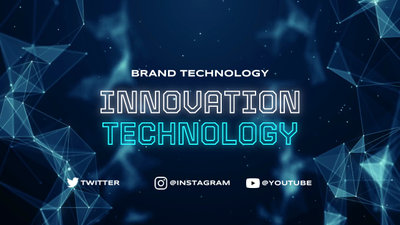 Innovation Technology Slideshow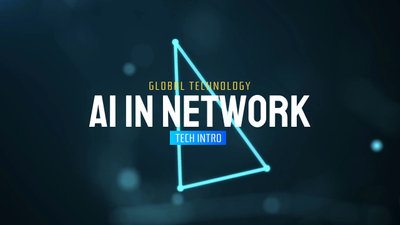 Technology Sizzle Reel
Artificial Intelligence Intro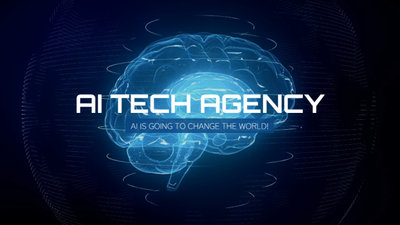 Ai Tech Agency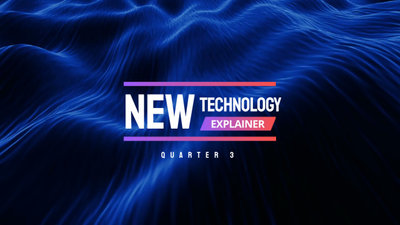 New Technology Explainer
Some Robot Video Ideas That Blow Your Mind
Newest Robots Video
Easy to make advanced robot technology or product videos with FlexClip's online free robot video maker. Turn those images or clips shot in robot exhibitions or collected from websites into a stirring robot video. Attract video viewers' sight by adding music, choosing noticeable font colors, and using animations.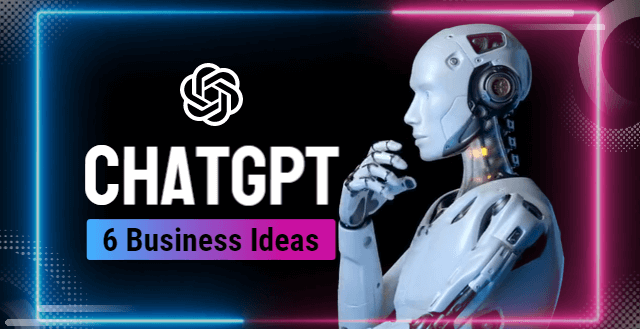 Robot Dance Video
Record a dancing robot and edit it into a cool video. Match it with your favorite songs, add appropriate sound effects, and apply eye-catching texts, which takes the video to more watchers. YouTube and TikTok are friendly for dance artists sharing such videos.
Robot Character Explainer Video
Effectively introduce a product or company with memorable and digestible robot character explainer videos. Design or choose a robot character to personalize a video. Or use our templates themed with it to create a helpful video. Tweak templates' font and text, add your business name and alter the general mood if you are creative.
Robot Logo Intro Video
Branding with robot logo intro videos is the best and cheapest way to promote your technology business or course. Place the video in the opening of any hi-tech videos, like AI videos or ChatGpt videos. You can have a smooth sailing video production using FlexClip's templates, after effects, and powerful tools.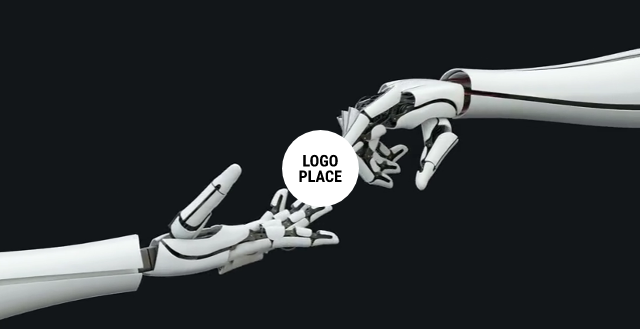 How to Make Truly Astonishing Robot Videos?
Define Video Audience
Creating robot videos aims at gaining popularity. So the first step is to figure out the audience. Kids, adults, or the elderly can be your targeted individuals. Ensure those persons can access, understand, and enjoy your fabulous robot videos. Ask for suggestions from humans around you after you have a decision.
Decide Video Content
The specific video content about the robot varies from everyone's preference and specialty. And the current trends may also influence your choice. Why not consider both two points? In this case, you will generate nicer robot videos. Assisted by FlexClip's free robot templates and editing tools, the creation can move more quickly.
Choose Video Length
Keep in mind that Internet users have short attention spans. A total of 1-3 minutes is a good length to pursue. During this time, show the essentials and obtain feedback as soon as possible. Congratulations to you when your viewers stick around for 3 minutes, demonstrating your success.
Add Robot Image or Video Clips
The dynamic picture is attractive to the human eyes. Pick high-quality robot images or clips to compose a complete robot video. If you haven't, recommend our stock library for you. Search your keywords to choose 1080p photos and videos. Filter results by source and orientation.
Sync Video to Music
Your videos can be competitive when you sync them to the beats of a song. FlexClip video editor lets you synchronize your media to perfection with ease. Choose a soundtrack and add it to the scenes. You can cut, trim, and rearrange your clips anywhere on the timeline. Try for free now!
Use Text-to-Speech and Auto Subtitle Tool
Utilize Text-to-Speech to protect the throat and avoid the embarrassment of facing the camera. Now turn to FlexClip and convert your text to realistic AI voices. Our generator includes 400+ voices across 140+ languages.
FlexClip's AI-powered subtitle generator frees your hands and improves your efficiency. It supports up to 140 languages. You can split or merge subtitles, change font, alignment, styles, and make personal adjustments.
Why You Need to Create a Robot Video
Share Moments
Making a video story is a great way to share your important moments with family and friends.
Evoke Emotion
A video can convey strong emotion and resonate well with audiences.
Improve Engagement
People are more likely to engage, share, and comment on video content.
How to Create an Engaging Robot Video in 3 Easy Steps
Add Media
Add videos or photos from computer or stock libraries to the scene.
Customize
Add text, music, and voiceover to customize your robot video.
Export
Download your robot video in various ratios and definitions or share it online with the world.