Free Biology Video Templates That're Unknown, Mysterious and Amazing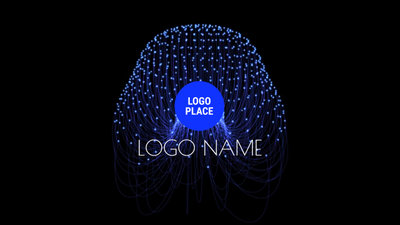 Logo Intro Science Fiction Tech
Do you need a unique tech logo video? Try this template for free!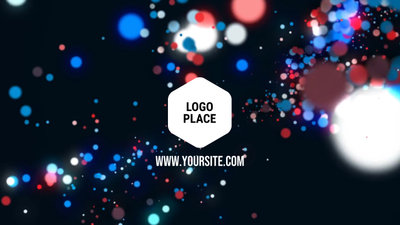 Dna Double Helix Intro
It's easy to make a cool logo video here. Customize this template for free!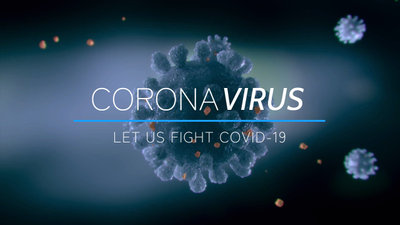 Stand Together Against Coronavirus
Let's stand together against covid-19! We'll win this fight!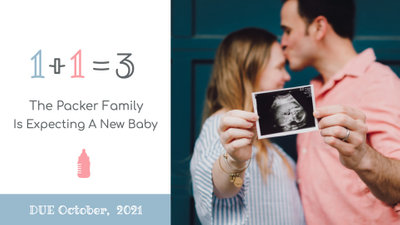 Baby Birth Due
Create a video to announce when your baby is due to be born and share it with others.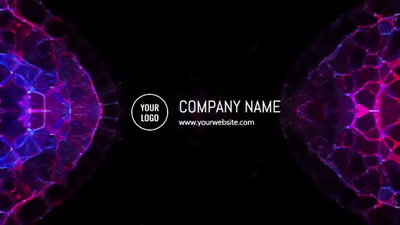 Mysterious Intro
Easily attract more audience to view your video with a magic custom intro.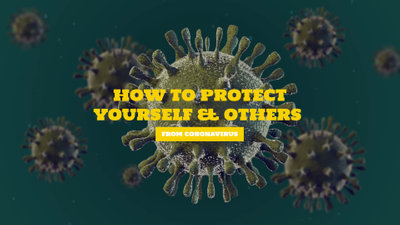 Protect from Coronavirus
You can protect you and others from coronavirus by informing some tips with a video.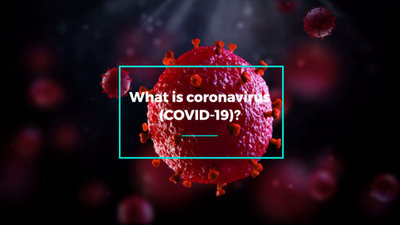 Coronavirus Awareness
Showing some coronavirus basics is a great way to help raise coronavirus awareness.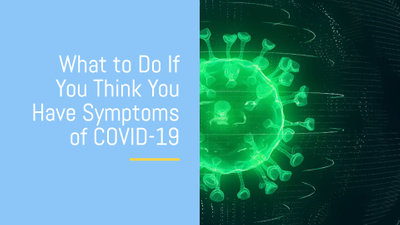 Steps When Sick
A video that help you know what to do if you might Have the coronavirus.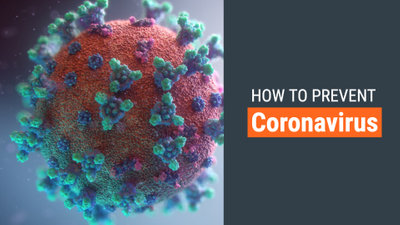 Prevent Coronavirus
Make a video to help people know basic protective measures against the new coronavirus.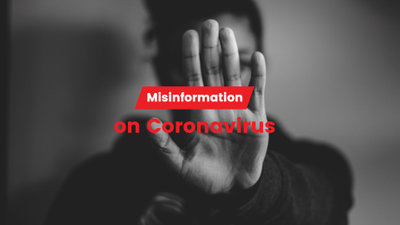 Myth of Covid 19
Make a video to help people fight coronavirus misinformation and fear.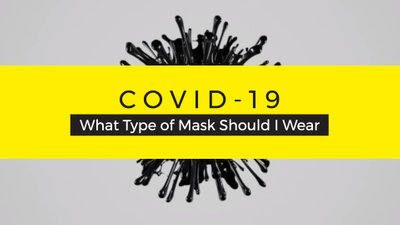 Mask for Coronavirus
Customize the video to help people choose the right mask to prevent the coronavirus.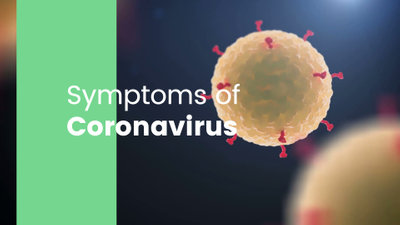 Coronavirus Symptoms
You can help stop COVID-19 by knowing the coronavirus symptoms.
Why You Need to Create a Biology Video
Boost Sales
A compelling video can absolutely influence buying behavior, leading directly to sales.
Increase Traffic
Nothing can compare to the power of video content when it comes to driving traffic to your site.
Encourage Social Shares
Videos on social media platforms generate more likes and shares than images and text combined.
How to Create a Biology Video in 3 Steps
Add Media
Add videos or photos from computer or stock libraries to the storyboard.
Customize
Add text, music, and voiceover to customize your biology video.
Export
Download your biology video in various ratios and definitions or share it online with the world.