Vibrant Education Video Templates for Free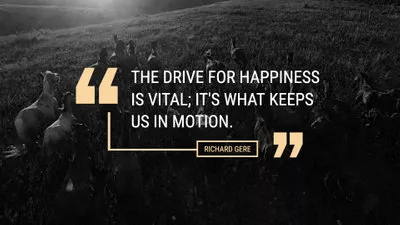 Richard Gere Motion Quote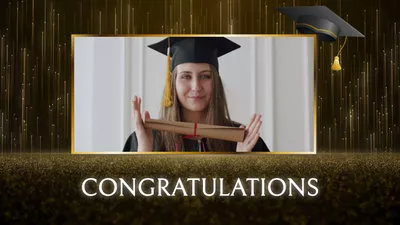 Graduation Congratulation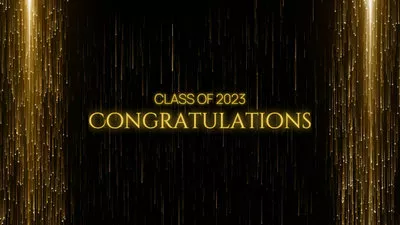 Graduation Ceremony Golden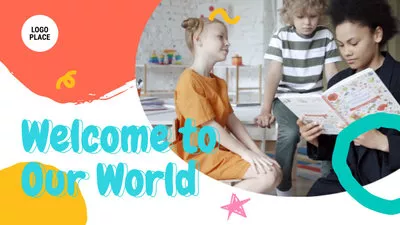 Preschool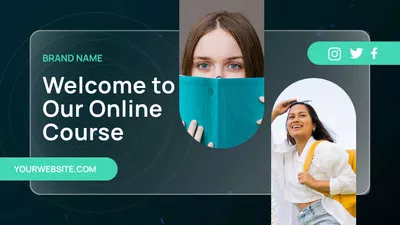 Education Course Promotion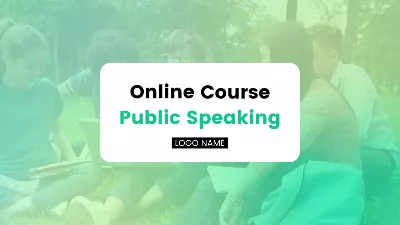 Green Online Course Conference Lecture Promo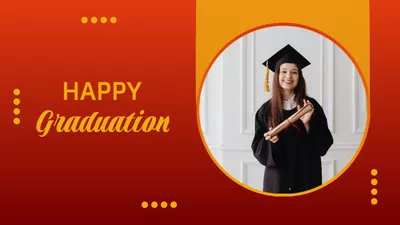 Happy Graduation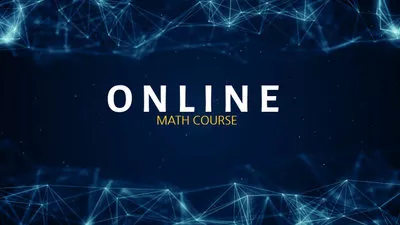 Online Math Course Promo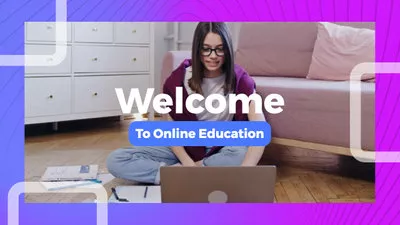 Online Course Promo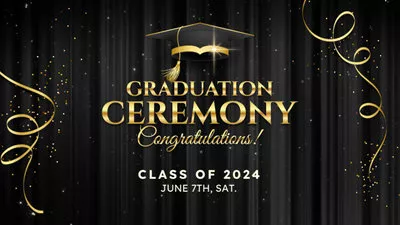 Gold Graduation Ceremony Collage Slideshow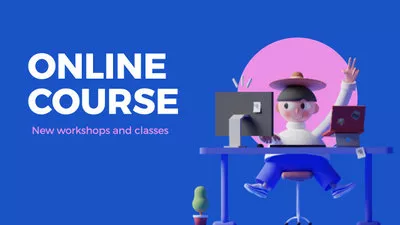 Online Course Promotion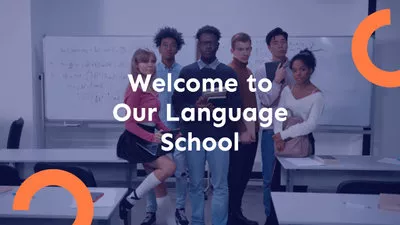 Language School Promo
Engage Students with Vibrant Education Videos
All-in-1 Education Video Maker for Free
Teachers & institutions are working hard to improve ways of teaching to meet today's shifting demands. Students are expected to be sophisticated & highly skilled in the competitive world. As schools race to develop the "Virtual Classroom of Tomorrow", technology plays a significant role.
FlexClip education video maker can help create such a video fast and for free! This all-in-1 education video maker can help students & teachers in online classes.
Learn More by Watching Video Presentations
Teachers & instructors can increase applicability & value of learning materials, esp. in sports education or gym classes where an actual demonstration is needed. It can also be applied in programming classes to show how coding runs. Or simply show students what Van Gogh's art looks like.
Stronger Collaboration & Engagement Among Students
Video is not new for education. Blending learning programs with video presentations can boost cooperative learning & student involvement. As learners enjoy watching YouTube at home, you can continue teaching outside classroom by providing self-directed online classes in a more fun environment.
Improve Problem Solving & Critical Thinking
Whether it's intented to boost creativity or brainstorming, education video will lend a hand. Video is used for online school learning, from virtual laboratories & activities to e-books & courses online. Through videos, students can work on their own while watching progresses in video.
Tips to Create an Education Video That Students Love to Watch
Teachers have started joining the TikTok frenzy to make short films that pupils can watch repeatedly. Because of this, schools are attempting to enhance the quality of instructional videos and include them in students' educational materials. But, before we discover how to improve instructional videos, here are a few tips on making educational videos more fascinating for learners to watch.
Write a Script for the Video Content
It might not be easy to articulate what you want to discuss in a way that would retain your students' attention and convey a good learning background when you have a wonderful concept for an instructional video. But with a prepared script, it can be a lot easier to follow through. It won't let you scramble different ideas in one go, making it clearer for students to understand the videos you created.
Watch Education Videos for Reference
Many popular YouTube channels post educational materials, such as Khan Academy and CrashCourse. You may want to watch at least two or three of their videos to see how they deliver learning resources in a way that students do not lose their interest quickly when watching. Then, try to incorporate them into your videos, add your own topics, and edit the videos using FlexClip.
Add a Creative Touch to Your Videos
What's an engaging education video without colors and creative touches? No worry, FlexClip can save the day! Even without prior knowledge of professional video editing, there's an easy way to add your creative side to your videos. Doing this can keep your students entertained while watching the video, ensuring that they are focused and can learn more efficiently!
Why You Need to Make an Education Video
Boost Sales
A compelling video can absolutely influence buying behavior, leading directly to sales.
Increase Traffic
Nothing can compare to the power of video content when it comes to driving traffic to your site.
Encourage Social Shares
Videos on social media platforms generate more likes and shares than images and text combined.
Create an Education Video in 3 Easy Steps
Add Media
Add videos or photos from computer or stock libraries to the scene.
Customize
Add text, music, and voiceover to customize your education video.
Export
Download your education video in various ratios and definitions or share it online with the world.