Impressive Documentary Video Templates for Free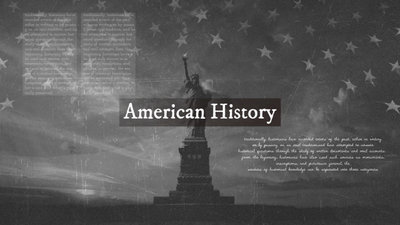 History of the United States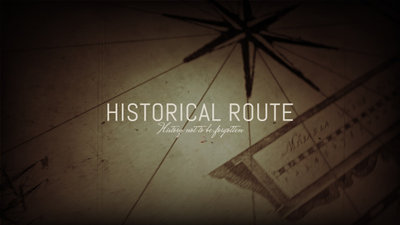 Historical Documentary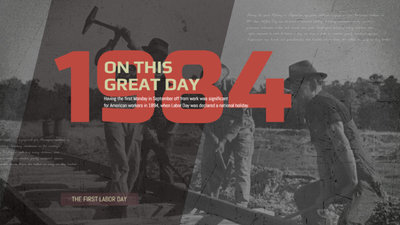 Holiday Labor Day History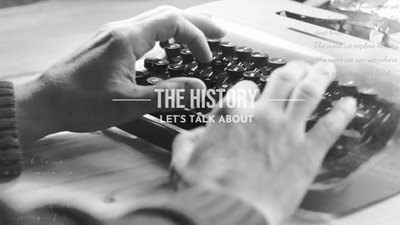 World History Record Commemorate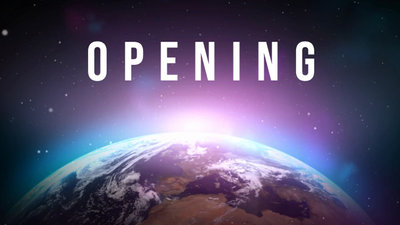 Documentary Opening Title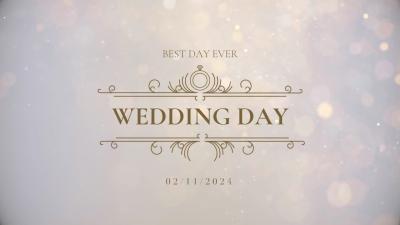 Gold Bokeh Wedding Day Documentary Film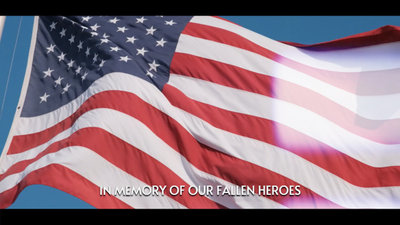 Historical Heroes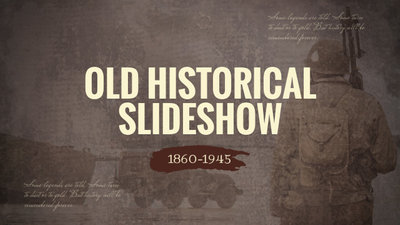 History Timeline Slideshow Video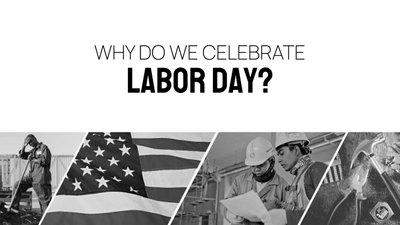 Black White Labor Day History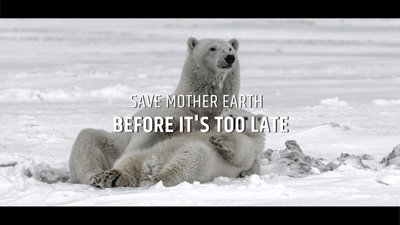 Documentary Intro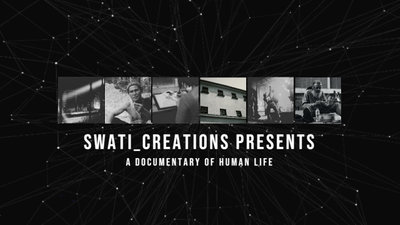 Documentary Intro Video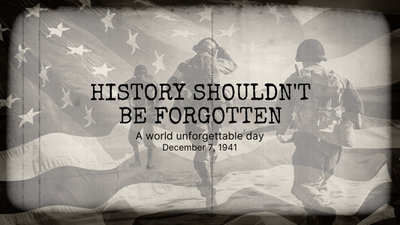 History Narration
Drag-and-Drop Documentary Video Maker That Documents Stories
Do you need simple online video editing tools for basic media production or something more advanced for a full-length documentary film? Then you've arrived at the perfect spot! Take your documentary film to the next level with the FlexClip video creator.
Documentaries need loads of information, and lots of information come in a great number of footage clips and images. Finish the task in a shorter time by simply applying the drag-and-drop features with the videos and images to your documentary.
Unlike other celebratory videos, documentary videos do not require stylish transitions, text effects, and sound effects; all it needs is factual and reliable data or information. The good thing is FlexClip has templates specifically created for documentaries!
Simple Ways to Make Your Documentary Video Excellent
Storyboard the story with footage & images
Document a real-life story by adding video footage and images with FlexClip's storyboard features.
Use text & titles to complete documentary
Use FlexClip in delivering the message more clearly by adding text captions and titles without covering up the entire video.
Record voiceover to explain the documentary
Bring your documentary closer to reality by explaining the documentary with your own voiceover instead of simply putting texts and titles.
Explore & pick background music for the story
Add a little creative touch to your documentary by picking background music that suits your documentary theme.
Hot Documentary Video Ideas to Try
Documentary films are nonfictional videos that aim to capture, and represent actual events, people, tragedies and nature. When making documentary videos, producer or director decides what they intend to document, then studies what they have captured while exploring existence of the subjects.
Country Secrets Documentary Video
Unveil country's stories & secrets through a documentary video. A hidden treasure video or something political usually tickles curious minds, so you might as well aim for something related to it. But ensure your stories are true & honest! Otherwise, it wouldn't be called a documentary anymore. Share stories by creating a documentary video!
Hero Documentary Video
Show a little tribute for a hero by telling their stories in a documentary video. Just like your favorite Marvel superhero's life is narrated in movies, you can discuss the life of a notable person you know. With an informative documentary video, a person's heroic actions can be recognized and appreciated better.
City Documentary Video
Thinking of discussing history of your favorite city, or discussing how your travel went when you visited a famous destination? A good documentary video can help you with storytelling! Through documentary videos, you can talk about day-to-day events and even people you bumped into while walking along busy streets in the city!
Friendly Pet Documentary Video
Planning to show off your puppy's skills & talents? Film all fun & amazing moments with your pet, and compile them into a documentary video. Not only will you gain more viewers - since most people are naturally inclined to watch pet documentaries ? but this can also help you look back into the best moments of your pet's life!
Future & Science Documentary Video
People are usually keen to watch videos about science, especially when we talk about the future. Is there another Earth? Are there other creatures existing in our universe? How did Earth come to be? These are just some of the most commonly asked science questions that burst the curious bubble of most documentary video lovers.
Celebrity Documentary Video
Narrate a celebrity's journey to their successful careers by producing a documentary video about them. Here you can show the challenges they've been through, the awards they've received, and the downfalls they've survived while in the entertainment industry. In this way, you can clearly explain what a celebrity's life looks like behind the film reels.
War & Peace Documentary Video
Most people love watching dystopian and post-apocalyptic fiction. But when it comes to real-life scenarios, people's genuine nature to care for humankind gets sparked. Raise awareness on different war and peace situations in other nations by creating a documentary video.
Why You Need to Make a Documentary Video
Share Moments
Making a video story is a great way to share your important moments with family and friends.
Evoke Emotion
A video can convey strong emotion and resonate well with audiences.
Improve Engagement
People are more likely to engage, share, and comment on video content.
How to Make a Documentary Video in 3 Steps
Add Media
Add videos or photos from computer or stock libraries to the scene.
Customize
Add text, music, and voiceover to customize your documentary video.
Export
Download your documentary video in various ratios and definitions or share it online with the world.