Funny Classroom Video Templates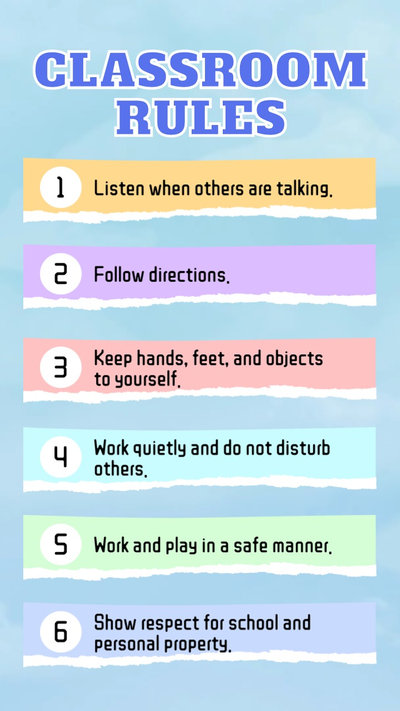 Class Rules
It's easy to make a class rules video online. Edit this template for free!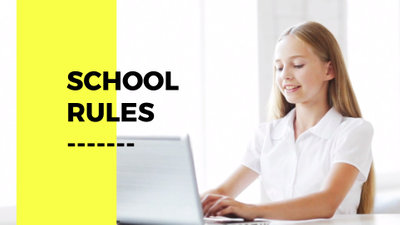 School Rules
List the rules that students should obey in school using a simple video.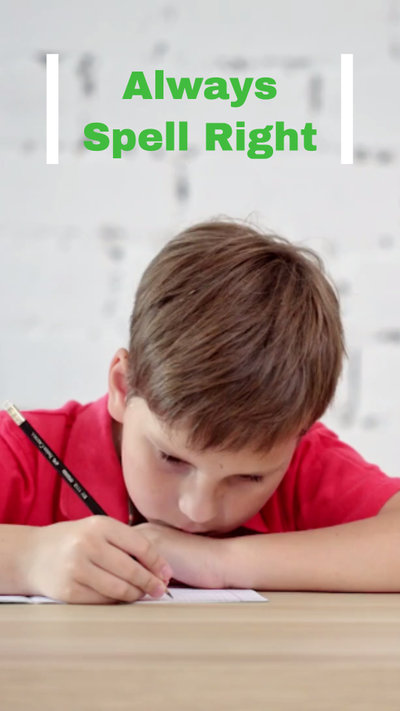 Writing Classes Ad
Use a template to help you make a stunning video to introduce your educational institution!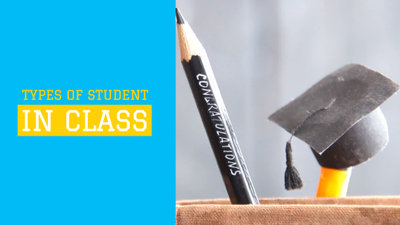 Types of Student
Make a video to introduce different types of students!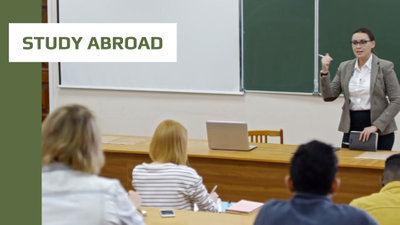 Study Abroad Agency Intro
Brand your study abroad service marketing video with a unique intro. Simply customize this template as your wish.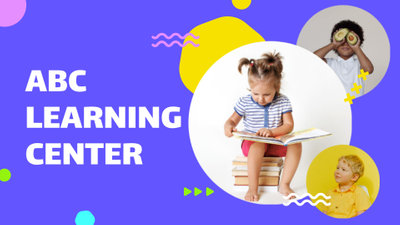 Preschool Promo
Need to promote your preschool service? Let's make a video to promote it effectively!
School Memory
Customize this template to share your sweet school memories now.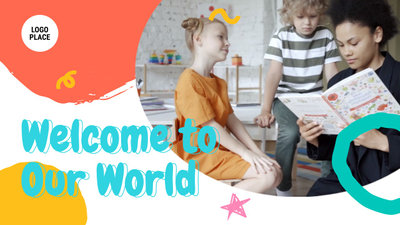 Preschool
It's easy to make a good video to promote your preschool. Try it for free!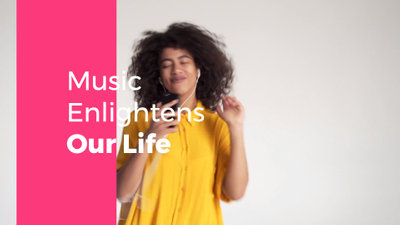 Music School
Make a stunning video and attract more students to your music school.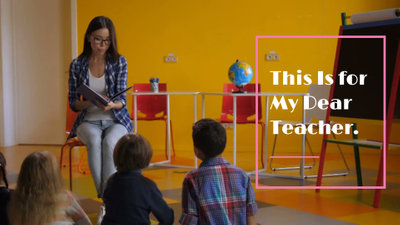 Teachers Day
Make a video about your teacher to express your gratitude.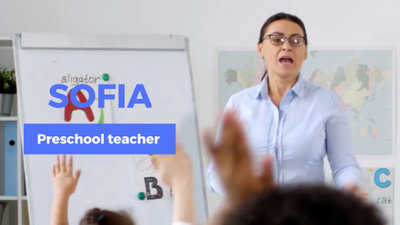 Teacher Resume
You can create a video resume to stand out from a bunch of candidates.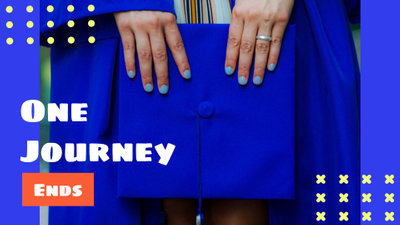 Graduation Greeting
Make a graduation video to send your sincere wishes to the grads.
Why You Need to Make a Classroom Video
Share Moments
Making a video story is a great way to share your important moments with family and friends.
Evoke Emotion
A video can convey strong emotion and resonate well with audiences.
Improve Engagement
People are more likely to engage, share, and comment on video content.
How to Make a Classroom Video in 3 Steps
Add Media
Add videos or photos from computer or stock libraries to the storyboard.
Customize
Add text, music, and voiceover to customize your classroom video.
Export
Download your classroom video in various ratios and definitions or share it online with the world.