Popular Quiz Video Templates for Free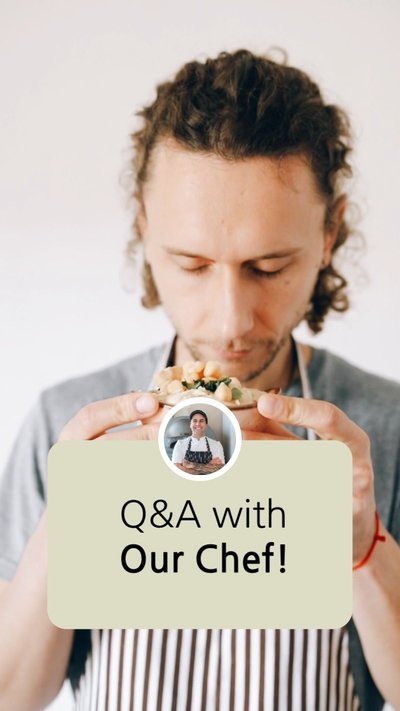 Food Brand Q and a Instagram Reels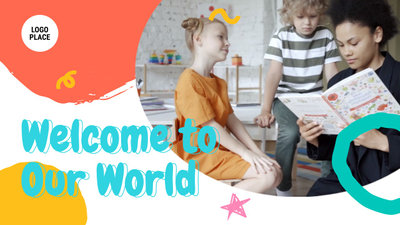 Preschool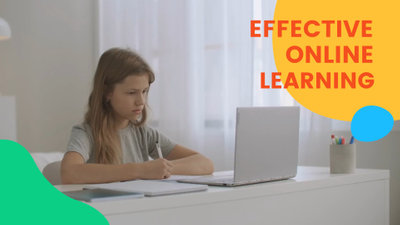 Online Learning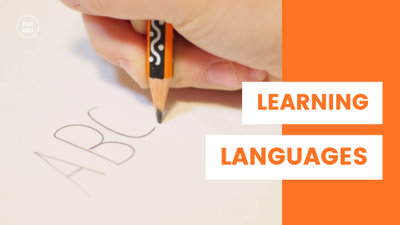 Language Tutor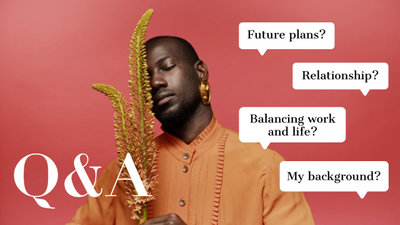 Q and a Youtube Channel Intro Outro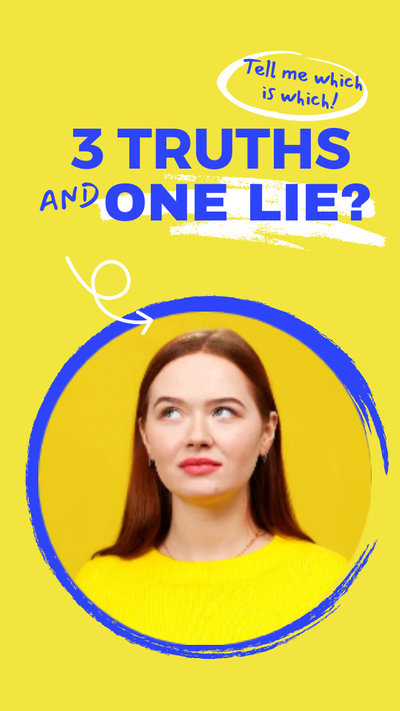 Truth and Lie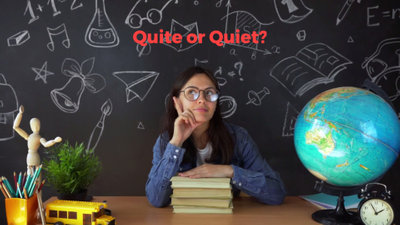 Spelling Class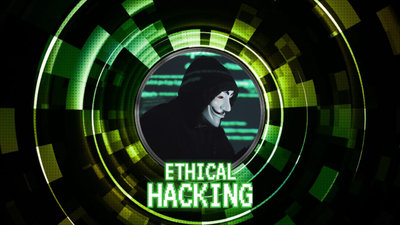 Network Ethical Hacker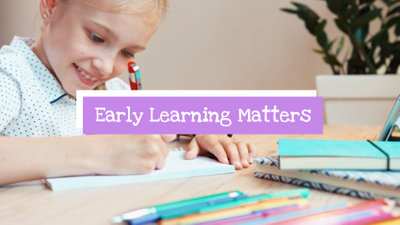 Early Education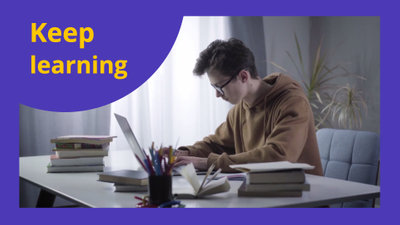 Online Course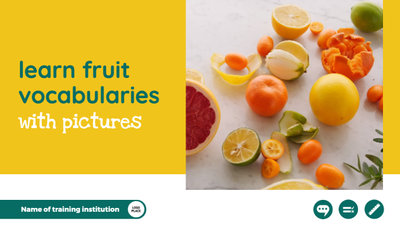 Vocabulary Lesson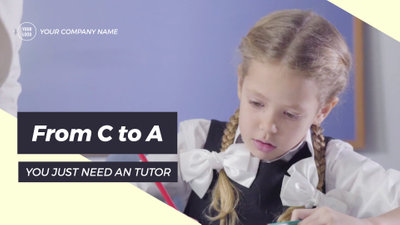 Professional Tutor
Tips on Using FlexClip to Make an Interactive Video or Slideshow Quiz for Your YouTube Channel
Plan Your Quiz
Choose a theme and related questions for your interactive video or slideshow quiz that will engage your audience. Consider thought-provoking questions that align with the focus of your YouTube channel. Another option is to assort those questions that are asked by your followers frequently and answer them based on your realistic situation.
Choose a Template
FlexClip offers a handful of quiz video templates for creating attention-grabbing quiz videos and slideshows. Browse through the available options and choose a template that suits your needs. Preview the template's cover, font, design style, speed, length, BGM, text overlay, etc., to determine if you use it in the following video editing journey.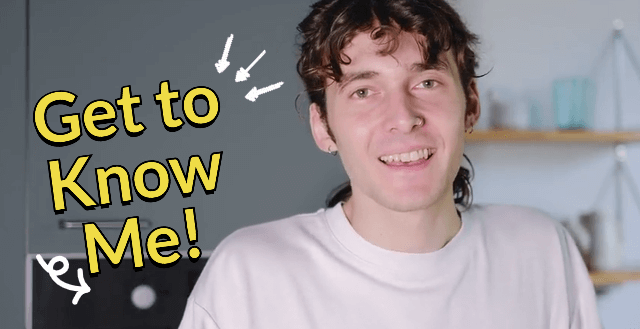 Customize the Template
Once you've selected a template, you can customize it to match your YouTube channel's branding. Add your channel's logo, customize colors, and pick suitable fonts for text overlays. By taking these steps, you can create a cohesive and professional look for your YouTube channel.
Add Media and Questions.
Get started with adding media, such as video clips or images, to your video production project. Your files can be uploaded from the phone, computer, or cloud. Then, insert questions at appropriate intervals. You can add multiple-choice, true or false, or fill-in-the-blank questions. If necessary, use sound effects, stickers, emojis, and more to make your answers impressive and maintain your audience's attention.
Customize Question Options
Each question in your video quiz can have multiple answer options. Adjust the correct and incorrect answer placeholders for each question and customize the feedback for correct and incorrect responses, which increases the interaction with your fans further.
Add Transitions and Animations.
Use FlexClip's transitions and animation effects to make your video or slideshow more engaging. Consider adding transitions between questions or animating text and images to create visual interest. Such video edits stimulate the audience's senses and build anticipation for the next question.
Preview and Test
Before exporting your interactive video or slideshow quiz, preview it within FlexClip to ensure everything looks and functions as intended. Dedicate time to thoroughly test all questions and options to ensure they work correctly. Avoid any setbacks in interactive engagement caused by easily preventable errors.
Publish and Share
Once satisfied with your quiz, save it as a template or export it to publish on your YouTube channel. Add an engaging title and description to your video to attract viewers. Additionally, it's crucial to contemplate your video's release time to avoid a situation where your audience is preoccupied with sleep, work, or studies.
What is the Best Video Quiz Creator?
FlexClip's free video quiz maker, run through your web browser, gives you greater freedom to create quiz videos as educational or commercial tools. With AI-powered features, this platform allows you to embed custom interactive questions within videos. You can use various question types to connect with your viewers funnily or humorously.
If pressed for time, check out FlexClip's well-crafted professional quiz video templates for inspiration or reference and customize them with your own text, font, music, etc. With FlexClip's vast stock library and robust video editing tools, you can add stickers, emojis, icons, graphics, and more, trim or split video clips, and fade in/out your audio. FlexClip is the perfect solution for creating an interactive, engaging video quiz in no time - without any of the usual video editing headaches!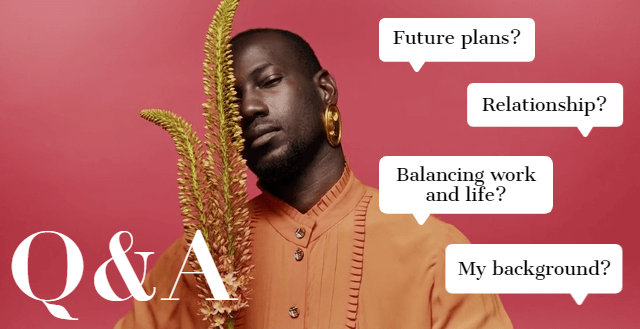 Why You Need to Make a Quiz Video
Share Moments
Making a video story is a great way to share your important moments with family and friends.
Evoke Emotion
A video can convey strong emotion and resonate well with audiences.
Improve Engagement
People are more likely to engage, share, and comment on video content.
How to Make a Quiz Video in 3 Steps
Add Media
Add videos or photos from computer or stock libraries to the scene.
Customize
Add text, music, and voiceover to customize your quiz video.
Export
Download your quiz video in various ratios and definitions or share it online with the world.