Trendy Book Video Templates for Free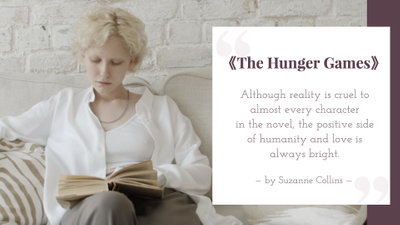 Book Review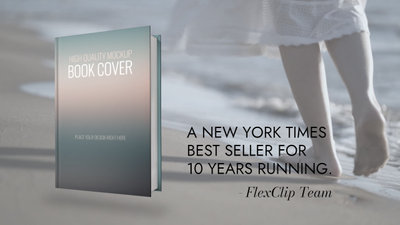 Best Seller Book Trailer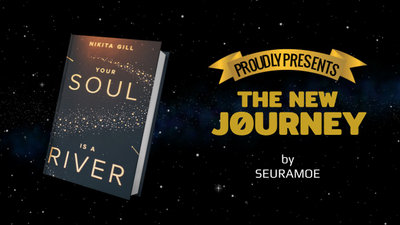 Galaxy Style Book Promo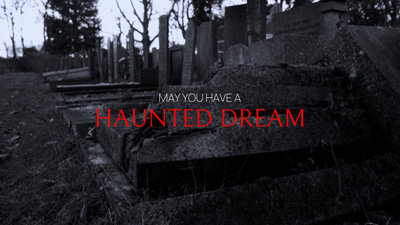 Horror Book Trailer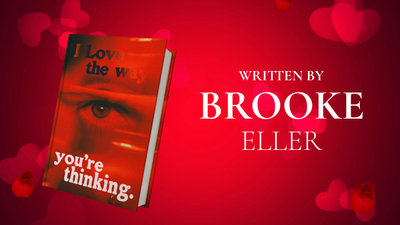 Romance Book Promotion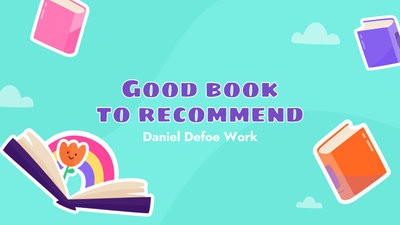 Children Book Trailer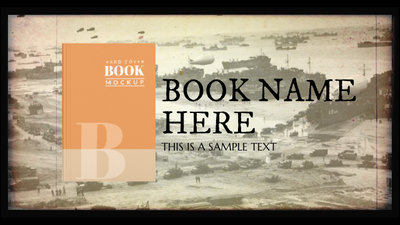 History Book Ad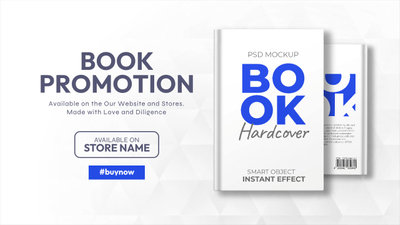 Book Promotion Trailer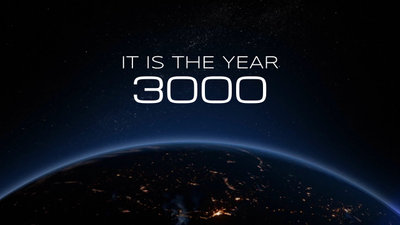 Sci Fi Book Trailer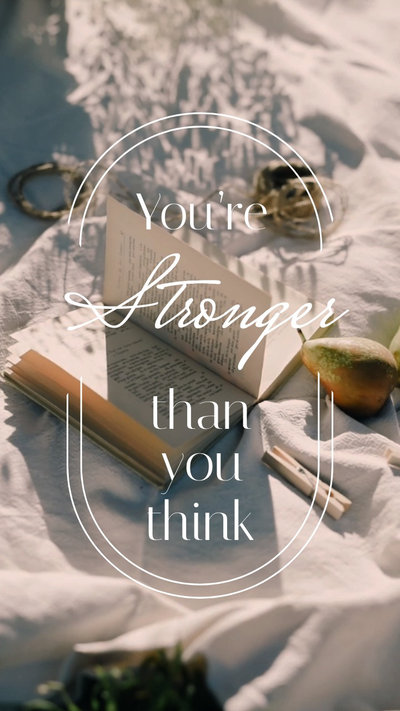 Daily Motivation Instagram Reels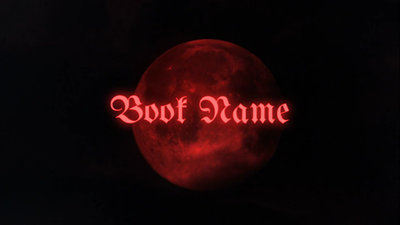 Thriller Book Promo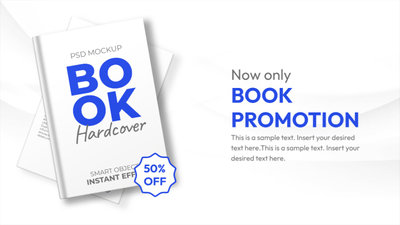 Book Promo Simple Trailer Post
4 Book Video Ideas You Can Try with FlexClip
Book Trailer Video
Nothing can be better than videos when marketing your upcoming books. A compelling book trailer video should know its target audience, highlight the book's hook, have a short length, and use engaging images and music. FlexClip's resources and editing tools can meet all of your requirements.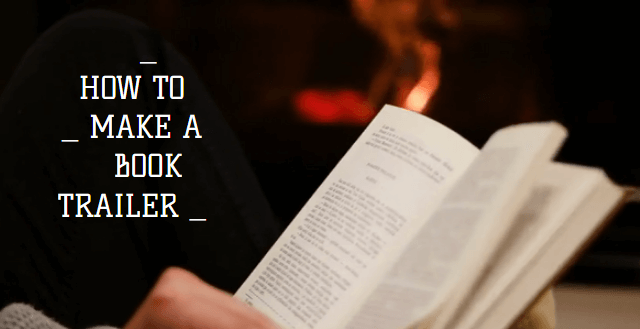 Book Promo Video
Create promotion videos if you don't want your books left out. Using pre-made templates is a great way to make book videos look professional. Once picked, you can consider altering its texts, auto track, images, or video clips. More features are waiting for your exploration.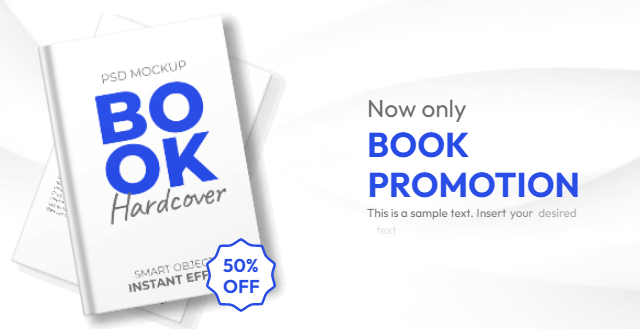 Book Report Video
Videos have a much larger spectrum for viewing and sharing. Whether you are a student or a book-reading lover, demonstrate your storytelling skills in a book report video. The easiest way to customize videos is to select one template to enter the editor. Our in-built resources serve you at any time, anywhere.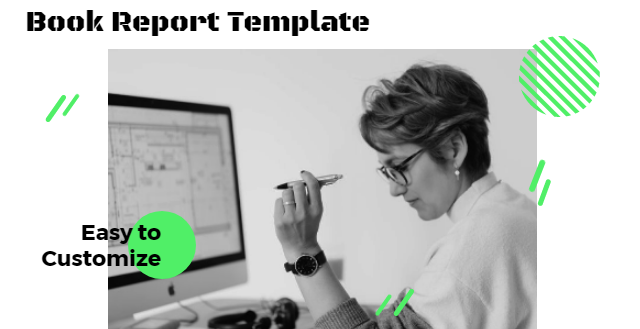 Book Review Video
Create book review videos to share within your literature circle. No editing problems annoy you. Suggest applying our templates to personalize. You can add texts, images, animations, transitions, filters, and so on when you open our editor. Try it yourself, and you will love it.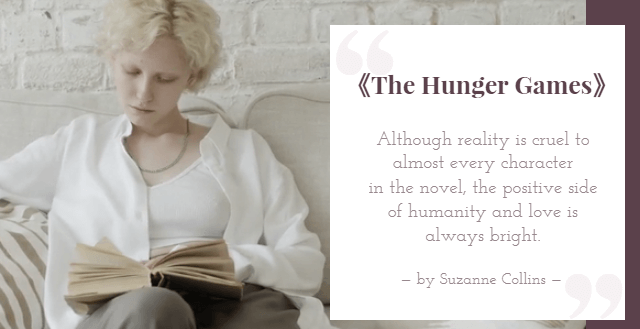 Effective Tips for Creating Professional Book Videos
Write a Script
A script shows you the right direction for following edits. You can make a script about video length, scenes, story, resolution, or purpose at this step. Practice several times according to it until you can retell content naturally. There is no right or wrong here; it's all about what works for you!
Define Target Audience
Your target audience will influence everything about your video, including video edits and style, music choice, sharing platform, etc. Always keep your target audience in mind because they will probably share your book video with friends or family members.
Shoot from Different Angles
A single shot maybe boring to some viewers. Therefore, breaking your video up is essential by shooting from different angles. Mid shots, long shots, from the side, and close-ups benefit your content demonstration. You can also try other angles to present your books.
Pay Attention to Body Language
This tip is suitable for one case when you need to appear in a book video. On camera, use your positive body language to win viewers' likes. Besides, pay attention to your intonation and rhythm when you speak. To sum up, keep a natural tempo so your audience will feel satisfied.
Keep It Short
If you enjoy watching many short videos, you must know the importance of video length. Shorter videos with solid content are more competitive than others. Improve your book videos by removing anything extraneous, which is conducive to increasing your watchers' attention spans.
Avoid Unnecessary Mistakes
You make fewer mistakes when shooting and get more efficient throughout video production. Even though you can not avoid all wrongs, you can reduce some little errors consciously. Of course, we have tools like Background Removing to assist you. No trouble in the post-edition.
Why You Need to Make a Book Video
Boost Sales
A compelling video can absolutely influence buying behavior, leading directly to sales.
Increase Traffic
Nothing can compare to the power of video content when it comes to driving traffic to your site.
Encourage Social Shares
Videos on social media platforms generate more likes and shares than images and text combined.
How to Make a Book Video in 3 Steps
Add Media
Add videos or photos from computer or stock libraries to the scene.
Customize
Add text, music, and voiceover to customize your book video.
Export
Download your book video in various ratios and definitions or share it online with the world.