Eye-Catching Book Trailer Video Templates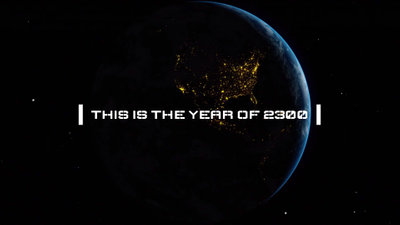 Book Trailer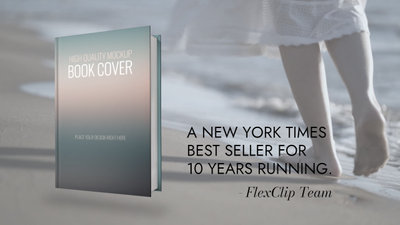 Best Seller Book Trailer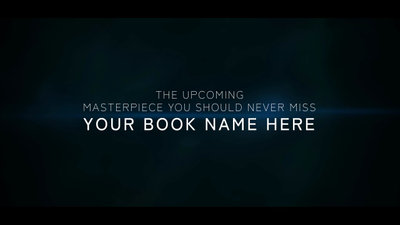 Narrative Story Book Trailer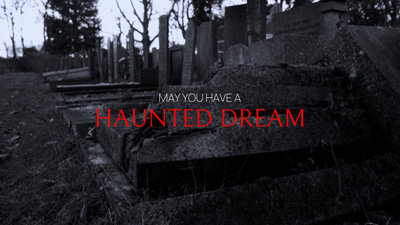 Horror Book Trailer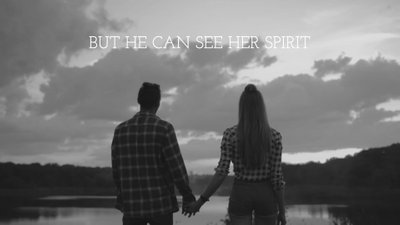 Romantic Book Trailer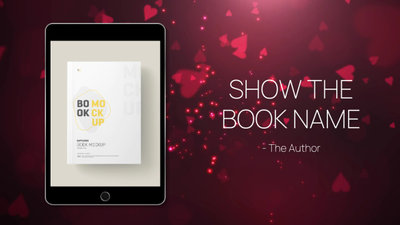 Romantic Love Book Trailer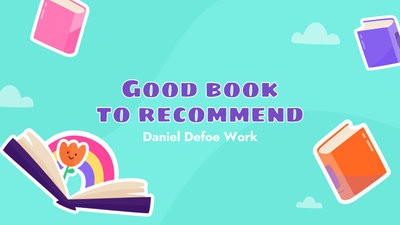 Children Book Trailer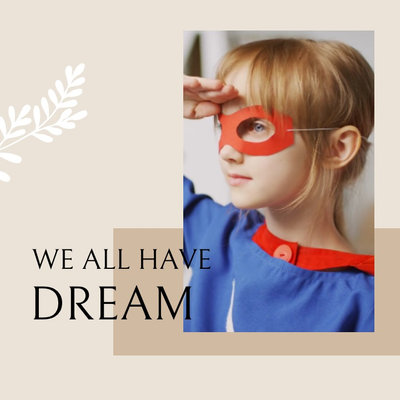 Fiction Book Trailer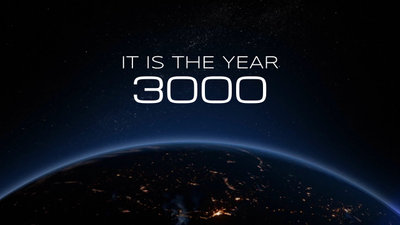 Sci Fi Book Trailer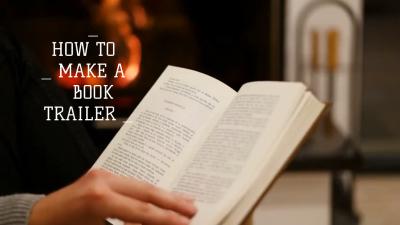 Book Trailer Guide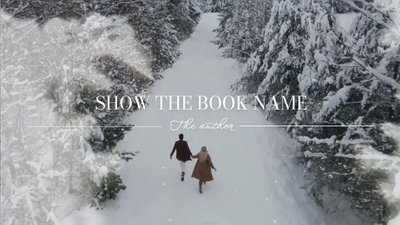 Mysterious Her Book Trailer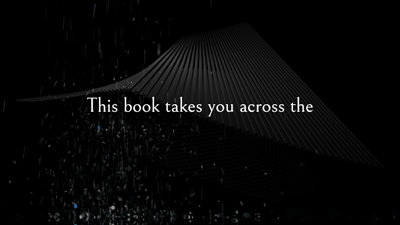 Book Trailer Abstract
How to Make a Book Trailer That Attracts More Readers
Start with an Enticing Opening
The beginning of a book is crucial. A good beginning can arouse readers' interest in the book so that they are more likely to keep reading. It's also true of your book trailer. To capture viewers' attention, make the first seconds of your trailer as engaging as possible, such as using a particular sentence, dramatic plot, etc.
Add Relevant Reviews or Endorsements
Review and endorsement are high-impact marketing tools that can enhance the credibility of your book trailer. So, use endorsements from some well-known groups, such as Academy Award, New York Times, HuffPost, and more. Or add some quotations from celebrities.
FlexClip offers ready-made testimonial video templates you can integrate with your book trailer. Browse the FlexClip template library and create a testimonial video for your book in a breeze.
Use Music and Voice-overs to Evoke Reader's Emotion
Soundtracks are great tools to build emotional connections between your book trailer and audiences. If the story is hilarious or sarcastic, you can pair the trailer with some funny and informal soundtracks. Choose from a variety of free soundtracks perfect for different books, and tell your book story via voice-overs.
Leave Audiences Hanging & Add Call to Action
Apart from an intriguing opening, a good book trailer often has a major cliffhanger at the end that makes viewers keen on reading your book. For instance, it can be an unanswered question, a glimmer of hope, an accident, a ticking clock, and many more.
Meanwhile, you can also add a call to action at the end of your book trailer to encourage them to buy your book or subscribe to your channel. Try FlexClip's pre-made call-to-action icons and share your work across social platforms to get more views and subscribers.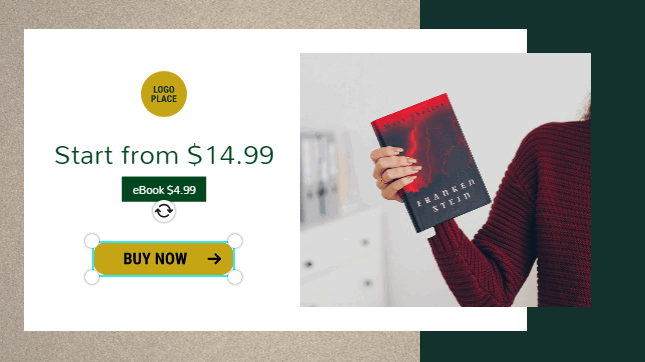 The Best Book Trailer Maker Online
Not everyone knows a book as good as the author. That's why we need a book trailer before launching our new book. Just like a movie trailer, not only can a book trailer help you tell the story of your book, but it is one of the most effective ways to reach out to prospective readers and boost sales.
However, it is sometimes a daunting task for the newbie to create a book trailer due to lacking experience. Don't worry! With FlexClip's book trailer maker, even if you are a beginner, you can easily create a studio-quality book trailer in a breeze. Here is why people choose FlexClip.
Expertly Designed Book Trailer Templates
Whether it is literary fiction, historic fiction, or fantasy, you can effortlessly create a cinematic book trailer thanks to FlexClip's ready-to-use book trailer templates. Pick a book trailer template and customize the titles, photos, footage, and soundtracks to fit your theme.
Massive Stock Assets for Book Trailer
On FlexClip, you can also enjoy a large amount of stock media, including stock music, stock images, footage. Regardless of what genre your book is about, you can find the assets perfect for your book trailer.
High-res Book Trailer, No Watermark
Want to export your book trailer without a watermark, chances are that much video editing software requires you to pay much for the download. That's not ideal. FlexClip makes it free to download a high-definition book trailer without a watermark. And, you can fast get versions for different social channels.
Why You Need to Make a Book Trailer Video
Boost Sales
A compelling video can absolutely influence buying behavior, leading directly to sales.
Increase Traffic
Nothing can compare to the power of video content when it comes to driving traffic to your site.
Encourage Social Shares
Videos on social media platforms generate more likes and shares than images and text combined.
How to Make a Book Trailer Video in 3 Steps
Add Media
Add videos or photos from computer or stock libraries to the scene.
Customize
Add text, music, and voiceover to customize your book trailer video.
Export
Download your book trailer video in various ratios and definitions or share it online with the world.