Transmissible Internet Video Templates
Tech Style Cyber Security Tips Listicle
Create a video to share tips for cyber security online. It's easy!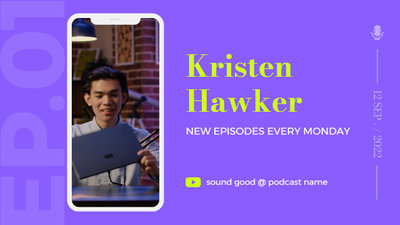 Podcast Recommendations
Need a video to recommend your Podcast channel? Edit this template right now!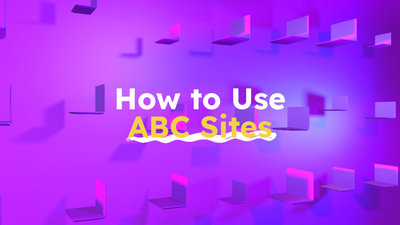 Website Guide
Get inspired to make a cool website guide video by yourself. It's easy!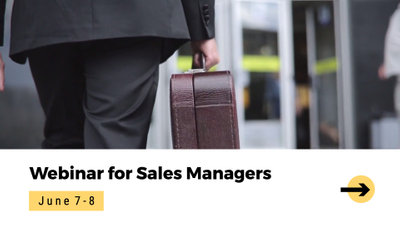 Webinar for Sales Managers
Edit this template to create your own video to promote your webinar and attract more people.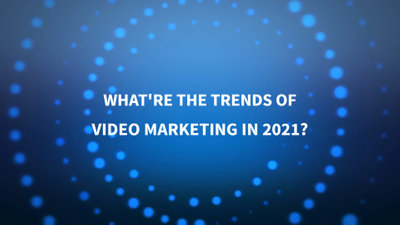 Webinar Invitation
This is a fully customizable webinar invitation video template, and you can make it your own one with great ease. Customize it freely now.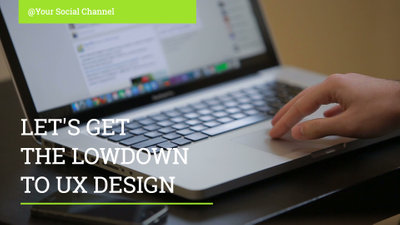 Live Streaming Trailer
Edit this trailer template to make a video promoting your next live stream.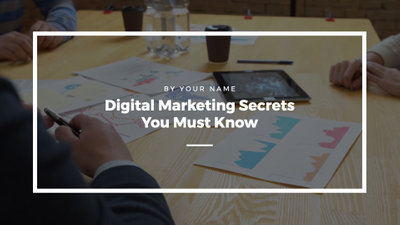 Digital Marketing Secrets
Introducing digital marketing with a video can be more effective!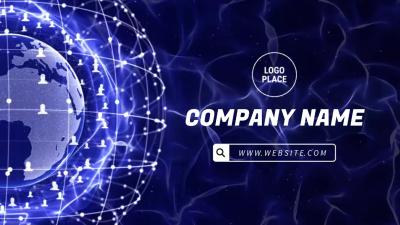 Global Company Intro
Create an intro for your video to show your brand and help the audience know who you are.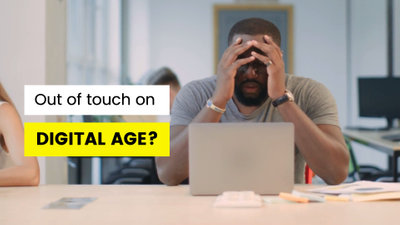 Computer Maintenance
Promoting your computer maintenance services and boosting your orders via an elaborate video.
Why You Need to Make an Internet Video
Boost Sales
A compelling video can absolutely influence buying behavior, leading directly to sales.
Increase Traffic
Nothing can compare to the power of video content when it comes to driving traffic to your site.
Encourage Social Shares
Videos on social media platforms generate more likes and shares than images and text combined.
How to Make an Internet Video in 3 Steps
Add Media
Add videos or photos from computer or stock libraries to the storyboard.
Customize
Add text, music, and voiceover to customize your internet video.
Export
Download your internet video in various ratios and definitions or share it online with the world.