Fully Customizable Belly Dance Video Templates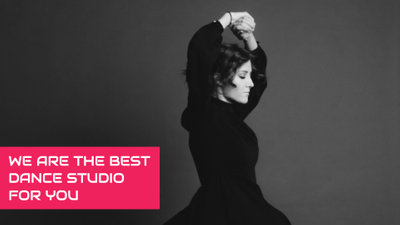 Dance Classes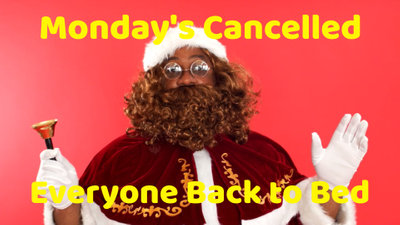 Santa Meme
Circle the Belly Dance to Create Relevant Videos with FlexClip
Belly Dance Class Video
Create a belly dance video to promote your workshop. In the video, tell the potential customers whether your classes are free or charged. And present other critical information without omission. Video promotion is an efficient channel for your business growth.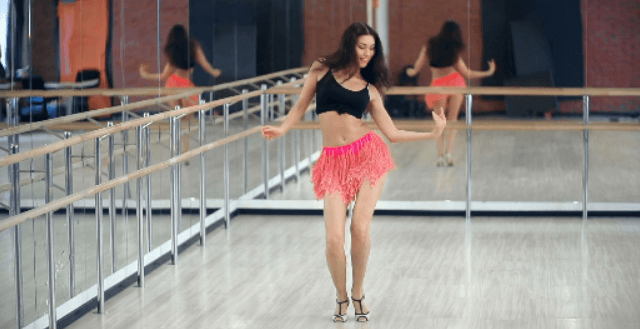 Belly Dance Dress Video
Use the video to show your private dance dress collections, dress business, or dress-making skills. Everything correlated to belly dance dress can be your content presentation. Upload made footage and edit it with FlexClip's tools. All edits are intended to optimize your video.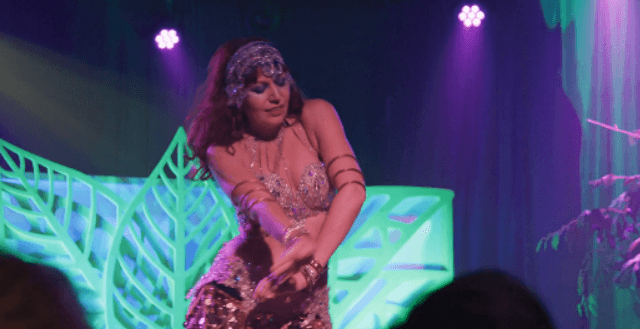 Belly Dance Tutorial Video
Teach beginners to learn fun and easily by making a belly dance tutorial video. Try your best to break down the dancing and make every movement slow. Through the video, learners can understand how to lift their hips and move their torso, coordinated with flowing arm movements.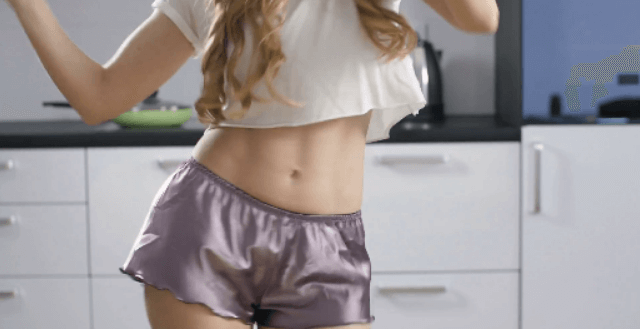 Egypt Belly Dance Video
Belly dance originated in the Middle East and has an exceptionally long history. As time passes, there are many changes. Now shoot your belly dancing into a video and share it. You can dress in traditional Egyptian clothes when dancing. And more creative ideas need your brainstorming.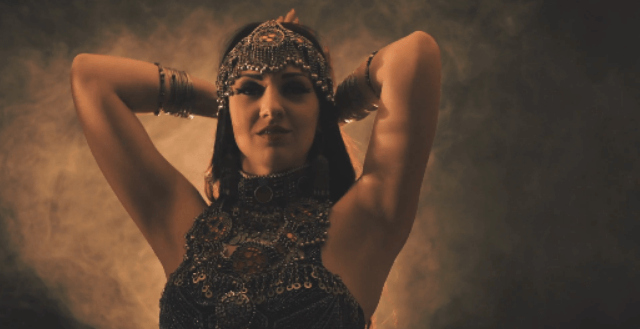 Some Reasons Promote You to Create a Belly Dance Video
Improve Yourself
Good belly dance requires you to practice time after time. Therefore, the video, like a teacher, tells you where you are shining and where you can improve. If you share it on social platforms, you can receive feedback from viewers or fans.
Share with Friends and Viewers
Don't be shy in sharing your belly dance video with friends or on social media. They might make valuable suggestions for your dance skills or facial expressions according to your performance in the video. If your dancing is enticing enough, it will go viral and arise an imitation trend.
Inspire Others to Dance
Getting popular may be your ultimate goal when you decide to create a belly dance video. To achieve it, you should consider every aspect, varying from shooting to post-production. After doing such, your video might inspire other dancers or ordinary people to imitate.
Enjoy Yourself
Belly dancing is a kind of way to relax during a busy time. You can film yourself dancing almost anytime and anywhere. And you do not need a live audience to applaud and cheer. You just feel happy in terms of your physical body and spirit.
Gain the Cherished Opportunity
The golden opportunity is fleeting. So take your video production seriously. The video might bring you an increasing following. And you can also use it to attract people to promote shows and get more gigs. All these are unmissable for an aggressive video content creator.
Why You Need to Make a Belly Dance Video
Share Moments
Making a video story is a great way to share your important moments with family and friends.
Evoke Emotion
A video can convey strong emotion and resonate well with audiences.
Improve Engagement
People are more likely to engage, share, and comment on video content.
How to Make a Belly Dance Video in 3 Steps
Add Media
Add videos or photos from computer or stock libraries to the scene.
Customize
Add text, music, and voiceover to customize your belly dance video.
Export
Download your belly dance video in various ratios and definitions or share it online with the world.