Popular Sports Video Templates for Free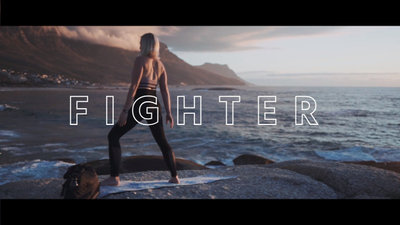 Animated Sport Intro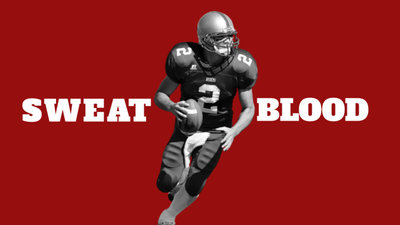 Sports Highlights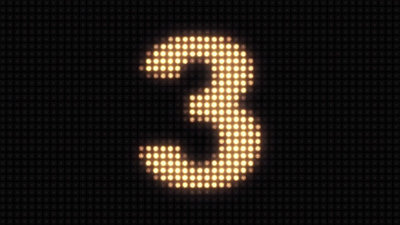 Sports Youtube Intro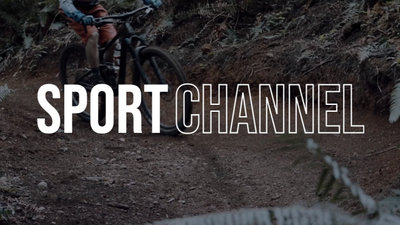 Sport Intro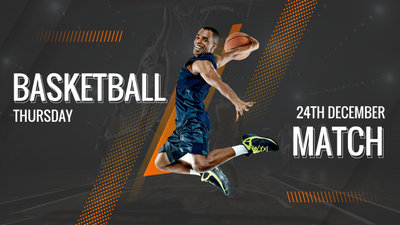 Sports Highlights Basketball
Youtube Intro for Sports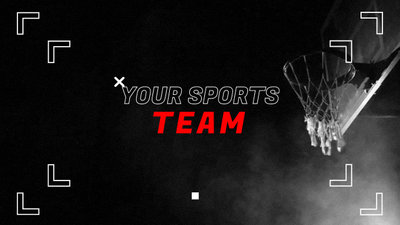 Sports Team Intro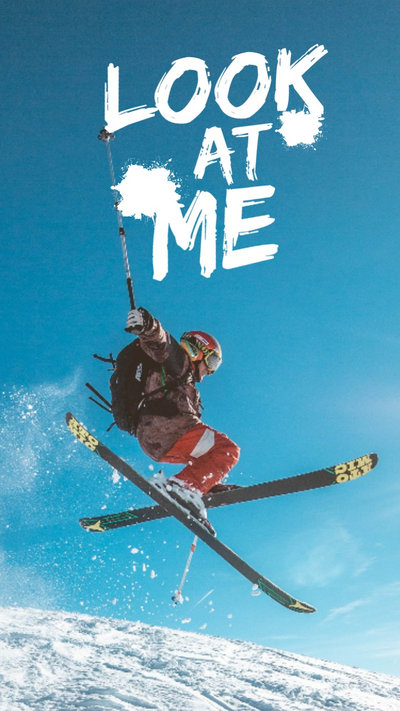 Rhythm Skiing Sport Vlog Social Reels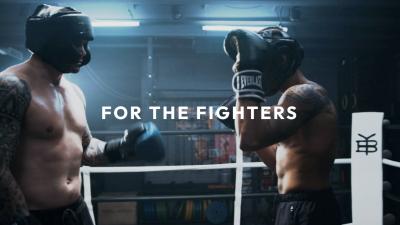 Sports Energy Drink Promo Ad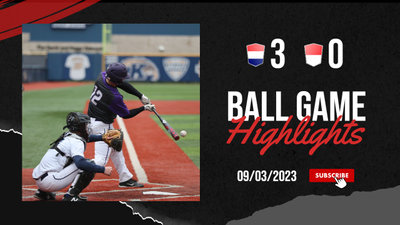 Sports Events Highlights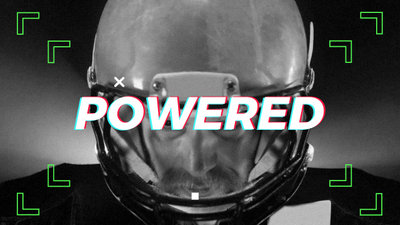 Ready for Sport Intro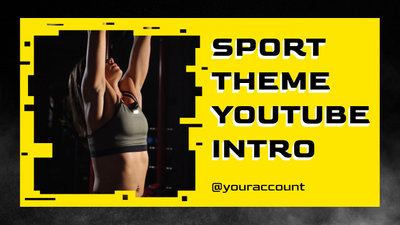 Sport Theme Youtube
Create Wow-worthy Sports Videos for Different Occasions
Powerful to Create Awesome Sports Video
Attract Viewers with Sports Intro Video
Pair your sports video with a captivating intro to attract viewers' attention. Browse FlexClip's professionally designed intro video templates and select the most suitable one for your video.
Get Viewers Excited with Countdown Video
Use a countdown video to get the audience excited before a sports game starts. Find a suitable countdown video template from our vast library of selection and combine it with your sports video with great ease.
Document Sports Highlights
Whether it is soccer, basketball or other games, you can easily make highlights videos with FlexClip's ready-made video templates. Choose the desired template and edit it the way you like.
Celebrate Sports Events
Whether you want to make a athlete, goal, or sports game celebration video, our easy-to-use video maker can meet all of your needs. Enhance the celebration video with texts and music. Then, share it with your families and friends.
Promote Sports Products
Boost your sports business with a promo video. Whether you need to promote sportswear or workout equipment, you can quickly get the project done with our ready-made video templates.
Advertise Fitness Studio
Need an advertisement for your fitness studio? Get inspiration from our various video templates and make a professional fitness studio ad to attract more clients. Free, easy, and fast!
Everything You Need to Create a Jaw-dropping Sports Video
Sports Visual Aids
Browse dozens of sports visual aids for fitness, competition games, etc, or find more great stock pictures & footage to use. Easily drop them to your sports video project and edit it like magic.
Sports Video Edits
Make any edits of your sports video and make it an EPIC by utilizing transitions, animated texts, filters, etc. Various stickers & countdown timers will help you engage audiences.
Royalty-free Background Music for Sports Video
Level up your sports video with suitable background music. Whether you need an upbeat song for a boxing video or a soft song for a yoga video, our music library can meet any of your requirements.
Free Logo and Watermark for Sports Brand
Keep your brand on display by adding a logo and watermark to your sports video. Customize your logo and watermark by tweaking color, size, and font.
Why You Need to Make a Sports Video
Share Moments
Making a video story is a great way to share your important moments with family and friends.
Evoke Emotion
A video can convey strong emotion and resonate well with audiences.
Improve Engagement
People are more likely to engage, share, and comment on video content.
Create a Sports Video in 3 Easy Steps
Add Media
Add videos or photos from computer or stock libraries to the scene.
Customize
Add text, music, and voiceover to customize your sports video.
Export
Download your sports video in various ratios and definitions or share it online with the world.