Engaging Gym Video Templates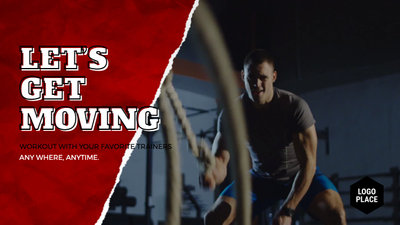 Gym Advertisement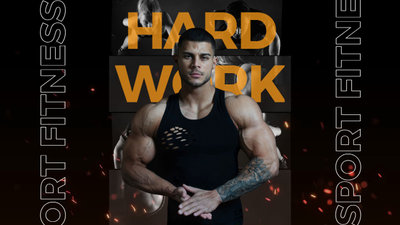 Sports Gym Fitness Opener Video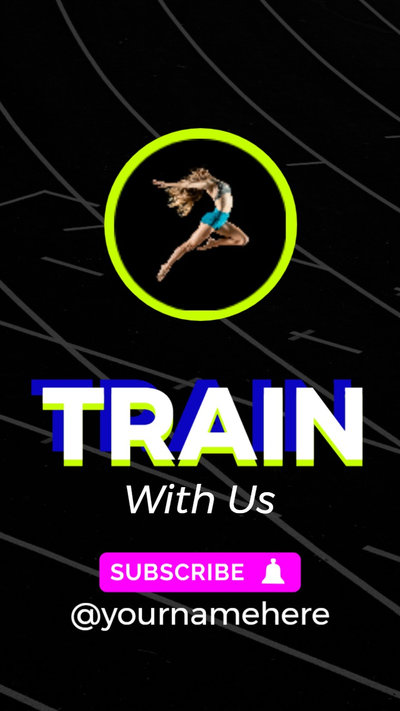 Fitness and Gym Sport Reel Intro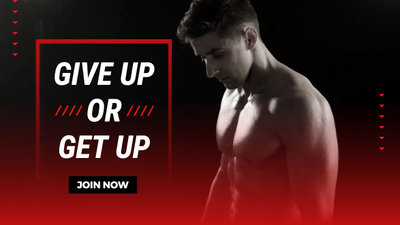 Gym Membership Offer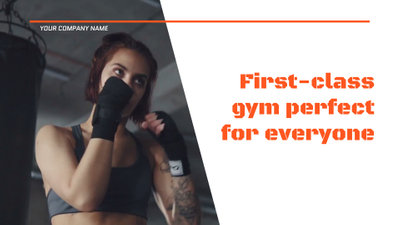 Gym Ad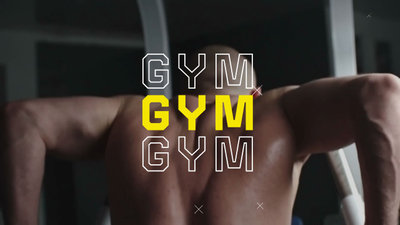 Gym Class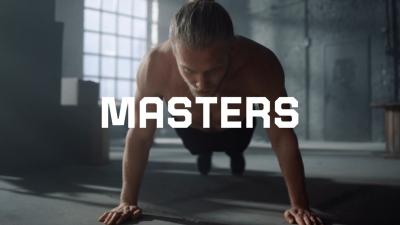 Hype Intro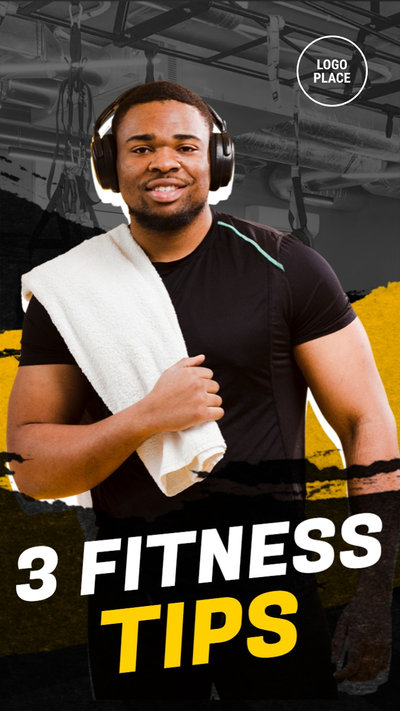 3 Fitness Tips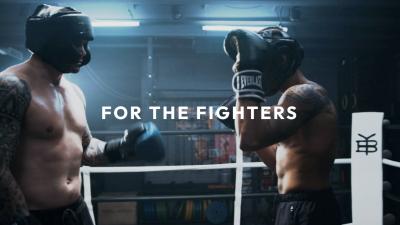 Sports Energy Drink Promo Ad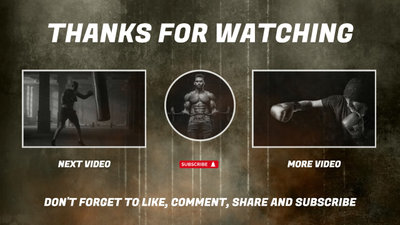 Grunge Thanks for Watching Video Outro Sport
Youtube Intro for Sports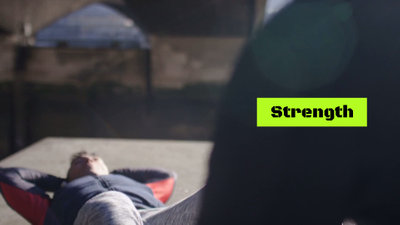 Workout Video
Gym Video Ideas Worth of a Try
Gym Motivation Video
In any sort of motivational video, music plays an important role. The same applies to gym motivational videos. During the editing phase, add music from the existing library to make it more inspiring for the viewers.
Gym Promo Video
For such promotion, the dynamic text that is offered by FlexClip matters a lot. Use the fonts that are closely related to the gym or represent power. There are different font presets & commercial lower-thirds to choose from, and make your gym promo awesome.
Gym Company Profile
For gym company profile video, you can use features such as text overlays and backgrounds to make it look more enticing. If this video is to be uploaded for social media marketing, then add shapes such as YouTube icon and Facebook like to spread the message.
Gym Workout Tutorial
For such a tutorial, if you don't want to record complete videos, remember FlexClip offer you stock footages of premium quality free of cost. You can use unlimited stock footage with your video to make a gym workout video that has all required by your audience.
Places to Share Your Gym Videos
Facebook Post
Once the video has been rendered by FlexClip, the first place you would like to share it on social media is Facebook. Post your video and add hashtags for greater visibility.
Twitter
For Twitter upload, first of all, use FlexClip to change the aspect ratio of the video as the player size of Twitter is a bit different than the other platforms. FlexClip gets it completed within no time and without hassle.
Instagram
With FlexClip, you can make 30s Instagram Reel for gym video and post it. Add call to action by using FlexClip fonts. Post the reel, and get customers from this social media platform.
YouTube
It's the second biggest search engine. Lucky on you, FlexClip completely supports the rendering that matched YouTube video guidelines. It's easy to keep YouTube standard aspect ratio of 16:9, and render the video. Upload video to YouTube in minutes, and show the world your new business of gym or exercise.
Gym Video Maker - Easily Turn Gym Footage to Visual Art
Your gym video shows that you're a fitness fanatic, and therefore it's important video is properly presented to the world. FlexClip is your best companion if you want to publish your gym video proficiently.
Whether you want to use stock video, import your video exercising, or record any other video, and then edit it FlexClip is the only program that'll aid you in full regarding this. You can use a large collection of fonts, and make your video interesting by inserting animations into it. FlexClip has no boundaries when it comes to video editing.
Why You Need to Make a Gym Video
Boost Sales
A compelling video can absolutely influence buying behavior, leading directly to sales.
Increase Traffic
Nothing can compare to the power of video content when it comes to driving traffic to your site.
Encourage Social Shares
Videos on social media platforms generate more likes and shares than images and text combined.
How to Make a Gym Video in 3 Steps
Add Media
Add videos or photos from computer or stock libraries to the scene.
Customize
Add text, music, and voiceover to customize your gym video.
Export
Download your gym video in various ratios and definitions or share it online with the world.