Stunning Pilates Video Templates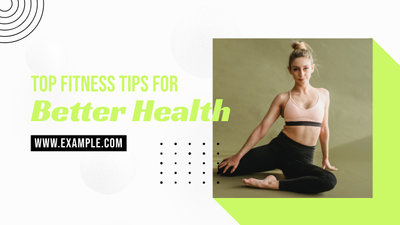 Dynamic Health Fitness Tips
Make a video and share fitness tips with others online. This template is free to use!
Pink Workout Yoga Fitness Youtube Video
Make a video to promote your yoga channel online. This template will help you!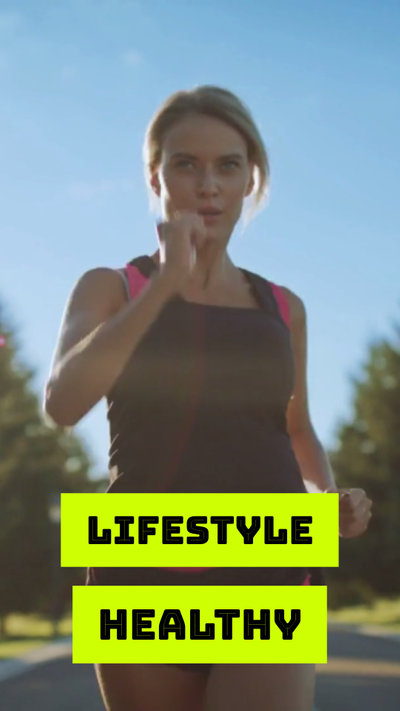 Fitness Center
Making a video is the best way to introduce your fitness center and get new members.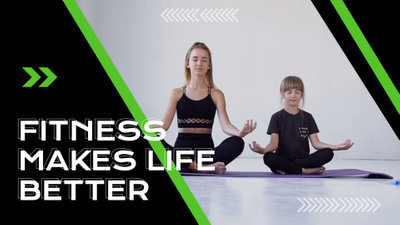 Youtube Intro Fitness
Fitness makes life better! Let's make a video to share the advantages of fitness right now!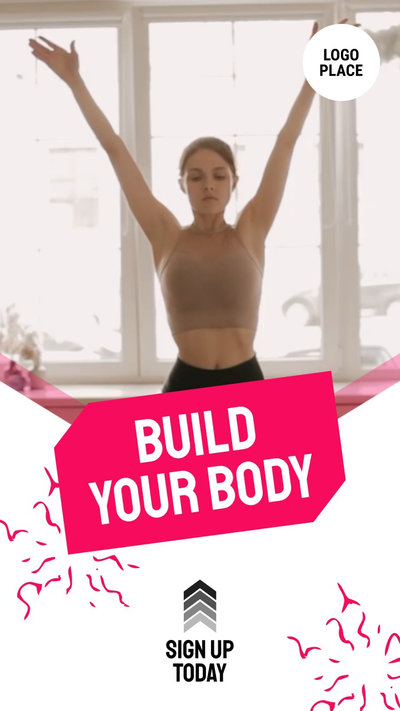 Fitness Snapchat Snap Ad
Make a fitness ad video and post it on Snapchat. It's easy!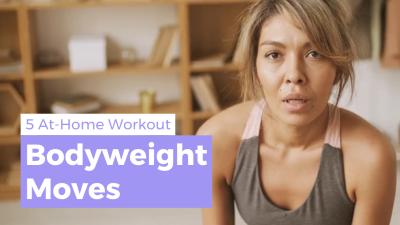 Workout at Home Explainer
Make a detailed video and tell people how to workout at home.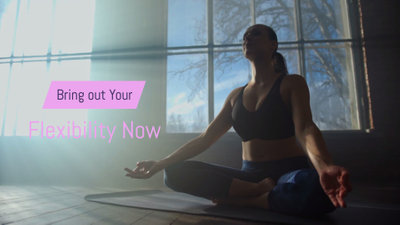 Yoga Center
Introduce your yoga center with a professional video.
Why You Need to Make a Pilates Video
Share Moments
Making a video story is a great way to share your important moments with family and friends.
Evoke Emotion
A video can convey strong emotion and resonate well with audiences.
Improve Engagement
People are more likely to engage, share, and comment on video content.
How to Make a Pilates Video in 3 Steps
Add Media
Add videos or photos from computer or stock libraries to the storyboard.
Customize
Add text, music, and voiceover to customize your Pilates videos.
Export
Download your Pilates videos in various ratios and definitions or share it online with the world.