Quality Movie Trailer Video Templates for Free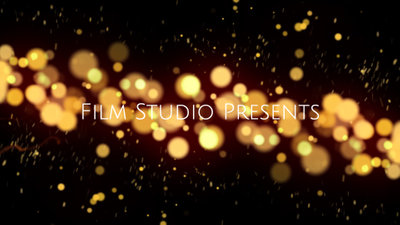 Movie Trailer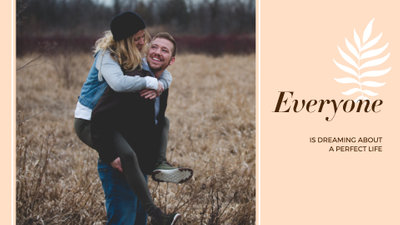 Romantic Movie Trailer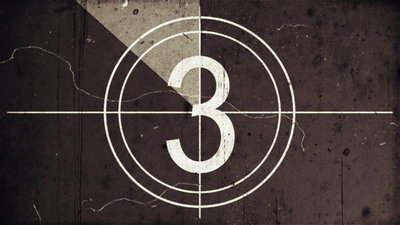 Old Film Movie Trailer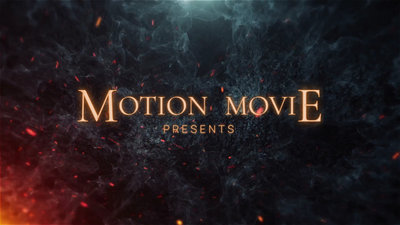 Fire Particles Bokeh Cinematic Movie Trailer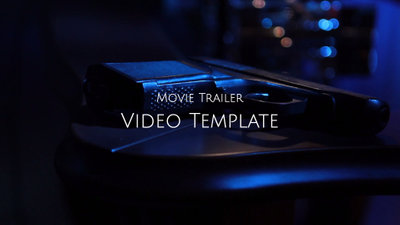 Action Movie Trailer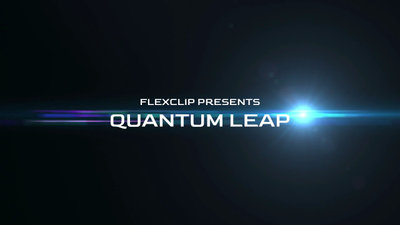 Lighting Effect Movie Trailer Intro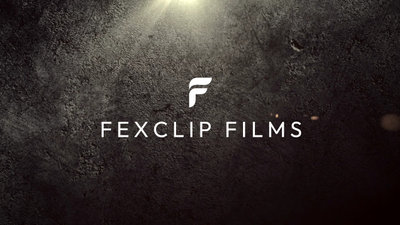 Dark Epic Movie Trailer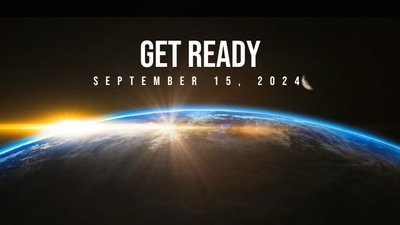 Movie Trailer Grand Intro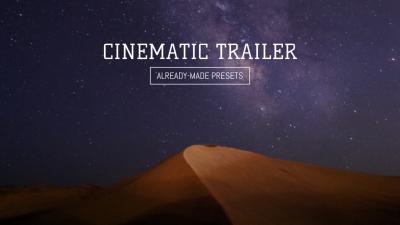 Movie Trailer Template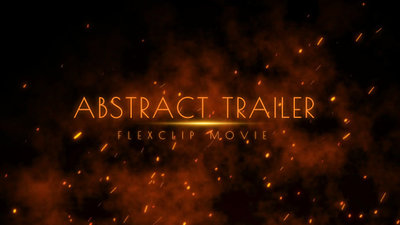 Abstract Golden Movie Trailer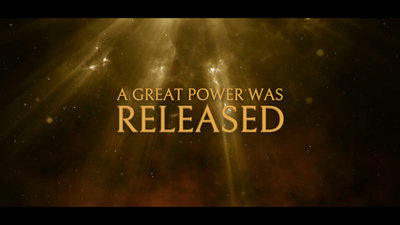 Epic History Movie Trailer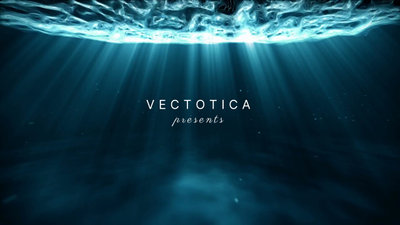 Ocean Adventure Movie Trailer
Advantages to Create Your Own Movie Trailer in No Time
Time-saving Movie Trailer Templates
Have no ideas of making a movie trailer? Get inspiration from FlexClip's ready-to-edit movie trailer templates and create a professional-looking movie trailer video within minutes. Whether it's a horror movie trailer, romantic movie trailer or action movie trailer, this powerful trailer maker can meet all your requirements.
Animated Texts & Video Transitions
People are not in a position to watch videos with the sound on. In this case, a movie trailer with texts can help audiences know what your video is about. Here, you can choose from a massive number of stylish texts, of which you can modify colors, styles, sizes, motions and more.
Aside from texts, Flexclip also has a variety of video transitions that makes your movie trailer more smooth & attractive.
Stock Footage & Background Music for Movie Trailer
Flexclip has a vast library of free stock footage & audio tracks that can bring your movie trailer to the next level. If necessary, use Flexclip to mute original sound of your video. Then, find your favorite music from our library. Or, you can go upload your own music file.
Producing Movie Trailer for Any Social Platforms
Nowadays, social platforms are becoming the crucial places where people launch their marketing campaigns. So, if you want to get more views on your movie trailer, you need to share it across various social platforms.
With FlexClip, you can easily produce movie trailer videos in different aspect ratios for all channels, including YouTube, Facebook, Instagram, Twitter, Tiktok and much more. Meanwhile, you can also download a high-res movie trailer without a watermark.
How to Make a Movie Trailer That Grabs Attention
Leave Audiences Hanging
A great movie trailer is commonly composed of three main parts. The first part introduces the main characters, settings and film premises. The second part shows audiences the central conflict of the movie. Then, you need to end up the movie trailer with a major cliffhanger.
This way, your viewer will be keen on seeing your upcoming movie. With FlexClip, you can easily create storyboards of your movie scenes by simple drag and drop.
Tell a Story with Voice-over
As the movie trailer is usually very short and brief, a voice-over can help audiences better understand the film. With this video editing software, you can easily add voiceovers to your movie trailer.
Set Tone with Music
It's essential to combine your movie trailer with a soundtrack. Well-chosen music can create an atmosphere, and build an emotional connection with audiences. FlexClip has a large number of free soundtracks perfect for any movie. Find audio that matches your film from our music library.?
Why You Need to Make a Movie Trailer Video
Boost Sales
A compelling video can absolutely influence buying behavior, leading directly to sales.
Increase Traffic
Nothing can compare to the power of video content when it comes to driving traffic to your site.
Encourage Social Shares
Videos on social media platforms generate more likes and shares than images and text combined.
How to Make a Movie Trailer Video in 3 Steps
Add Media
Add videos or photos from computer or stock libraries to the scene.
Customize
Add text, music, and voiceover to customize your movie trailer video.
Export
Download your movie trailer video in various ratios and definitions or share it online with the world.