Enchanting Motion Graphics Video Templates for Free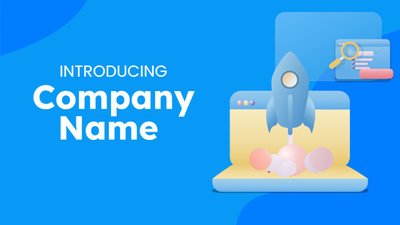 Cartoon Introduction of Company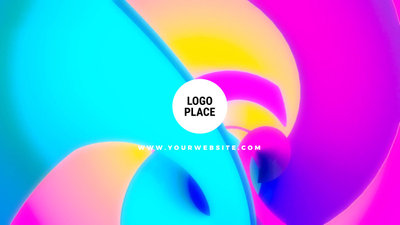 Color Art Design Intro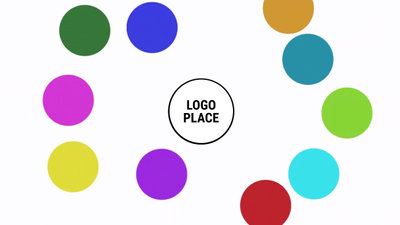 Color Circle Simple Intro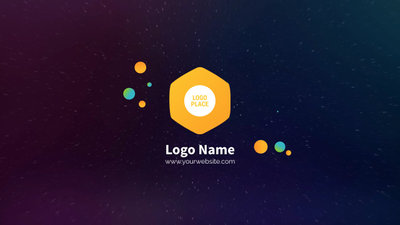 Minimal Modern Logo Reveal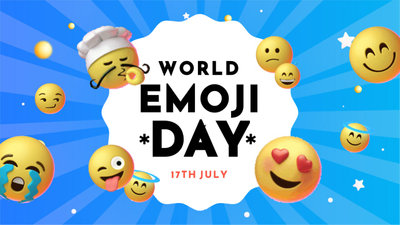 World Emoji Day 3D Fun Video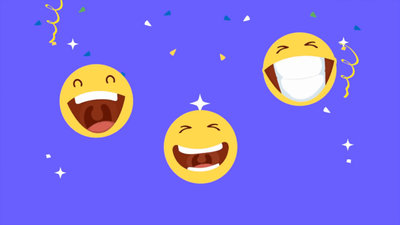 World Smile Day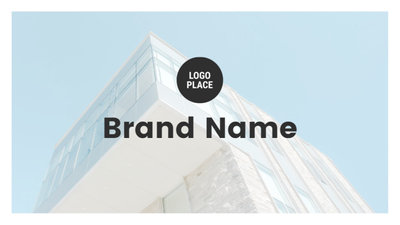 Infographic Presentation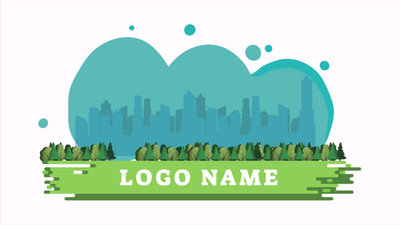 Cartoon Travel Intro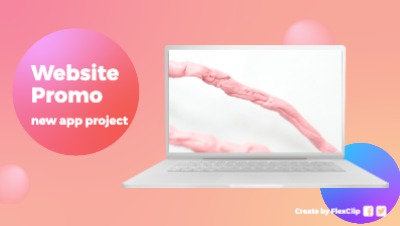 Website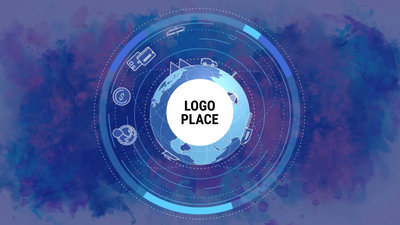 Earth Travel Intro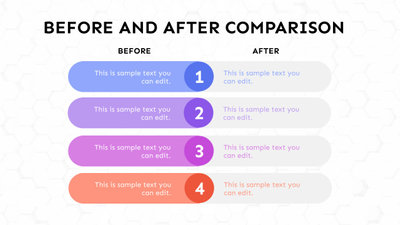 Before and after Comparison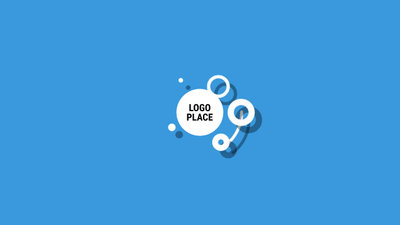 Simple Geometric Logo Intro
Various Ways to Make Motion Graphics Fast
Opening Titles Motion Graphics
It's the biggest visuals that may create interest, and your opening titles should be the best one. FlexClip titles & texts with transitions allow you to create motion graphics with ease. FlexClip has all tools that'll integrate within a video to make your motion graphics perfect for audiences.
Make a Video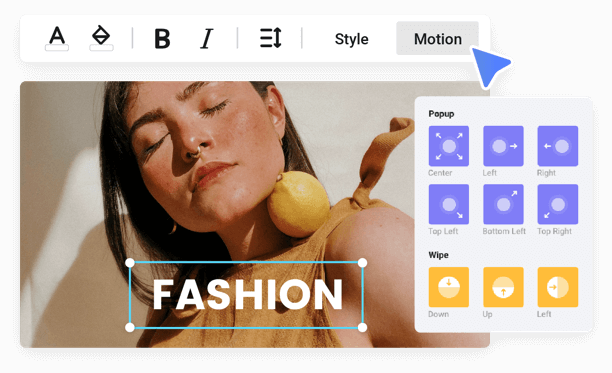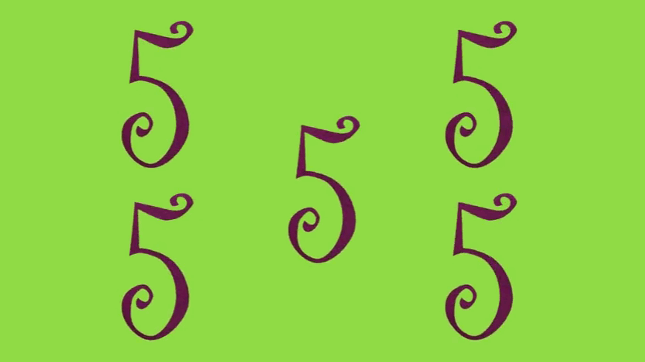 Countdown Motion Graphics
Create a sense of urgency and add that WOW factor using FlexClip countdown motion graphics. Make sure that your audience waits for the product launch and are eager to try product features that it has by creating professional-looking video.
Make a Video
Animated Motion Graphics
FlexClip has animated motion graphics templates to ensure that you never run out of options. The best thing is that new templates & motion styles are always added, so that you find fresh content for your video to make it more appealing and fascinating.
Make a Video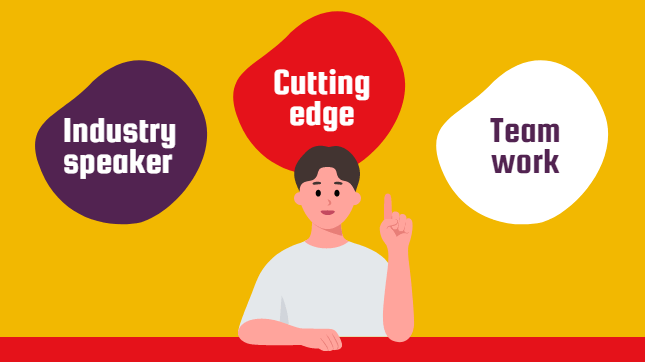 Brilliant Motion Graphics Tips to Try
Give Images & Videos a Stronger Look
This strong look will makes your motion graphics look more compelling with visual impacts. It always comes with transitions & effects, and FlexClip has it all. With this program, you can make captivating motion graphics with images & footage to urge users to take action once the video has been watched.
Keep Brand Consistency
Apart from video content, consistency is the second thing matter much. Consistency means music style and video styles should remain the same or at least similar. Keep consistency in your motion graphics videos will help to achieve a coherent image of your brand.
Try New Thing
FlexClip has all it takes to make a motion graphic video that stands out. With FlexClip, you are all set to add new effects & try fresh contents in making motion graphics videos that none of the other programs has to offer. FlexClip has a very huge stock images and music library that will ensure that you get the best and most professional video without much hassle.
Prepare or Generate a Nice Script for Storytelling
Prepare your scripts or use AI script generator to create an engaging script to level up your motion graphics & storytelling. FlexClip's easy storyboard model makes it easy for you to align scripts and make them look professional. Keep your motion graphic look awesome and state of the art in the easiest way!
Use animation
The animated graphics can also be applied to your motion graphics videos using FlexClip. The animation is always eye-catching and FlexClip does it so professionally that it seems that you have hired a graphic designer when it is not the case.
Fast Motion Graphics Maker to Put Your Brand & Story in a Video
FlexClip hands down the best online motion graphic editor that's on the market, and it's all because of the features like texts, styles, motions, transitions and etc. that it has to offer. With this awesome program-making, professional-level editor, motion graphics are not an issue at all.
With just a few clicks, drags and drops, you are all set to render the perfect motion graphics video that will captivate your audience. It'll save your time and cost!
Why You Need to Make a Motion Graphics Video
Share Moments
Making a video story is a great way to share your important moments with family and friends.
Evoke Emotion
A video can convey strong emotion and resonate well with audiences.
Improve Engagement
People are more likely to engage, share, and comment on video content.
How to Make a Motion Graphics Video in 3 Steps
Add Media
Add videos or photos from computer or stock libraries to the scene.
Customize
Add text, music, and voiceover to customize your motion graphics video.
Export
Download your motion graphics video in various ratios and definitions or share it online with the world.