Magic Video Templates for Free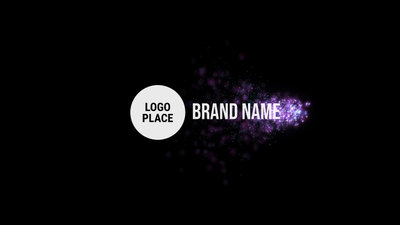 Magic Particles Logo Intro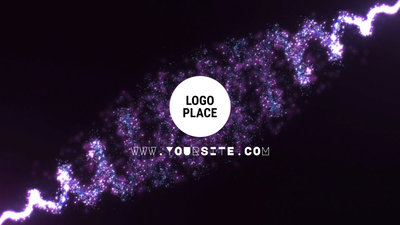 Diagonal Magic Particles Logo Intro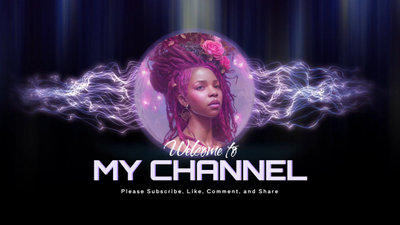 Purple Magic Neon Effects Game Channel Intro Outro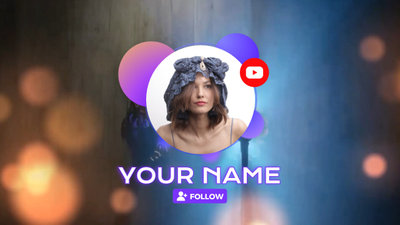 Purple Magic Key Open Circle Youtube Channel Intro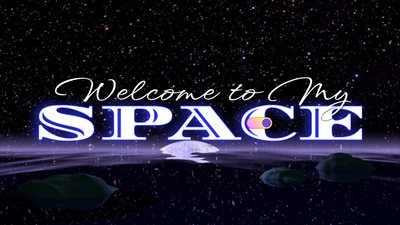 Purple Magic Moon Space Circle Youtube Channel Intro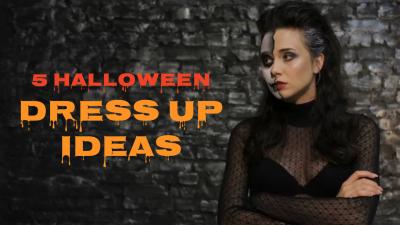 Halloween Dress Up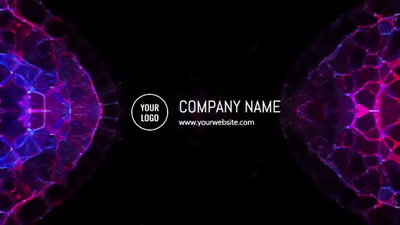 Mysterious Intro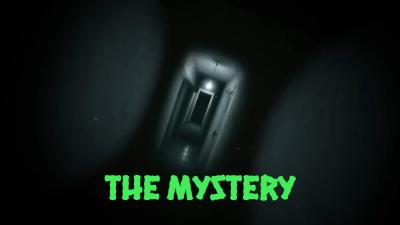 Halloween Greeting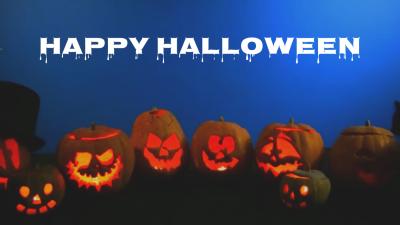 Happy Halloween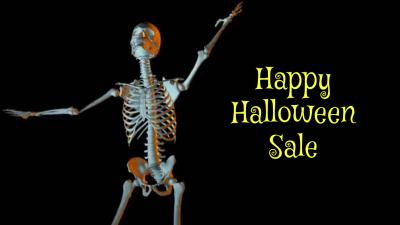 Halloween Sale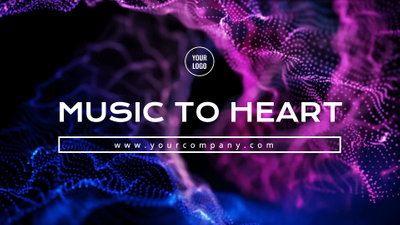 Music Production Company Intro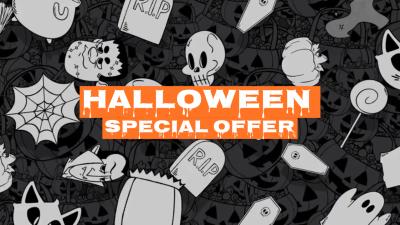 Halloween Offer
Make Your Dreamy Videos using Magic
Feel it hard to create a video as you wish? It?s not always true! You can make your dreamy videos effortlessly when putting your hands on FlexClip?s online video editor. It?s like you have magic to make an impressive video!
Make Any Kinds of Videos with Different Purposes
Whether you want to reveal magic tricks with a video or piece together normal footage to a leveling-up video, our free magic video maker - FlexClip can help you produce it in only a few steps away.
You can always find related video templates for reference and usage, or massive high-quality images & videos in the same theme to enrich your video content. Things are a lot easier than you ever imagine it.
Share Your Colorful Life with Magic
Convert your daily life into magical short-form videos to make a difference in your social media activities or business promo campaigns. Easily turn average images & footage into a joyful, shining video and share the bright sides in everyday life by recording voices and adding words.
Make a Marketing Video as Easy as Click & Drag
Make ADs, promos, or explainer videos easily by choosing a template, uploading yours, and making a custom. Find ready-made discount labels, Black Friday templates, or Christmas sales, then drag and drop them for your own use.
Free Magic Video Maker to Create Trendy, Magical Videos
Why You Need to Make a Magic Video
Share Moments
Making a video story is a great way to share your important moments with family and friends.
Evoke Emotion
A video can convey strong emotion and resonate well with audiences.
Improve Engagement
People are more likely to engage, share, and comment on video content.
How to Make a Magic Video in 3 Steps
Add Media
Add videos or photos from computer or stock libraries to the scene.
Customize
Add text, music, and voiceover to customize your magic video.
Export
Download your magic video in various ratios and definitions or share it online with the world.