Engaging Editable Cartoon Video Templates for Free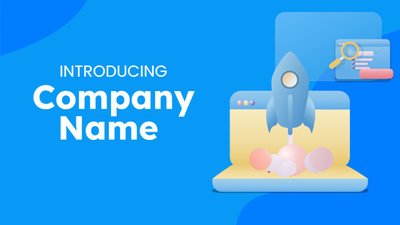 Cartoon Introduction of Company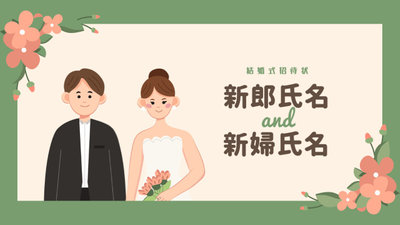 Cartoon Wedding Invitation Japanese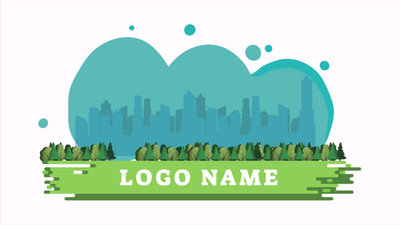 Cartoon Travel Intro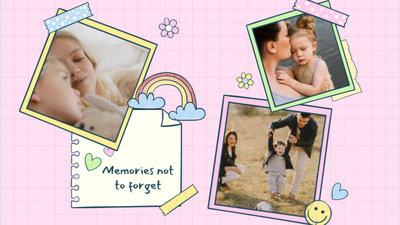 Cartoon Family Memories Collage Slideshow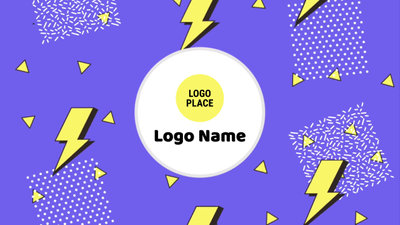 Cartoon Flash Intro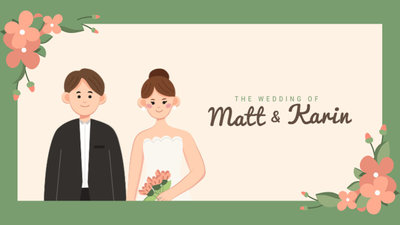 Cartoon Wedding Invitation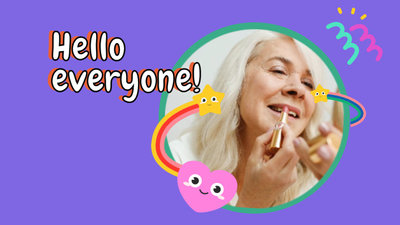 Cartoon Video Resume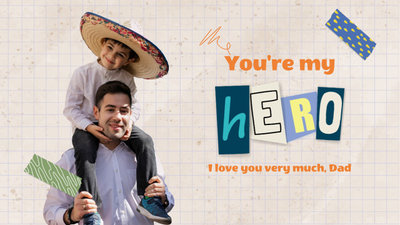 Cartoon Alphabet Fathers Day Wishes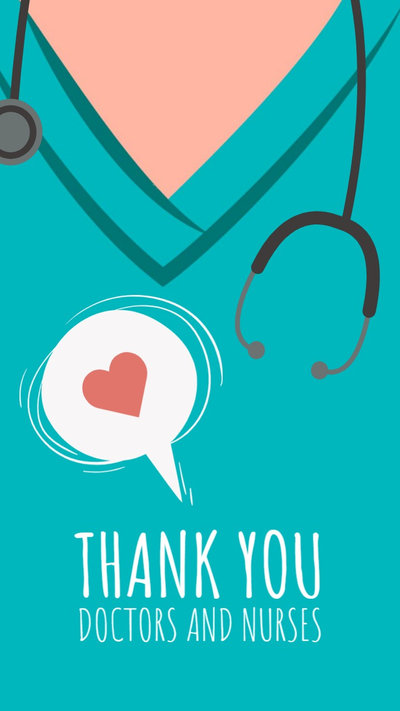 Thank You Doctor Nurse Cartoon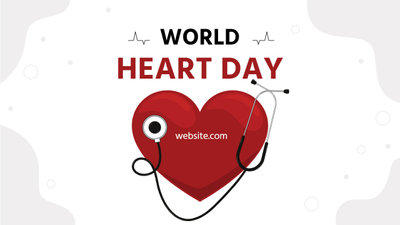 Cartoon World Heart Day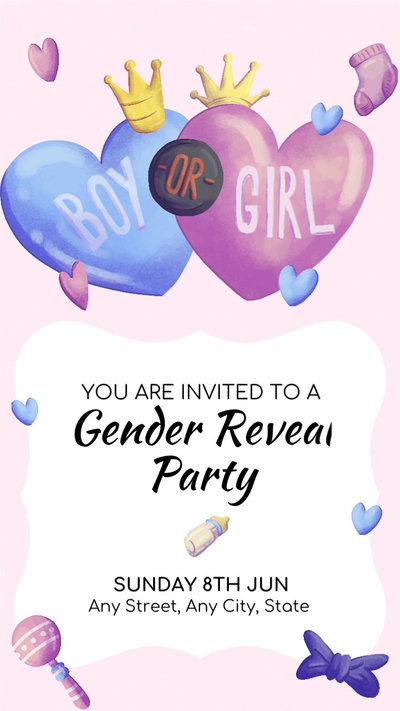 Cartoon Baby Gender Reveal Party Invitation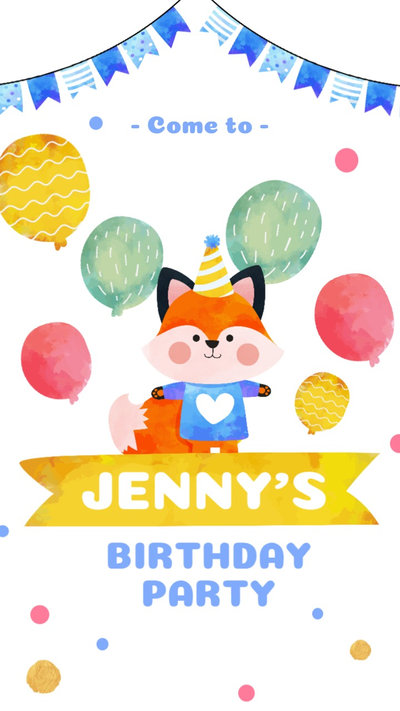 Birthday Child Cartoon
Powerful to Create Your Cartoon Videos
Cool Animated Texts for Free
Animated texts, including 3D texts, bubble texts, on-the-go words, to name a few, level up the overall viewing experience of a cartoon video, in almost all cases.
Add Cartoon Text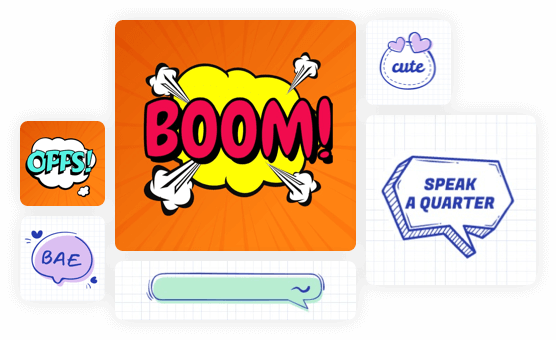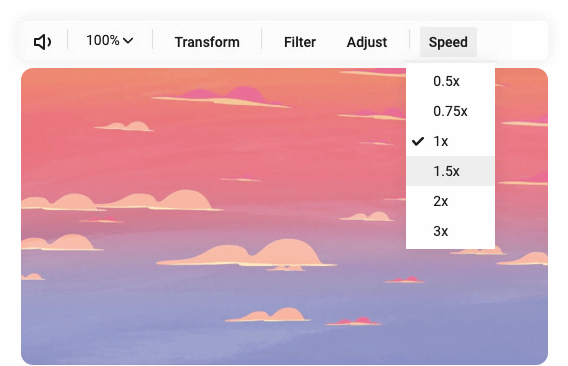 Speed-up or Slow-down Cartoon
Speeding up or slowing down some footage of your cartoon can create fabulous visual experiences, especially when you slow down a fall or jump.
Change Cartoon Speed
Free Stock Cartoon Media
Don't know how to create cartoon videos from zero? Try our ready-made cartoon templates & media. These stock cartoon visuals will make your work much more smooth than you can ever imagine.
Explore Cartoon Visuals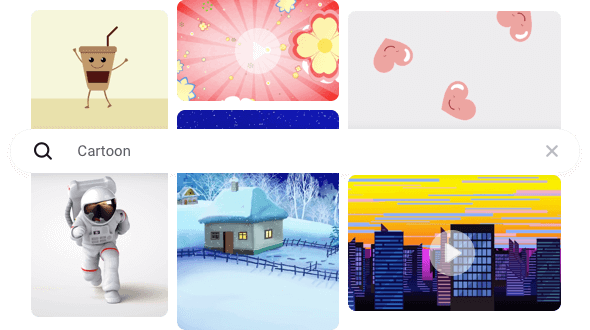 Awesome Cartoon Videos Made Easy
Unlike mainstream cartoon video makers, with FlexClip, you don't have take hundreds or thousands of steps just to make a single cartoon image just right.
Explore among cartoon video templates, find one to fit your style. It only takes a few clicks to adjust your cartoon with right texts, voiceovers & transitions, and let them show exatcly at a specific video image.
The extensive visual media library with uncountable cartoon pictures & animation footage are all from the hands of professional video producers. Therefore, as long as you keep FlexClip, you have the world of easy cartoon creation.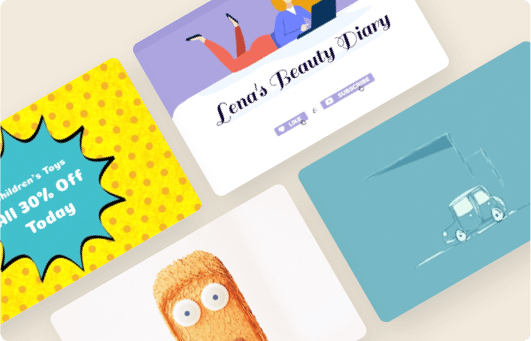 A good cartoon cannot go without resonating background music. Within FlexClip, millions of stylish music tracks are available for an instant use, which are sure to elevate your cartoon video to the next level, more lifelike & adorable, and playing on the emotions of your cartoon audiences.
Why You Need to Make a Cartoon Video
Share Moments
Making a video story is a great way to share your important moments with family and friends.
Evoke Emotion
A video can convey strong emotion and resonate well with audiences.
Improve Engagement
People are more likely to engage, share, and comment on video content.
How to Make a Cartoon Video in 3 Steps
Add Media
Add videos or photos from computer or stock libraries to the scene.
Customize
Add text, music, and voiceover to customize your cartoon video.
Export
Download your cartoon video in various ratios and definitions or share it online with the world.