Eye-catching Banner Video Templates for Free
Youtube Intro Cpu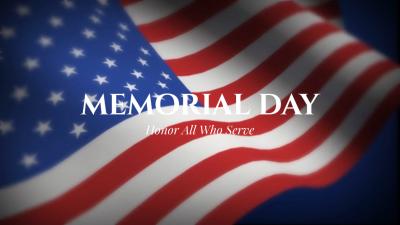 Memorial Day Video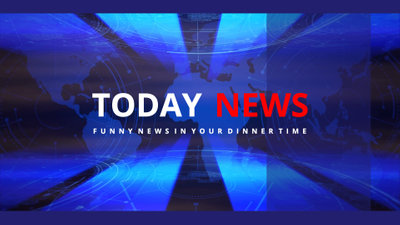 Youtube Intro News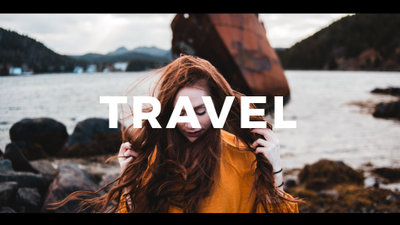 Youtube Intro Travel Alone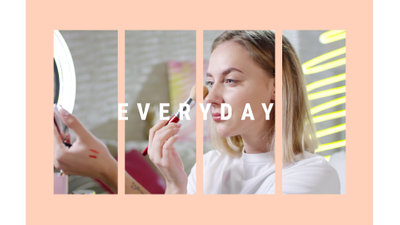 Youtube Intro Routine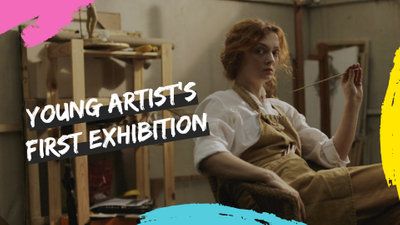 Youtube Intro Exhibition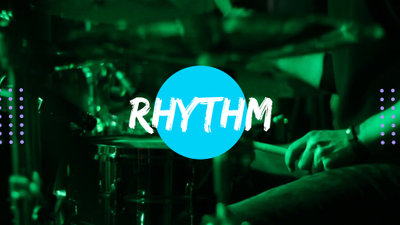 Youtube Intro for Music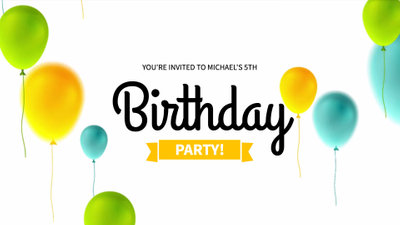 5th Birthday Party Invitation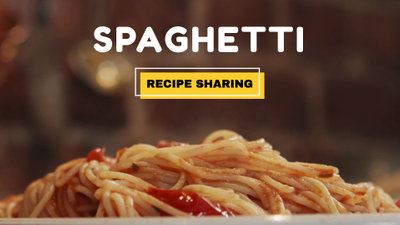 Youtube Intro Spaghetti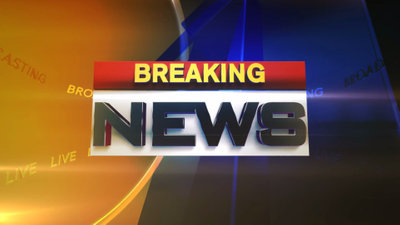 Cool News Youtube Outro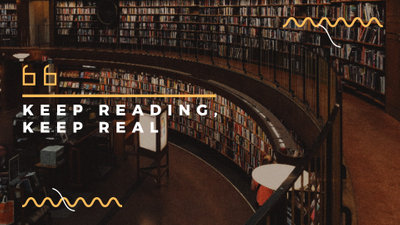 Youtube Intro Reading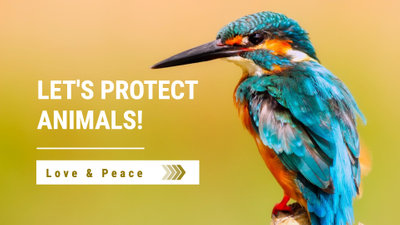 Youtube Intro Animal
4 Inspiring Banner Videos for Trying on FlexClip
Banner Video for Makeup
As a beauty business owner, you must want to find a feasible way to promote your services and products. So why not try creating a banner video to show the uniqueness and merits of your business? Now present your advantages over other businesses in the video.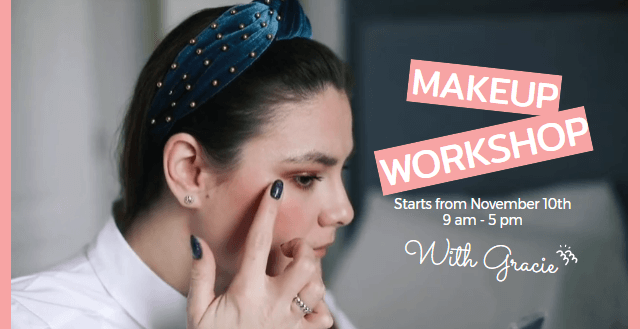 Banner Video for Sports
It's time to personalize a sports banner video. You can promote sports facilities, sports goods, sportswear, and sports clubs in the video. And it's better to make most of the video regardless of the layout you choose to present your goods.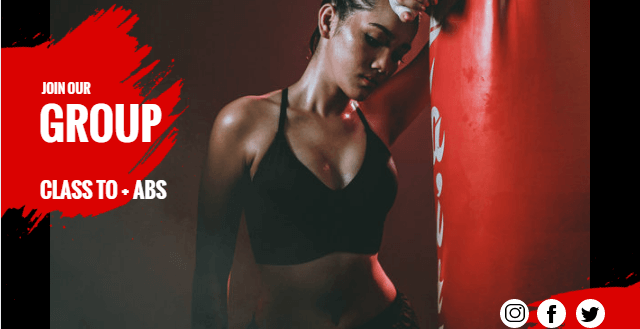 Banner Video for Education
Bring your creative ideas to life in an education banner video. Choose images and color them with eye-catching hues. You can also apply texts to the video. Edit texts' fonts, sizes, effects, or colors to harmonize the whole video. Any edit you can carry on with FlexClip.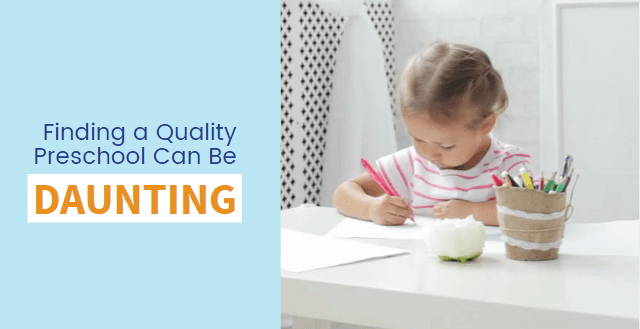 Website Banner video
More and more websites are featuring a banner video for their homepage. If your website moves in this direction, you can learn from them. A looping banner video is a lot more eye-catching than static photos. And a banner video is a perfect merge between storytelling ability and creativity.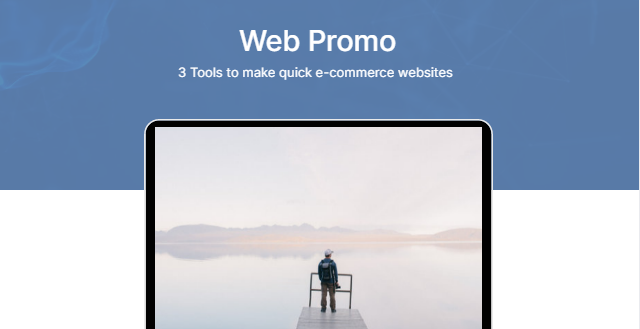 4 Tips for Designing Attention-Grabbing Banner Videos
Include Texts
Text is a convenient tool for emphasizing what you think is essential. For example, in the YouTube banner video, you can add texts to mention the style of your videos, the niches your content fits within, or the posting time. And texts should be concise.
Use High-Resolution Images
High-resolution images are undoubtedly one of the most fundamental rules. And they impress your viewers who click on your channel or website to learn the content. To arouse viewers' interests, you can choose stimulating and compelling photos that show your brand.
Feature a Call to Action
This tip is conducive to encouraging visitors to check out your content. When you want to create a YouTube banner video, you can also put social media handles and icons in it, which helps you stay connected with your viewers and increases your brand engagement.
Ensure the Size Correct
After spending much time and effort on making a banner video, you can't fail to use the appropriate size. When you are unclear about the right size, you can resort to friends or Google. Usually, a detail determines whether your effort is in vain or not.
Why You Need to Make a Banner Video
Boost Sales
A compelling video can absolutely influence buying behavior, leading directly to sales.
Increase Traffic
Nothing can compare to the power of video content when it comes to driving traffic to your site.
Encourage Social Shares
Videos on social media platforms generate more likes and shares than images and text combined.
How to Make a Banner Video in 3 Steps
Add Media
Add videos or photos from computer or stock libraries to the scene.
Customize
Add text, music, and voiceover to customize your banner video.
Export
Download your banner video in various ratios and definitions or share it online with the world.