Engaging Painting Video Templates for Free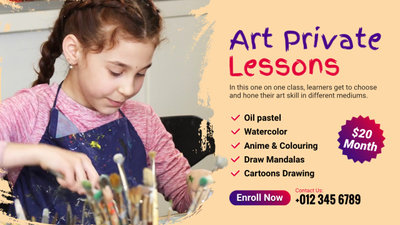 Art Class Painting and Drawing Education Promo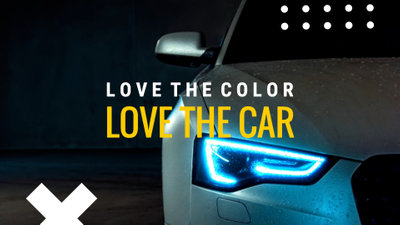 Car Painting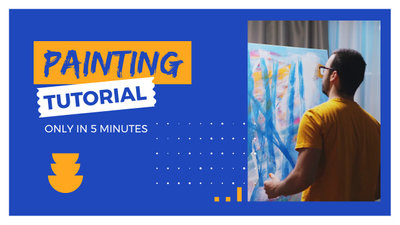 Painting Tutorial Intro Outro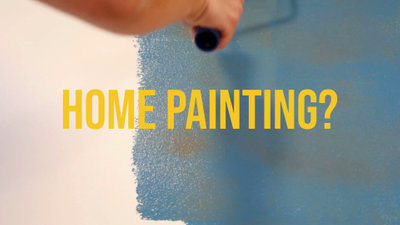 Painting Service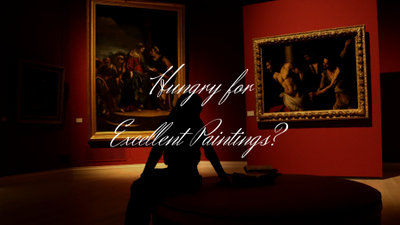 Museum Painting Exhibition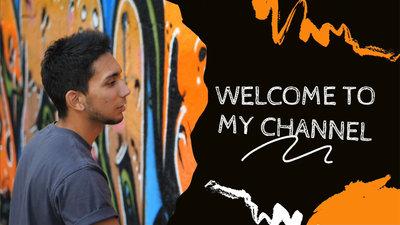 Painting Channel Intro Outro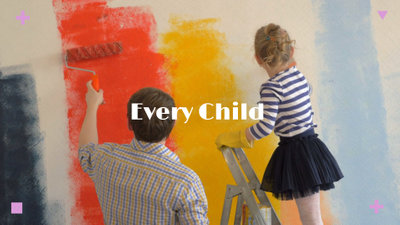 Painting Classes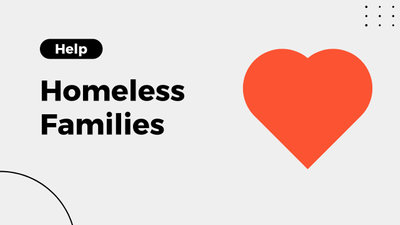 Fundraising Explainer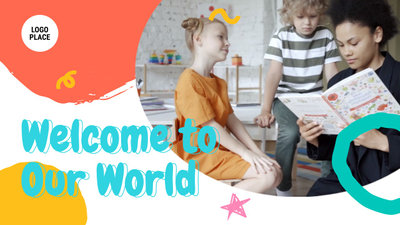 Preschool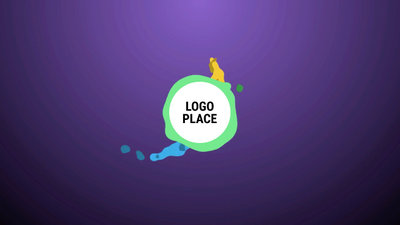 Pigment Flow Crash Color Intro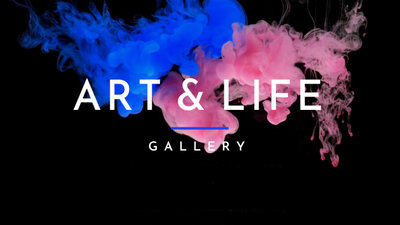 Art Ink Wash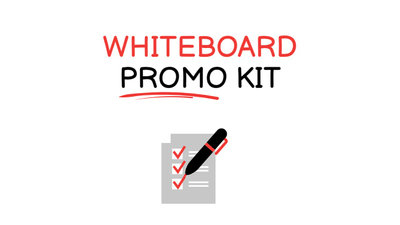 Whiteboard Explainer
Create a Fabulous Painting Video for Its Intended Purposes
Successful Painting Video Tips to Make Your Artworks Look More Professional
Video Lights
Video lights play a key part in painting video, whether you want to sell paintings or share artworks. FlexClip has all tools that'll pan the images and adjust the light to get you results you've always wanted. Discover your art with a completely new perspective using this program.
Shoot Your Paintings from the Top
This is another tip that will ensure that you get the best results in a painting video. In such a case when the paintings are shot from the top, they are elegantly displayed. Use FlexClip to align the images shot from top into a video, and promote your art better.
Use Artistic Intro and Outro
Make both using FlexClip, as it will foster the process a lot. With FlexClip, you can create intro & outro without much effort as the program makes it template-rich to get the work done. Using it, you can also keep the professional element in your video that's very important for paintings.
Add Creative Digital Signature
Whether you hope to discover, buy, or sell fine art, a digital signature will play a critical role in the process. Import your creative signature to FlexClip and add it to your paintings to get an everlasting impact.
Proper Background Music
Proper background music will help to achieve the impression you hope in a painting video. With the best music library in FlexClip, adding art music to your painting that perfectly represents what you have done. Use FlexClip to find the best and the most ideal music for your paintings that will show the world how classy you are.
Your Wanted Painting Video Maker
FlexClip is the best and the most used program that'll take your art gallery business to new heights. Kudos to the best and easy-to-use tools that the program requires no prior design and editing experience.
With it, you'll get all that's required to be a good art seller or creator as the templates in the library will ensure that you get the best results. Use FlexClip to get the slideshows that will help you sell your art without working hard to look for clients.
Why You Need to Make a Painting Video
Boost Sales
A compelling video can absolutely influence buying behavior, leading directly to sales.
Increase Traffic
Nothing can compare to the power of video content when it comes to driving traffic to your site.
Encourage Social Shares
Videos on social media platforms generate more likes and shares than images and text combined.
How to Make a Painting Video in 3 Steps
Add Media
Add videos or photos from computer or stock libraries to the scene.
Customize
Add text, music, and voiceover to customize your painting video.
Export
Download your painting video in various ratios and definitions or share it online with the world.