Excellent Teaser Video Examples for Free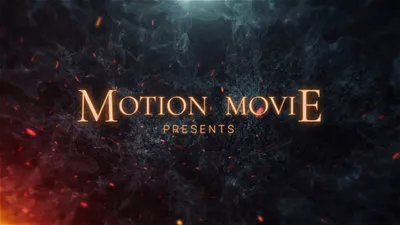 Fire Particles Bokeh Cinematic Movie Trailer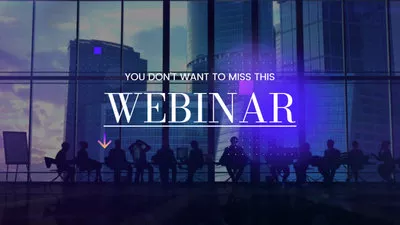 Trailer Video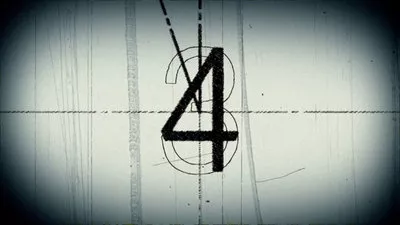 Cool Movie Credits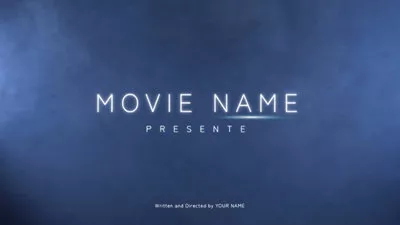 Coming Soon Teaser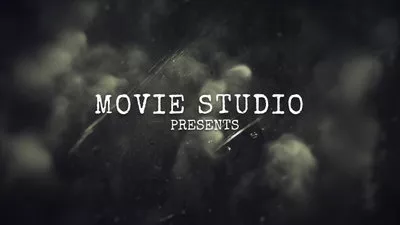 Cinematic Action Movie Trailer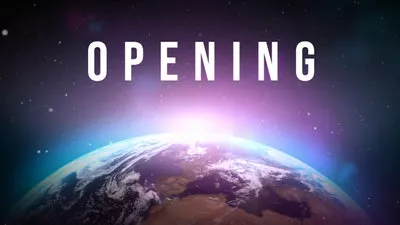 Documentary Opening Title
Lighting Effect Movie Trailer Intro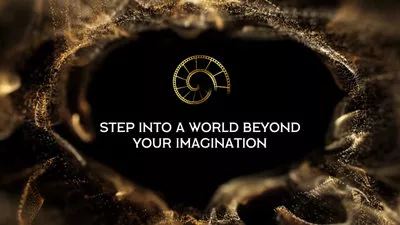 Movie Trailer Epic Style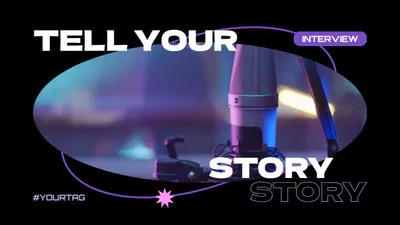 Podcast Trailer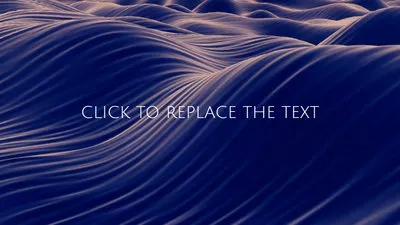 Abstract Teaser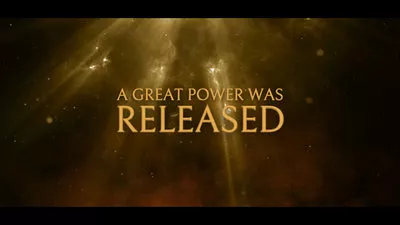 Epic History Movie Trailer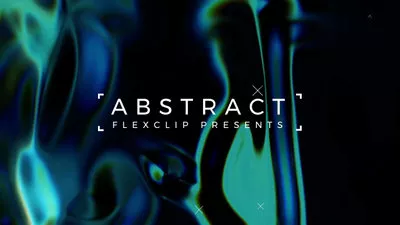 Minimal Abstract Liquid Trailer
What Can You Do with a Custom-made Teaser Video?
Upcoming Movie
A great teaser video is the best way to create buzz for upcoming movie, and it can easily be done here with FlexClip. Use it to get the outcome that's highly engaging and in line with audiences or viewers' demands.
Make a Video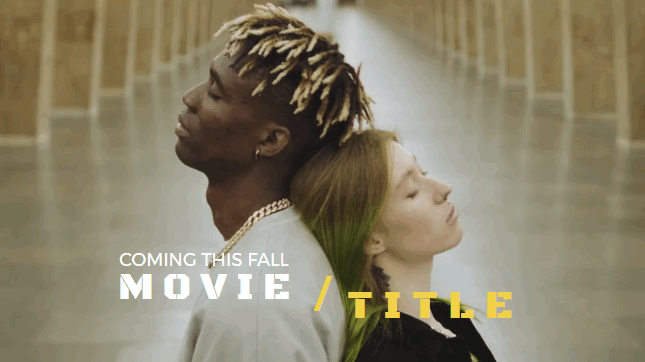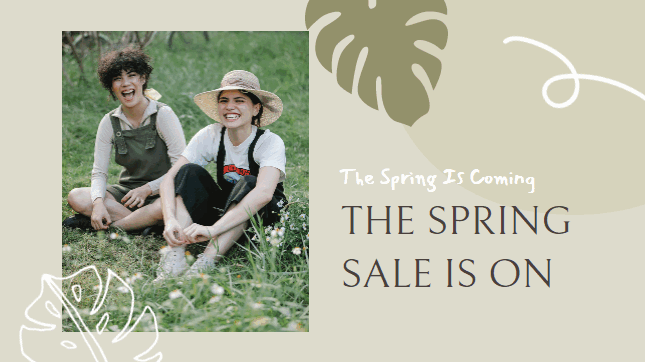 Release a Product
It's easy to release a teaser around product launch using FlexClip. It also ensures that you get to capture audience's attention. Use FlexClip to create a product release trailer that urges viewers to get the product once it has been released.
Make a Video
Make an Announcement
FlexClip makes it easy to announce an update in a manner that is catchy & buzzy. The inbuilt options help you take control of the process and get the output that's state of the art. Make sure that right integrations of the program are used as FlexClip is too versatile and has too many options which make it even better than others on the Internet.
Make a Video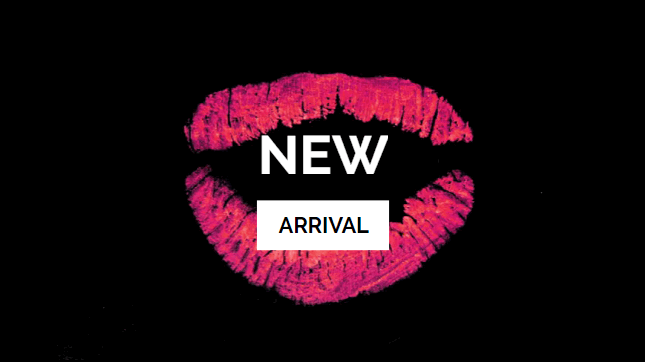 Easy-of-use Features You'll Love When Creating a Teaser Video
What Is a Teaser Video?
A teaser in simple words is to generate excitement around a topic or upcoming event. It can also be an announcement. It's a promotion of a movie, event or product. The teaser video ensures that your viewers get an idea of what actual product be like.
The best form of teaser video is movie trailer that ensures more ticket sales once movie is launched. The key is to provide information to users so that they want to know more. It also gets them an idea of what final launch or announcement would be like. Make your teaser video flashy and punchy to capture audience's attention.
Why You Need to Create a Teaser Video
Boost Sales
A compelling video can absolutely influence buying behavior, leading directly to sales.
Increase Traffic
Nothing can compare to the power of video content when it comes to driving traffic to your site.
Encourage Social Shares
Videos on social media platforms generate more likes and shares than images and text combined.
How to Make a Teaser Video in 3 Steps
Add Media
Add videos or photos from computer or stock libraries to the scene.
Customize
Add text, music, and voiceover to customize your teaser video.
Export
Download your teaser video in various ratios and definitions or share it online with the world.